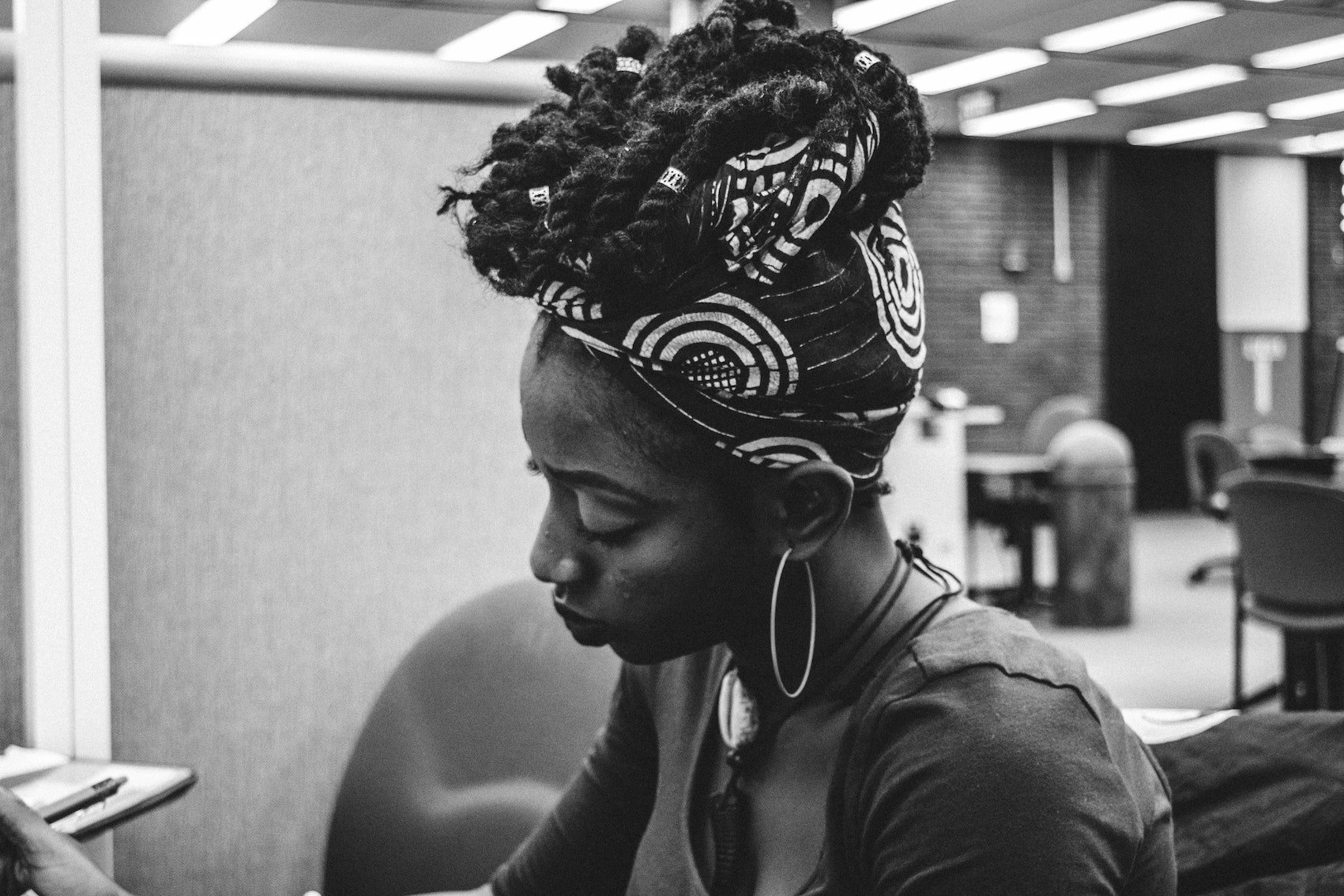 I'm sure by now everyone has seen the outburst Will Smith had at last night's 2022 Oscar Awards Ceremony after Chris Rock made a not so tasteful joke about his wife, Jada Pinkett Smith and her shaved head.
For those who aren't aware, Jada Smith first revealed in 2018 that she had alopecia and described the sudden hair loss she was experiencing as "terrifying". Smith has been open about her struggle with losing her hair since 2018, after losing clumps of hair at a time Smith opted to use a hair wrap to hide her hair loss, until July 2021 when she made the difficult decision to opt for a buzz cut saying it was "time to let it go".
What is Alopecia?
Alopecia is a general medical term for hair loss, there are a number of different types of Alopecia, such as androgenetic alopecia and alopecia areata, that all cause hair loss to a degree but they all differ both in the cause and the effect. The most common type and the type that Jada Smith suffers from is alopecia areata.
What is Alopecia Areata?
Alopecia Areata is a stress-related hair loss condition that causes hair loss in patches. The severity of the condition can differ and for some, it can be almost unnoticeable, whereas for others large bald patches can appear which over time can cover large sections of the scalp.
The condition develops when the immune system attacks the hair follicles and is often prominent in those who have a family history of alopecia areata or other autoimmune diseases. Although alopecia areata is most often caused by stress, this is not the only trigger. It can also be caused by trauma, some viral infections and hormonal changes.
See here for more information on Alopecia Areata.
Is there a treatment for Alopecia?
For some people, you'll experience alopecia areata on and off for the rest of their life, however, some may only experience it once. It varies from person to person, although it's very rarely permanent. In most cases, after a year you'll notice regrowth naturally on the bald patches, however, one-third of those that experience alopecia areata will have chronic hair loss.
In terms of treatment, as mentioned above, for some the hair will start to regrow naturally – however, this can take some time and cause long periods with bald patches. There are hair loss medications such as minoxidil that can be prescribed to treat alopecia areata.
For most, it's best to visit a hair loss specialist, such as our doctors at the Harley Street Hair Clinic where one of our doctors can look at your personal case and discuss the best treatment options with you.
Alopecia: The emotional effect
After last night's events, it really is important to think about the emotional effect something like hair loss can have on a person. Hair loss and many other conditions can really affect a person's confidence, and mental health and you should always consider this, even when making a 'joke'.
If you're struggling with hair loss and would like to discuss it with a professional to see if there are any treatment options for you, please contact us today – we understand how it can impact your whole life and we're always happy to help.