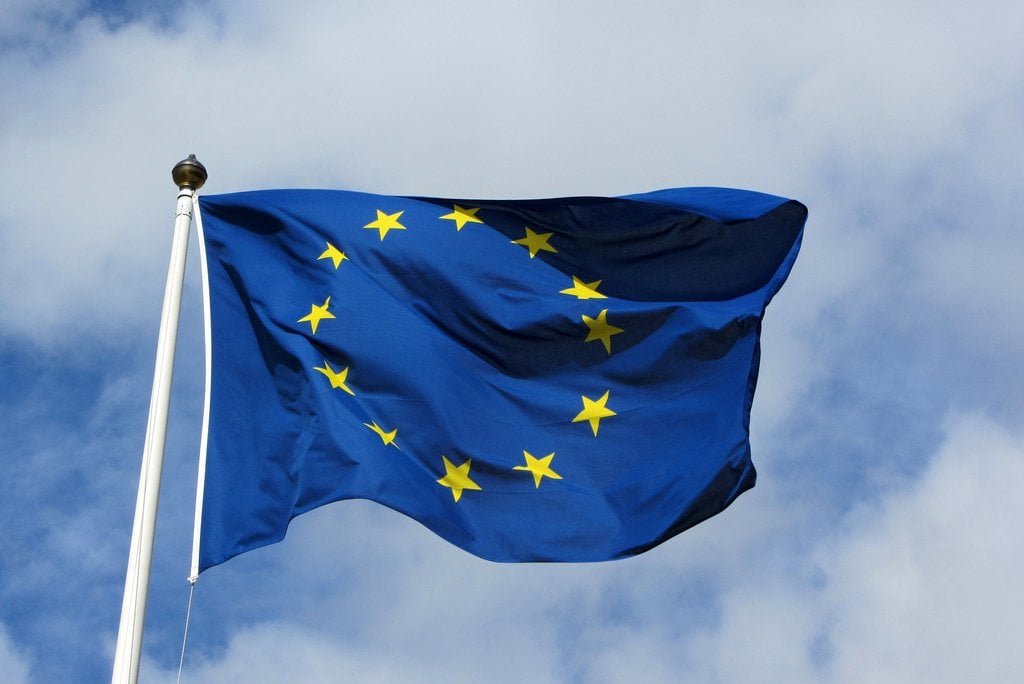 As we drew closer and closer to the Brexit vote, many economists were predicting the effects of Britain coming out of the EU– including the falling exchange rate for the pound. But they couldn't have predicted this outcome.
Britain's cosmetic surgery industry has received a massive uplift as a result of the UK's Brexit vote. Some clinics have seen enquiries from overseas clients up 33 percent since June's referendum result.
Due to the pound's dramatic fall in value, cosmetic surgery tourism to UK clinics has now become a lot more affordable to foreign clients considering any sort of surgery.
As the exchange rate is falling, due to various investment institutions losing faith in Britain, it means that European customers are paying roughly 15 percent less than they were before the Brexit boost.
The average cost of a facelift procedure in the UK has dropped from €7,850 to around €6,600.
Clients visiting from the United States can look forward to an even more dramatic decrease in cost – around 25%. While previously a facelift could have set back an American client nearly $9,000 – it is now under $7,500.
Previously, the strong position of the pound caused consumers to travel abroad – typically to countries such as Turkey or Croatia – to undertake cheap cosmetic surgery.
However, these countries often had lower standards of care and we at Harley Street Hair Clinic often see the disastrous results of cheap hair transplants abroad – something we can fix, especially if the cheap surgery has left you with hair transplant scars which need repairing.
In the UK, doctors and hair transplant clinics are regulated by a professional body – the British Association of Hair Restoration Surgeons (BAHRS). All doctors hold acknowledged degrees, as they need to be fully qualified in order to perform the specialised techniques that hair transplantation requires.
However, in many countries abroad there is no regulating body for hair transplant surgery and in some cases, the practitioners are not even doctors. This can make hair transplant in these places a dangerous undertaking.
However, the newly lowered exchange rate means that it is now a lot more expensive for British patients to travel outside the UK for surgery. Brits are faced with higher costs for the flights and procedures as a result of a weaker pound.
A weaker pound now means that Brits are looking to stay at home and have their surgeries done in domestic clinics, leading to an increased demand.
The fact that the exchange rate is so low also means that there has been more foreign interest in having surgeries done in the UK. This makes sense, as the UK has an excellent track record of both quality of work done and patient aftercare.
If you are thinking of having a hair transplant, we are more than happy for you to call us up for a quick chat, or book yourself in for a consultation – where we can properly advise you on the best course of action for your hair. Our specialist medical team are all BAHRS accredited and with years of experience under their belt, so you're in safe hands with us.