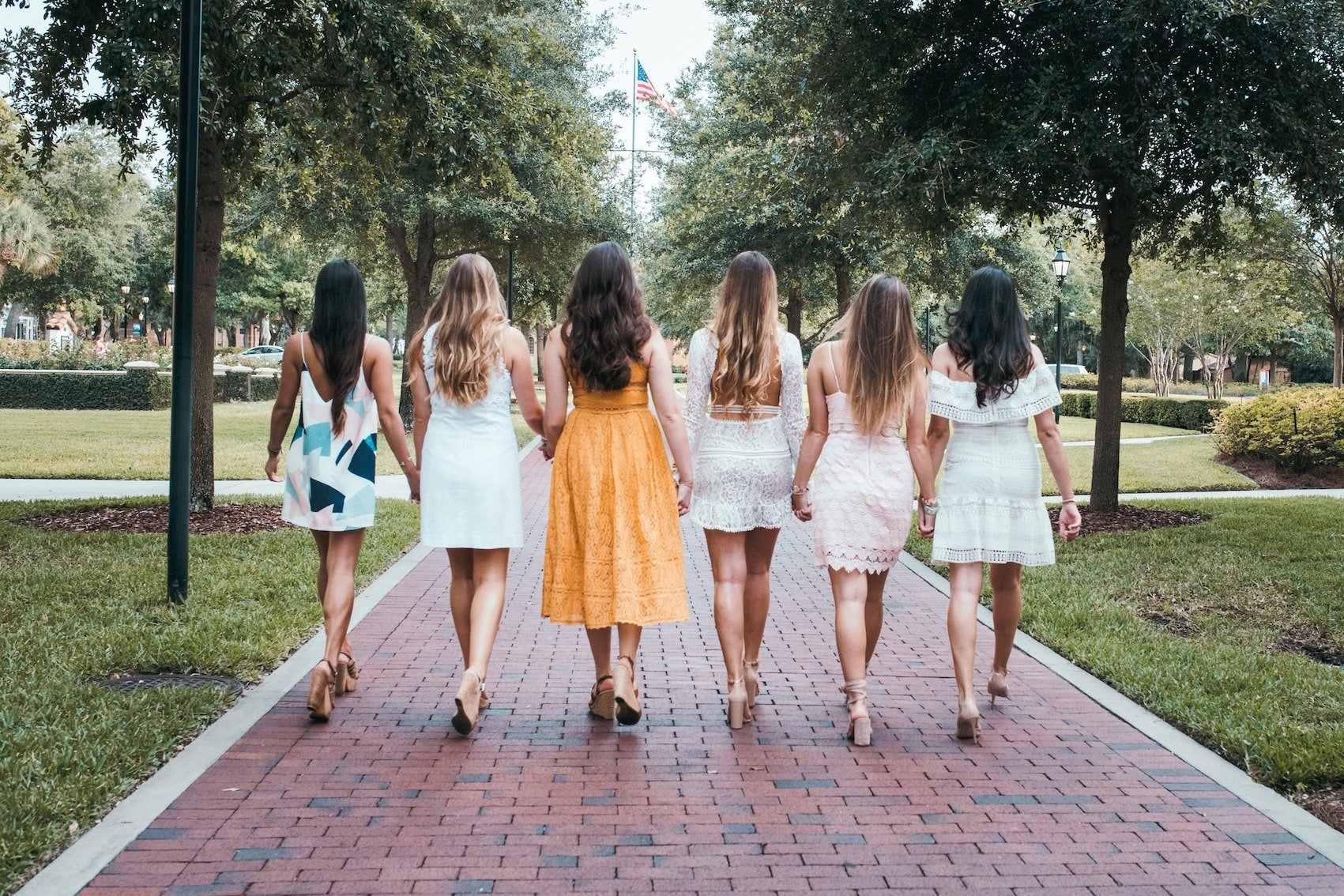 When people think of the Harley Street Hair Clinic they often jump straight to the thought of hair transplants. We offer a range of different treatments including eyebrow restoration, a procedure that is growing more and more popular.
Many of our clients do not know much about eyebrow restoration and how it works, but today we're taking you through the whole process.
What is eyebrow restoration?
Eyebrow restoration is a treatment that works to reconstruct the eyebrow for those with little to no hair in the brow area, and also for those who want to define and create a stronger brow. Eyebrow restoration can be a great treatment for those who have lost their eyebrows due to illness or for those who have been left with thin brows due to years of over plucking.
What kind of eyebrow restoration do you offer?
At the Harley Street Hari Clinic, we offer two different treatments that can be used to help reconstruct the brow area. Our popular FUE hair transplant method can also be used on the brow area, we also offer an advanced pigmentation delivery system, advanced tricho pigmentation that can be used on the brow area.
FUE eyebrow transplant
During an FUE eyebrow transplant, your doctor will work with you to map out how you want your eyebrows to look, for those with little to no hair, you will be working towards creating a complete, natural and realistic looking brow. For those who want to add definition to the brow, you will work on defining your current brow shape.
Single grafts of hair are extracted from the scalp with the use of a specialist extraction tool. These grafts are then prepared under a microscope in preparation for the transplant. The donor hair is then placed into the brow area in a density and at an angle to mimic natural hair growth. This is a delicate procedure and it requires perfect placement of the hairs into small incisions which is why highly skilled doctors are used for the transplant procedure.
Advanced Tricho Pigmentation for eyebrows
At the Harley Street Hair Clinic, we also offer the revolutionary advanced tricho pigmentation treatment, ATP is the perfect treatment for those who want to add definition to their current brows. ATP is an advanced pigmentation delivery system that was built from the ground up with the purpose of replicating the appearance of hair strokes, unlike other medical hairline tattoos that have simply been adapted for this purpose.
The advanced system and team of experts work together to create natural and fine strokes of hair in and around the brow area to produce a natural-looking, yet defined brow.
What treatment is for me?
Our FUE eyebrow restoration treatment will create natural-looking, permeant brows and works best for those with little to no hair, this is because we can build the eyebrow with actual hairs which will look more natural than the hair strokes created with ATP.
Advanced tricho pigmentation is perfect for those who have already existing brows and want to create a fuller, more defined brow and even want to blend in gaps in the brow from scarring.
Both of our treatments will leave natural and realistic results, our revolutionary procedures and experienced team work together to produce the most realistic results possible. If you would like more information on our eyebrow restoration treatments please contact us today for a no obligation consultation.