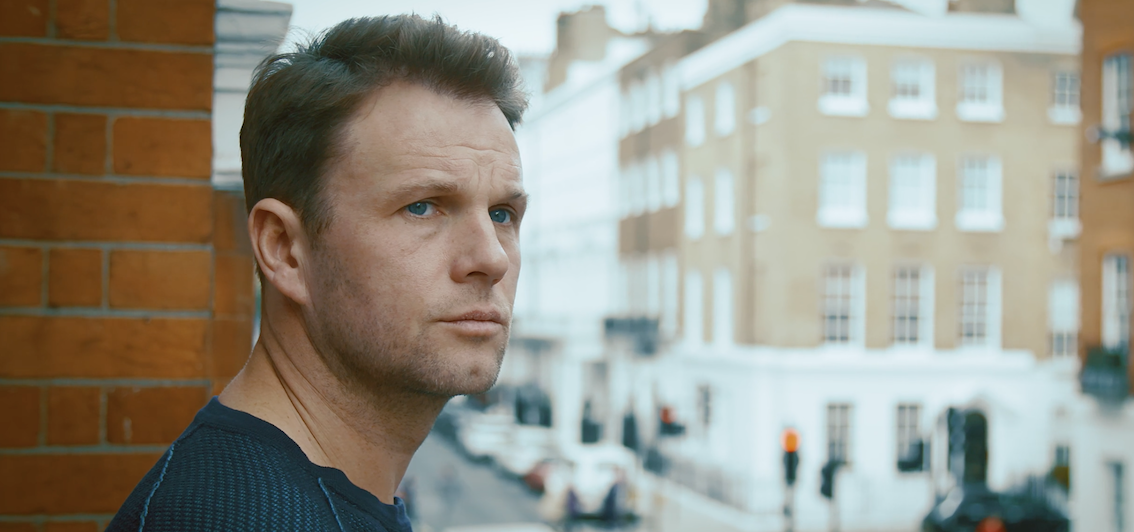 Spencer Stevenson, one of the UK's most respected hair loss experts, has joined Harley Street Clinic in the newly created role of patient advisor.
In his new position, Stevenson will be responsible for advising prospective patients on the breadth of treatment options available, while educating and empowering them to face their challenges with greater confidence and insight. Stevenson will also be a regular contributor to our magazine – in his 'Spex Says' feature ready to answer any questions you may have.
After several recent visits to Harley Street Clinic, Spencer was impressed by the immense level of patient satisfaction and incredible result – and the clinic's continued commitment to delivering an exceptional standard of work.
He said "Backed by a team of ethical, caring surgeons, and an approach that's innovative and results focused, Harley Street continues to be the benchmark hair transplant clinic in the UK, I'm thrilled to have been invited to come on-board and play a role in their ongoing success. Hair loss is an issue that's close to my heart, and I can't wait to get stuck in and start making a genuine difference."
Spencer Stevenson is a speaker, blogger, hair loss ambassador, and the CEO of Spex Hair, an online platform that offers advice and resources for hair loss sufferers around the world.
He's a regular contributor to The Telegraph and The Huffington Post, and also co-hosts The Bald Truth, a live UK radio show with an audience of over 100,000.  Spencer's book,  "The Hair Raising Truth" is a must-read. Spencer is endorsed by Fudge, Nanogen and Vitabiotics as a recognized global industry "guru" with a wealth of personal experience with hair loss and hair transplants.
For more information on Spex , go to www.spexhair.com