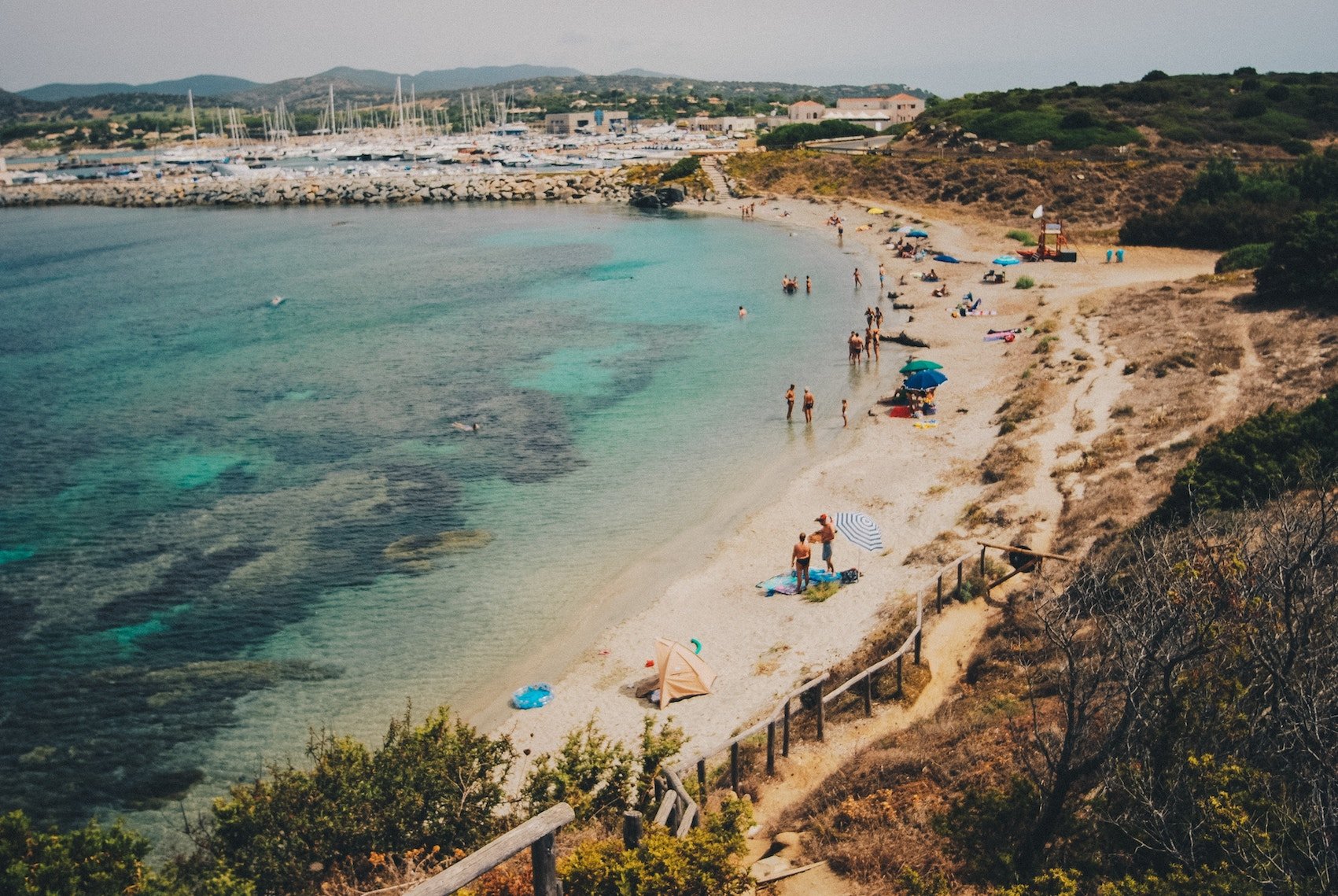 So, you're thinking of getting a hair transplant? You're probably at the stage where you've already spent hours researching what treatment you want, how it works, what the aftercare is like and even the average cost of a hair transplant.
Most people would have also spent time trying to find the perfect clinic for them, and you might have even found one close to home. But then, you saw an advert for an FUE hair transplant at a much cheaper price. A lot of people fly around the world for medical procedures in a bid to get them a little cheaper, but this isn't always the best option. Today we're comparing the cost of a hair transplant in the UK and a popular medical tourism destination, Turkey.
Medical tourism, a growing term in the hair restoration industry. Commonly known as health tourism, is the process of travelling outside of your home country for the purpose of receiving medical care, including cosmetic procedures, such as hair transplantation.
In recent years there has been a huge rise in the popularity of medical tourism with many people leaving the country for a variety of different cosmetic procedures. Most people who opt to have a treatment done outside of their home country usually do it in an attempt to get the treatment at a lower cost.
How Much Does A Hair Transplant Cost In London?
Something we're asked on a daily basis is 'how much does a hair transplant cost?'. This is something that unfortunately does not have one simple answer. The cost of a hair transplant can vary hugely from person to person, and from clinic to clinic.
The Harley Street Hair Clinic, is based in London and we try to be as transparent as possible with our costing structure on our website – this allows potential patients to get a rough figure in mind before visiting us at the clinic. Our pricing strategy can give you a rough price for a hair transplant in London.
Firstly, it is important to remember that the more grafts you need transplanted the higher the cost of your hair transplant will be. This is why it is so hard to put one single figure on 'the cost of a hair transplant'. You can pay anywhere between £4-£10 per graft throughout the UK.
In order to allow our clients the chance to work out a rough guide price before visiting the clinic, we have a few tools on our website to help. Our hair graft calculator can help to estimate the number of grafts you'll need transplanted to achieve your desired results. You can then take a look at our pricing structure which can give you an estimated cost.
At our clinic, you pay anywhere between £3,000 – £15,000 for a hair transplant. This will depend on the size of the transplant, how many grafts need transplanting and how many sessions you will need. To get an accurate price it is best to book in for a consultation.
How Much Does A Hair Transplant Cost In Turkey?
Similar to above, it is difficult to give one single price for the cost of a hair transplant in Turkey. The cost will differ for each individual and will depend on the size of the transplant, the amount of grafts needing transplanting and how many sessions you will need (similar to that in a UK clinic).
The price per hair graft in countries such as Turkey will be considerably less than in London, or even just the UK. When researching hair transplantation, you'll see a lot of adverts online, in newspapers and even on the tube telling you about how much cheaper a hair transplant could be in other countries, such as Turkey. However, there are many other factors that you need to consider before jumping the gun due to an attractive price.
Always Consider Other Factors
When looking at getting a hair transplant, cost is a major factor, for a lot of people it's the one decision that could sway them to one clinic rather than another. However, we think it is really important to be aware of other factors before making a decision.
Always remember a hair transplant is a one-off cost, it might seem like a lot of money at the time but when you compare it to a lifetime of hair loss medications, hair pieces and even 'hair growth shampoo' the price over time will even out. With a hair transplant being the most permanent form of hair restoration, always remember that when thinking about cost.
It is also important to consider the quality and service you will receive. When you make the decision to visit a clinic abroad you need to ensure you find out all vital information such as how qualified is the professional who will do the transplant – are they even a doctor, what are the clinic facilities like, what treatments do they offer – are you getting an FUE or FUT transplant? In the UK, medical facilities are regulated by professional bodies such as the Care Quality Commission (CQC) or are registered officially as a professional clinic. In other countries, there is no professional body and it can be difficult to find out all the information you need about your clinic and to see if it is as reputable as one in the UK.
Remember, Your Hair Is A Finite Resource
Most importantly, remember, your hair is finite resource. The hair found at the back and sides of the scalp used for a hair transplant is a valuable resource and if the transplant procedure is not done correctly it could result in you needing further treatment in the future to fix mistakes.
If there is less donor hair available a hair transplant can become difficult and making the transplant look natural will become harder. The key to a natural looking transplant is not only ensuring the hairline looks natural but is also making sure there is still enough hair in the donor area after a transplant, something that can be difficult after multiple transplants.
If you would like more information about our hair transplant procedures or any information on cost, please call us today and book in for a no obligation consultation.