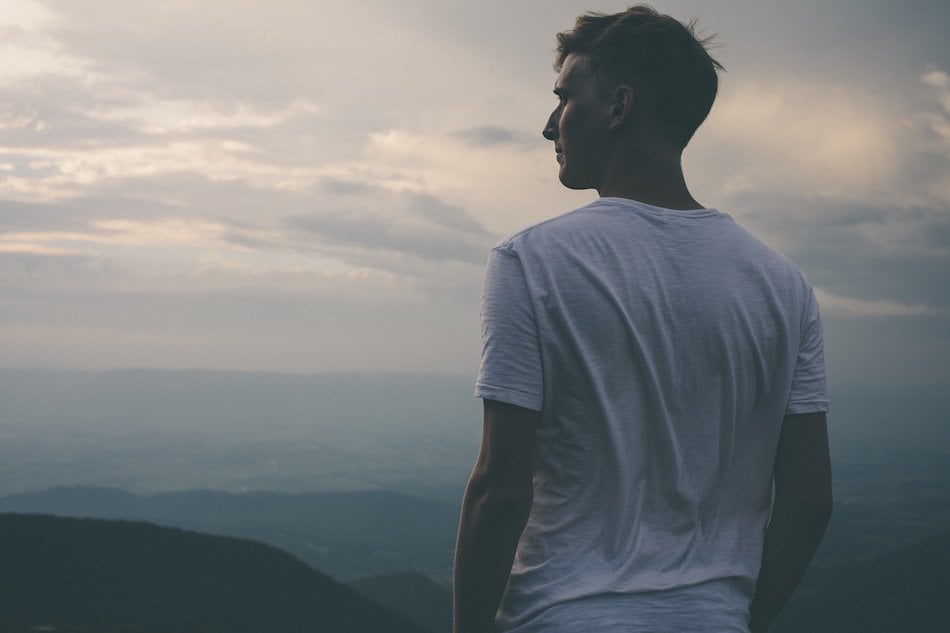 As we get older the one thing we all think about is losing our hair. As we age it is natural for a receding hairline to form. But, do not worry, we can help. You might not have enough hair to rock a trendy man bun, but that doesn't mean your hair can't look good.
If you simply decide you don't want to live with a receding hair line and would like to explore reconstruction options, you can check out FUE hair transplant. In the meantime, we have the perfect tips on how to hide a receding hairline – and some hair styles to steer clear of!
Do not slick it back
When you have a receding hairline there are some things you should avoid doing with your hair as they can result in your receding hairline looking more visible. Slicking back your hair will emphasize the widow's peak so this should be avoided
Use clay for styling
If you believe your hair is thinning you should avoid the slick back "wet look" usually created by water based pomades. This type of product tends to group hairs together which can make them look clumped and hair to appear even thinner.
We recommend using styling clay instead. The matt clay sticks to the individual hairs and adds an extra layer, making hair look thicker.
Style hair to the side
A great hair style that will help with how to hide receding hair line is sweeping the hair over to the side.
This will draw attention away from your actual parting, which usually looks very neat and tidy, but draws attention to your receding hairline. Washing your hair and then blow drying it to the side will set the parting, so it will last all day.
Leave hair a little longer on top
When getting your hair cut, ask your barber to leave a little bit of extra length on the top, to give you more hair for styling. Having the hair longer on top will allow you to add more texture and style, therefore a great way for how to hide a receding hairline.
If you have a receding hair line but are finding it very hard to disguise. The Harley Street Hair Clinic may be able to help. We specialise in treatments for hair loss, including FUE hair transplants. If you would like information tailored to you please contact us and book a free no obligation consultation.