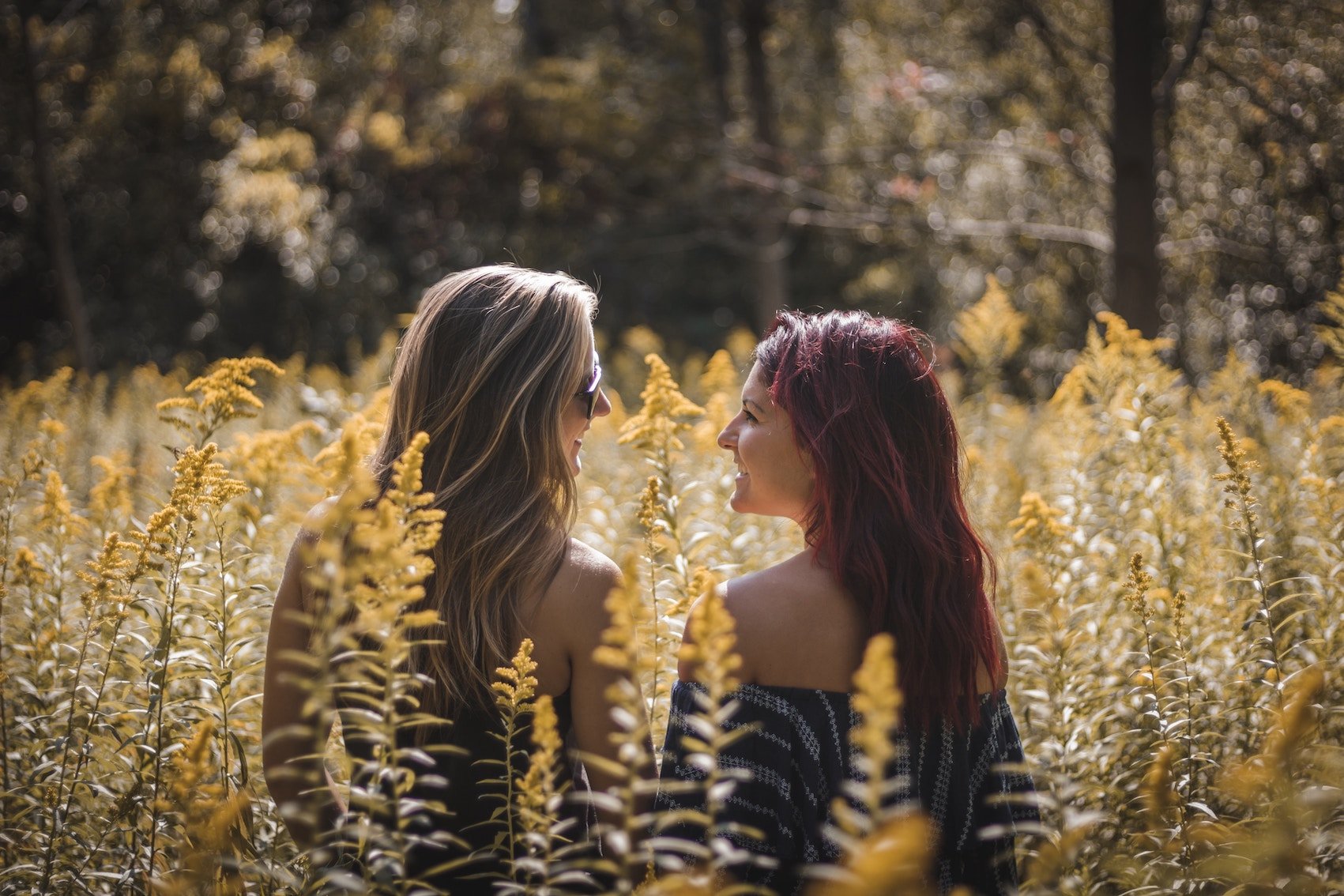 Hair trends chance just as much as clothing trends, with the constant want to change your hair colour and style sometimes you might not take the time to consider how this is impacting your hair. Today we're looking into how different hair treatments and the pressure to look good continually can actually affect your hair in the long run.
It is important to consider the damage you can cause to your hair at home through everyday styling. Most of us wake up and want to look our best and straight away think about either blow drying your hair for that bouncy just left the salon feeling or opting to run the straighteners over your hair for a quick, but polished look.
Before you decide to go for heat styling try to consider how it could damage your hair, excessive heat styling can leave your hair dry and brittle and prone to breakage. Like most things, everything is fine in moderation but try to reduce your heat usage by letting hair dry naturally rather than blow drying, or using heat free curling techniques.
A treatment widely used by hairdressers in the UK could be damaging your hair more than you expect. A Brazilian blow dry is a technique used to straighten the hair for a long period of time.
It was reported in September 2018 that the popular treatment was issued a product safety warning by the European Commission, the treatment was found to contain 35 times the permitted limit of the hair smoothing agent methylene glycol. As well as immediate side effects such as hair loss this ingredient can form the cancer-causing gas, formaldehyde.
When the scalp is over-exposed to harsh chemicals you put yourself at risk of something called chemical trauma. Chemical trauma can cause the scalp and hair follicles to become badly damaged by chemical burns which can cause hair loss
This can be caused by home bleaching kits as well as perming or relaxing the hair. This is why it is very important to always visit a reputable salon who will carry out a small patch test before any chemical treatment.
Whether you're someone who loves to change the colour of your hair on a regular basis or simply need to touch up your roots more frequently the others, hair dye usage can be damaging for the hair. Bleaching your hair with peroxide can break down natural pigments in the hair causing the hair to become brittle and prone to breakage.
Some hair dyes contain ammonia, which can damage the hair as the process breaks through a couple of barriers in order to set permanently. This means the dye breaks through the hairs natural protection, again, causing damage to the hair.
As mentioned above, some bleaching can also lead to chemical trauma if not correctly applied, it is important to ensure you visit a reputable salon who will do everything possible to minimise damage to the hair.
If you would like more information on hair loss, or how one of our hair restoration treatments might be able to help you, please contact us today for a no obligation consultation.
(Image source)