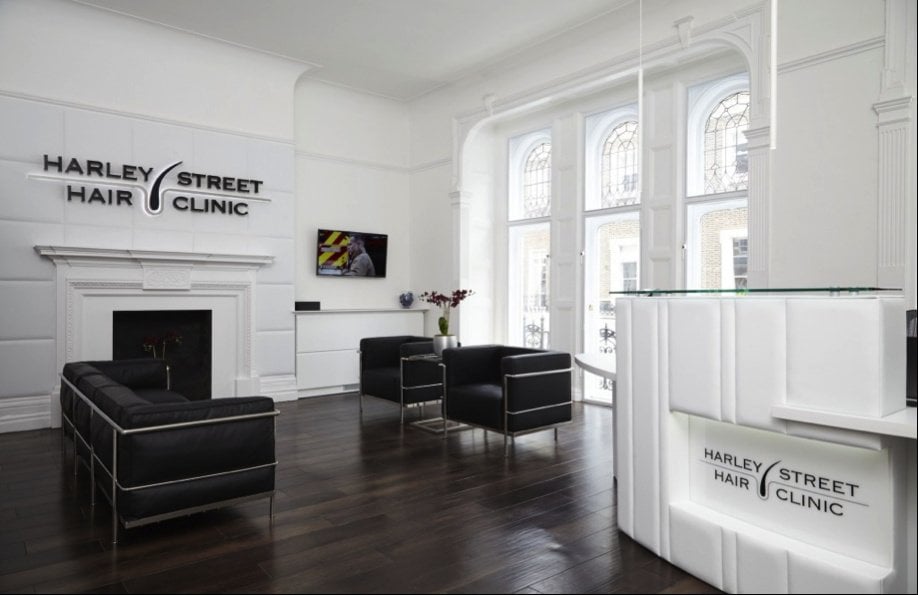 Due to the difficult and challenging time, we are currently facing due to the COVID-19 outbreak our clinic is following government instructions to keep our staff and clients safe and we are currently closed. You can see the full information here – this will answer any questions you may have regarding already existing appointments and how we are currently operating.
Video consultations at the Harley Street Hair Clinic
We are still offering full consultations via video. These consultations will mimic exactly what we would do if you were to visit us at our clinic. The extended video consultation will cover all basis and allow us to asses your hair loss, discuss your medical history and discuss in full exactly what results you are hoping for.
By doing this, our team will be able to discuss what treatment option we think will work best for you. We are currently offering video consultations due to the temporary closure of our clinic, however, we will be continuing these video consultations when the clinic is open for anyone who is unable to travel to us purely for the consultation.
Virtual Harley Street Hair Clinic Tour
At the Harley Street Hair Clinic, we are proud of our highly trained medical staff and our purpose-built hair transplant clinic. We built our clinic to combine state of the art facilities and the highest level of comfort for all of our patients.
We have four state of the art procedure rooms, these all have full multimedia access so that you can enjoy music or watch a film during your procedure. Our clinic also has a comfortable private patient area for you to relax in before and after your procedure. This is also where you'll be able to take a break when your lunch is delivered during your procedure.
Although a video consultation will allow us to assess your hair loss and recommend the best treatment for you, we understand that seeing the clinic is important to some people. We've got a full virtual reality tour here where you can see the working clinic as if you were there.
Can I book a treatment whilst the clinic is shut?
Yes, if you have had a video consultation with us we'll be able to book you in for your treatment. At current, we're taking bookings for the late summer.
Can I still visit the clinic when it re-opens?
Yes, if you have had a video consultation with us and are considering booking in for your treatment you'll still be able to visit us at the clinic when we are open. We'll be able to see you face to face and answer any questions you may still have, and you'll be able to see the clinic in person.
How do I book a consultation?
You can use our contact forms for booking video consultations and if you have any further questions you can email [email protected] or call +44 (0)800 007 6010