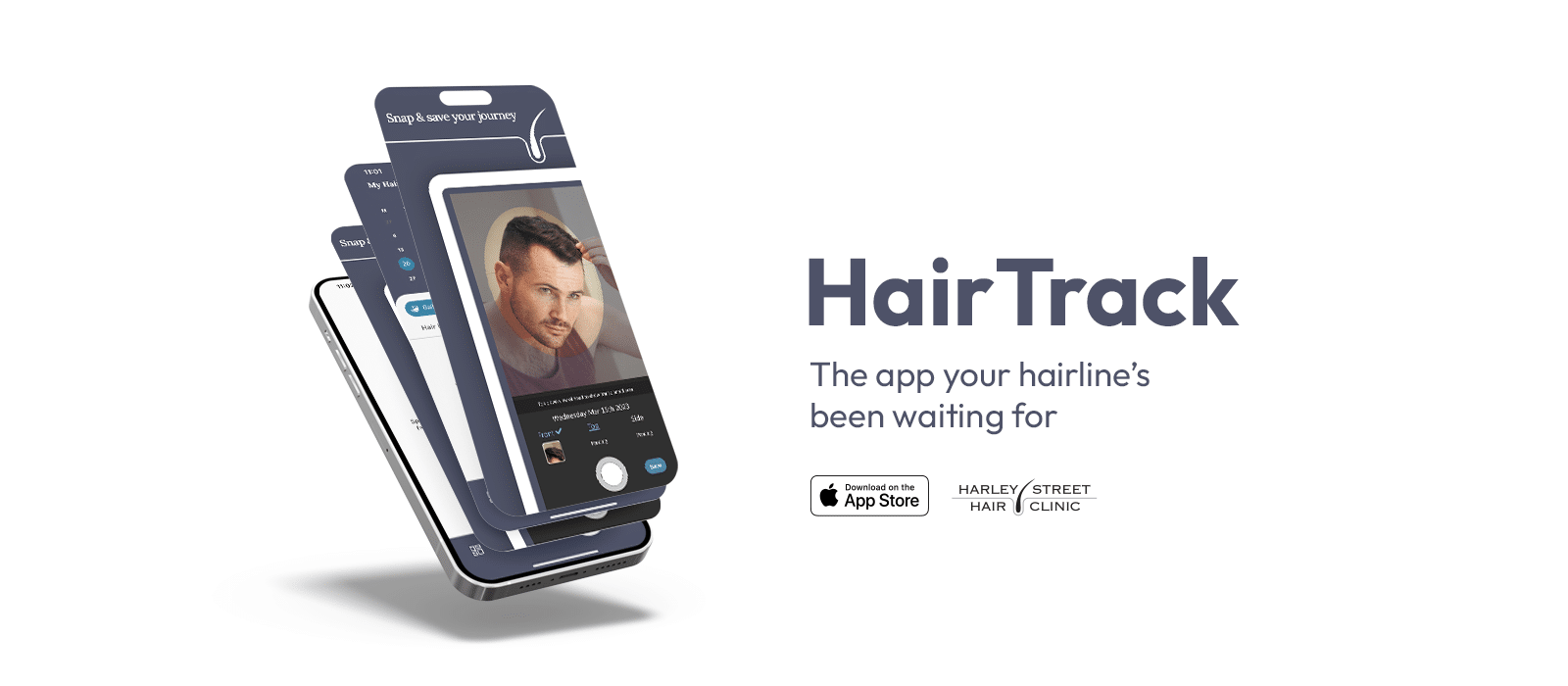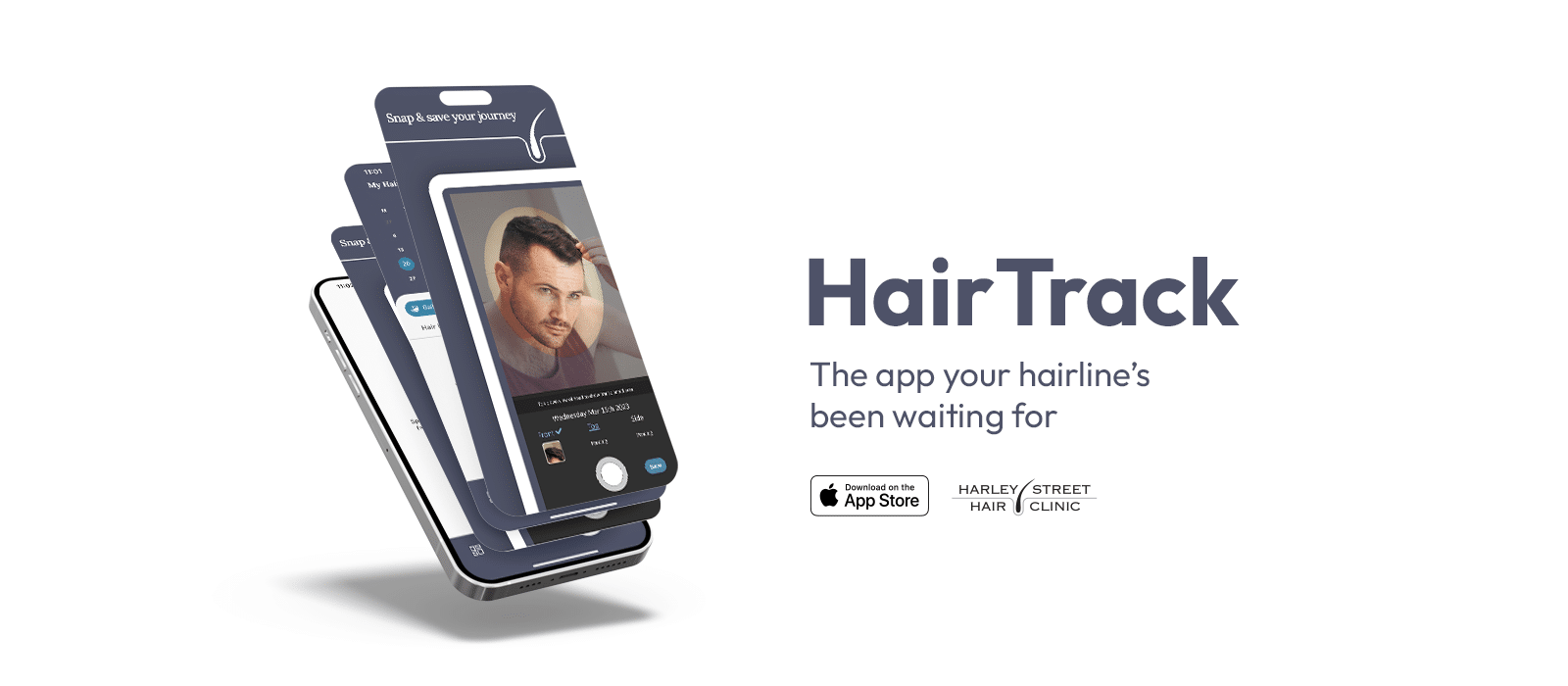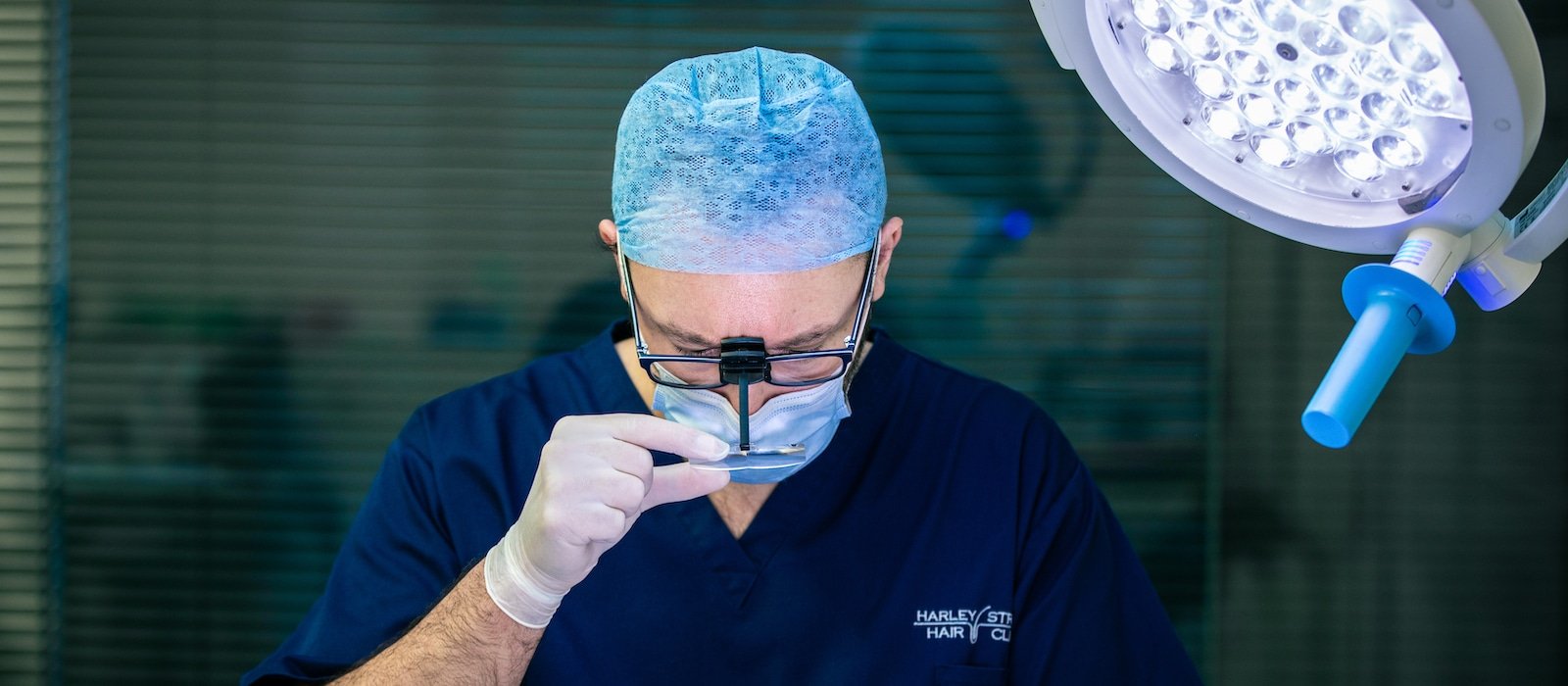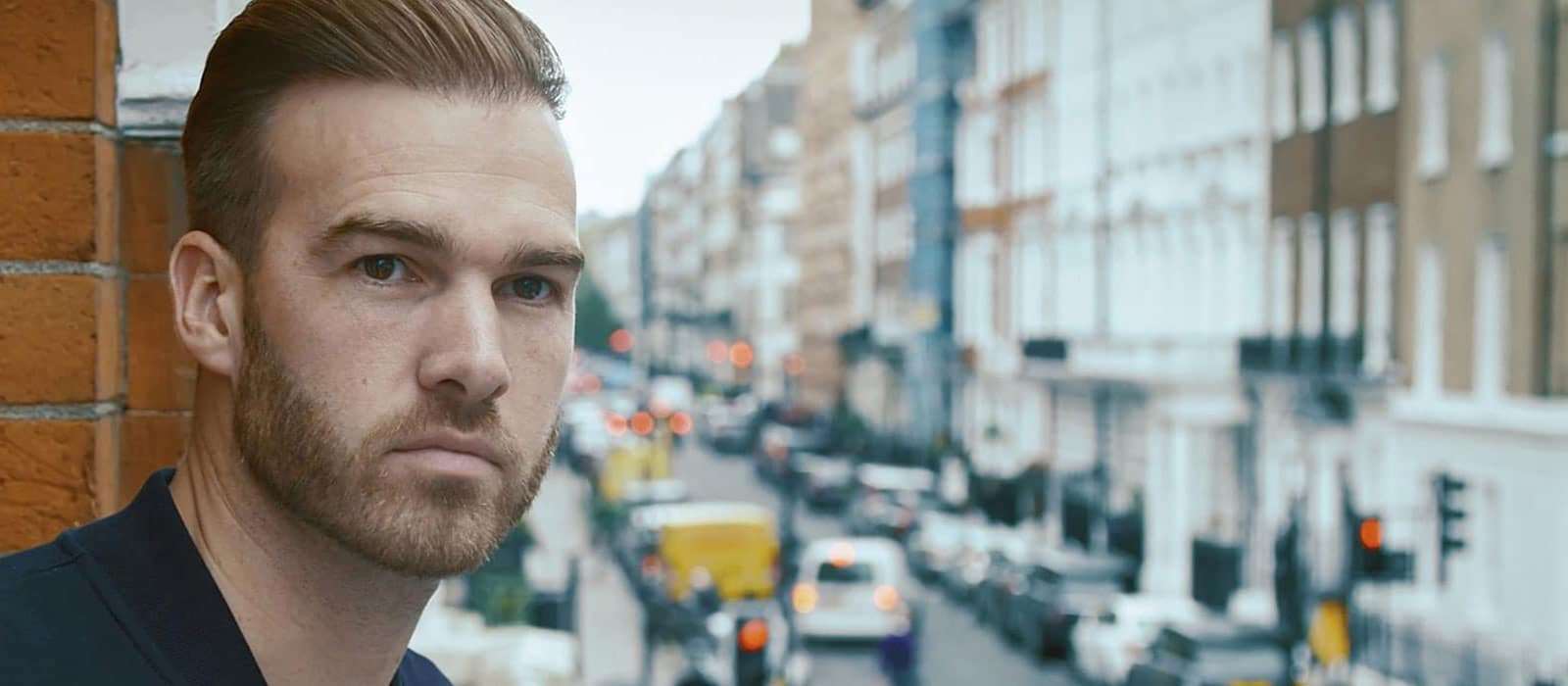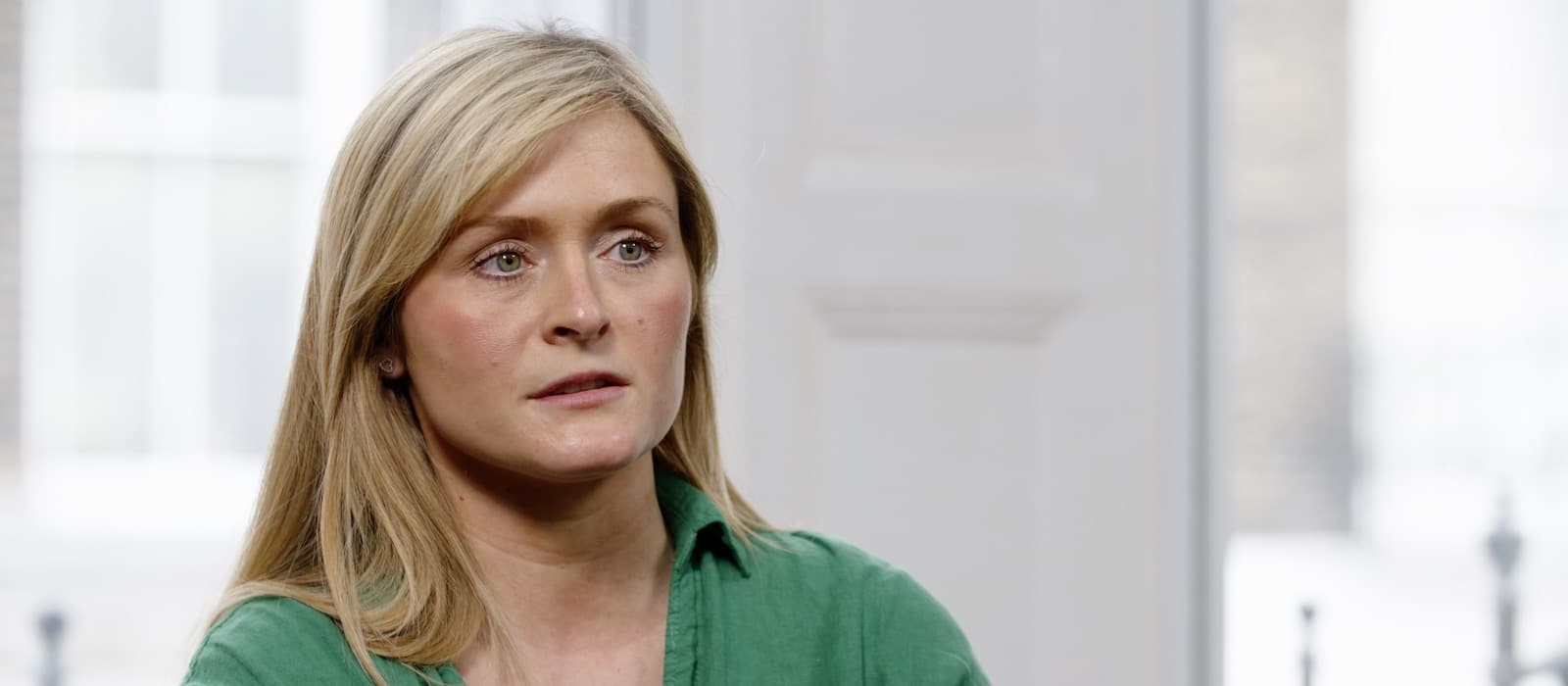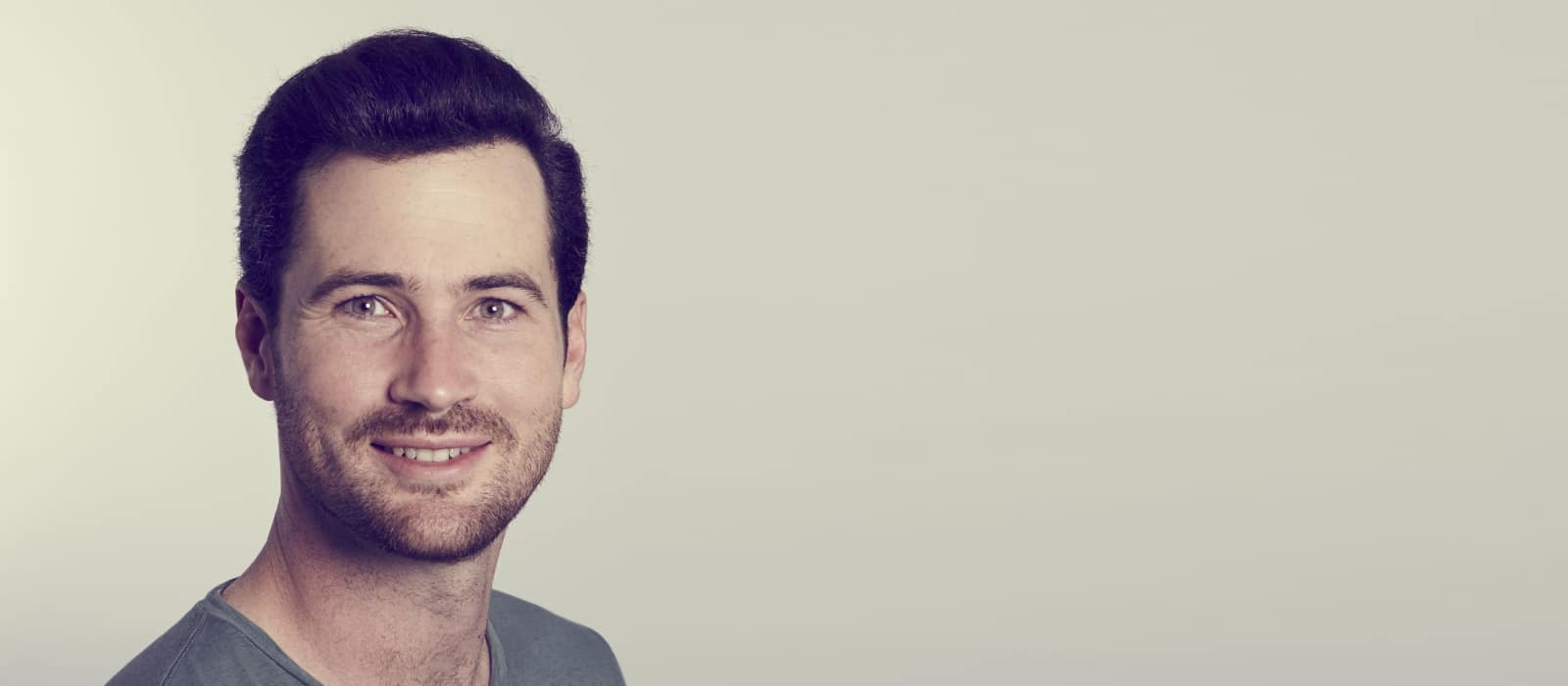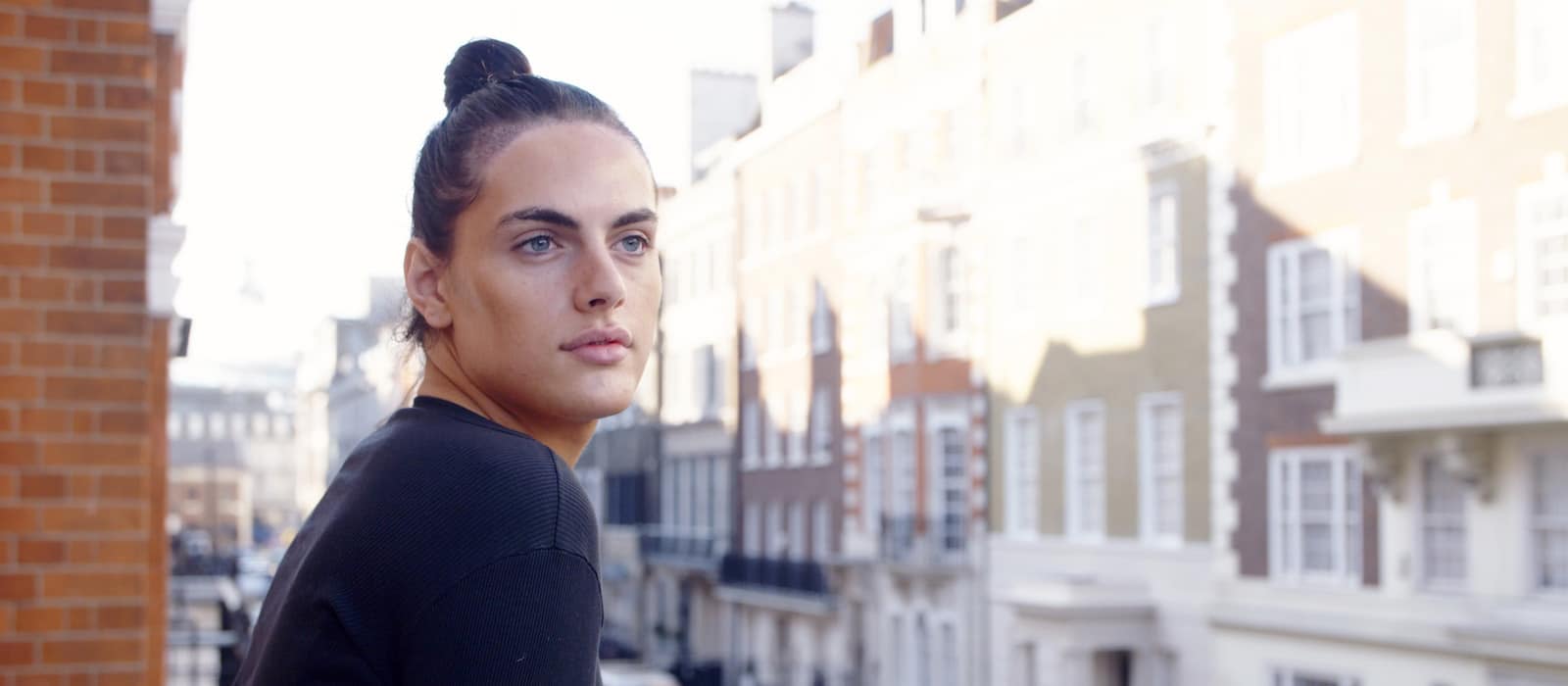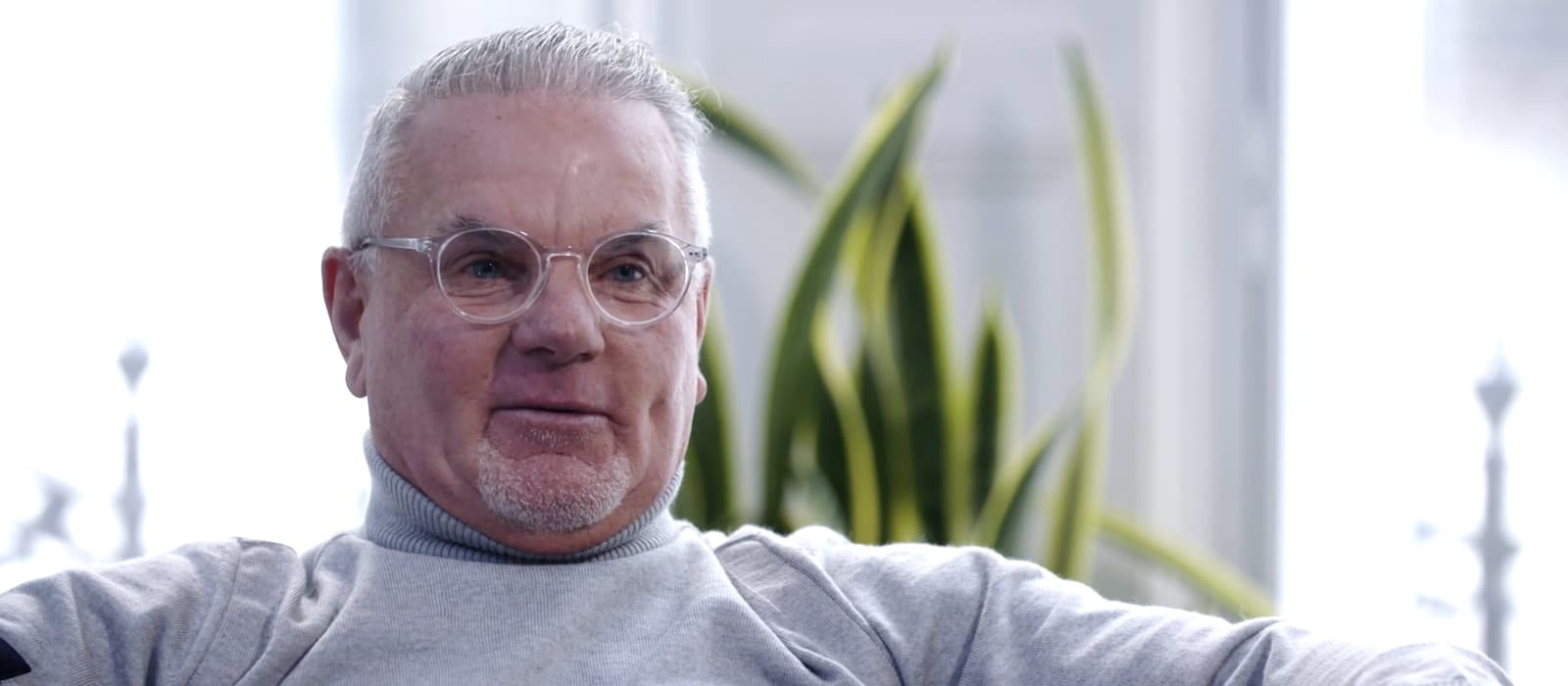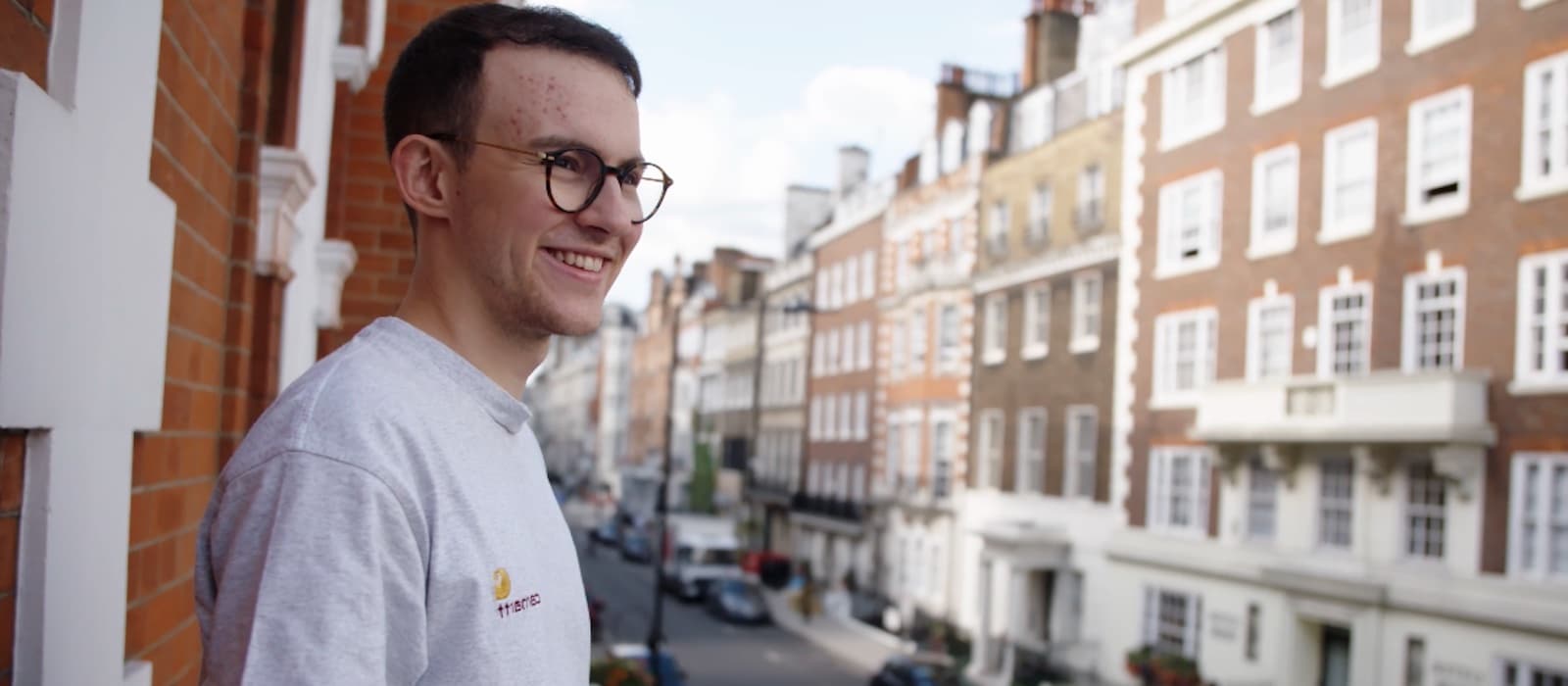 Tell us your phone number and we'll get back to you.
Send us your photos for a personalised consultation.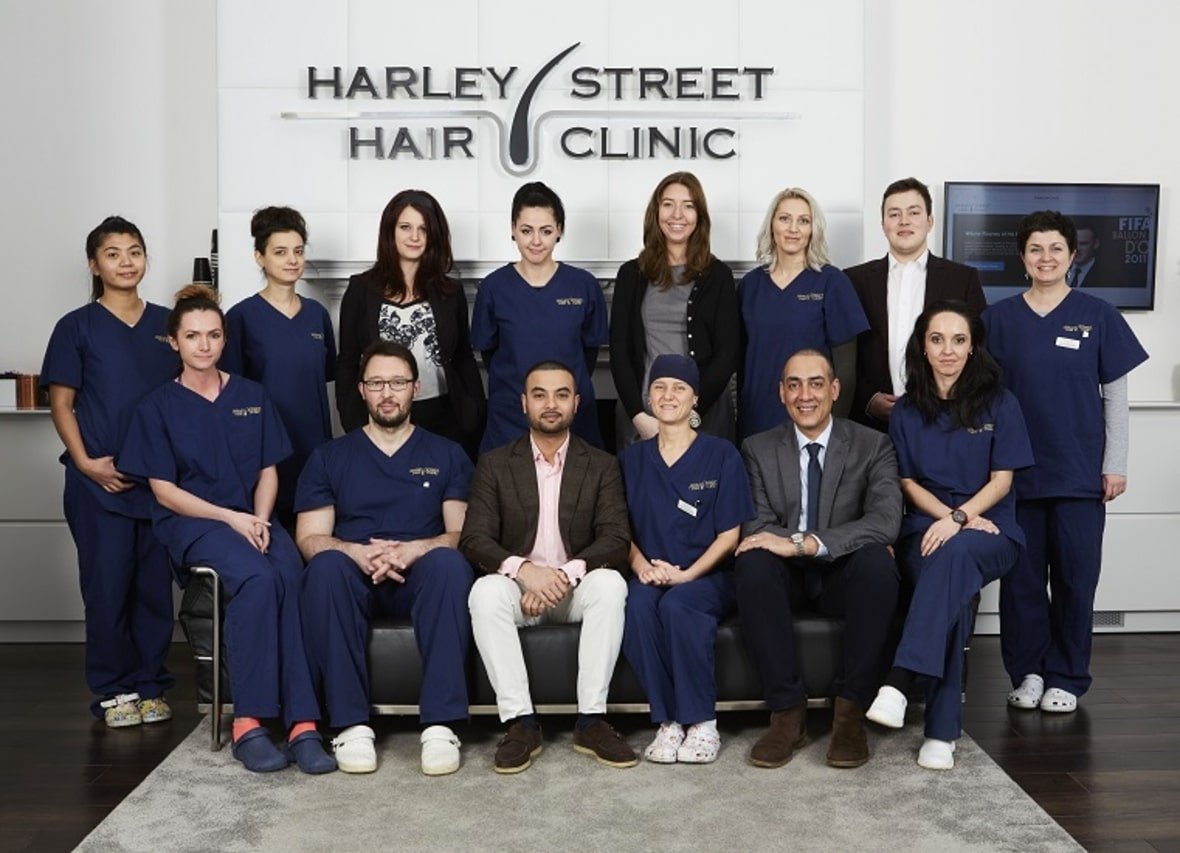 Meet The HSHC Team
The Harley Street Hair Clinic team comprises 4 highly experienced, specialist doctors who are all experts in hair transplantation and includes two of the top 25 surgeons in the world, Dr Greg Vida, Dr Albena Kovacheva, Dr Daniel Ness and Dr Zayn Majeed.
We use the latest technologies to provide the best possible results that our patients can trust. Doctors, not nurses, perform hair transplants at the Harley Street Hair Clinic, safeguarding individual hairs and taking care of the donor area. We can help treat a number of medical conditions and hair loss causes such as male pattern baldness. At the Harley Street Hair Clinic, we have a range of treatment options that can help both men and women.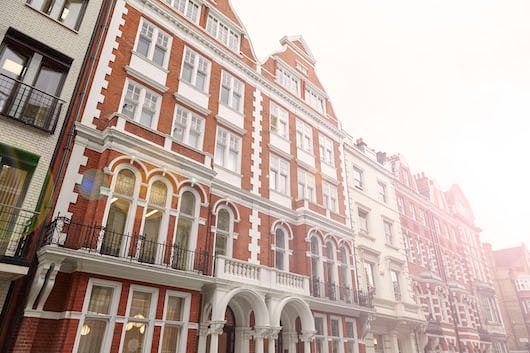 The Harley Street Story
The Harley Street Hair Clinic is one of Britain's leading hair loss clinics for both men and women. Our doctors are experts in the most modern FUE techniques and we're working hard to change attitudes and perceptions of hair transplants for both men and women.
Our FUE hair transplant clinic was purpose-built from the ground up with the sole purpose of hair restoration. Our clinic combines state of the art facilities with the highest level of comfort for our patients to give the most comfortable journey possible.
From the moment you contact our team of hair loss experts you can be sure to expect the best possible care and treatment. We work with each patient personally to develop the best possible plan based on their needs.
Renowned UK Hair Transplants
We are proud to be the world's leading provider of hair loss treatments and male hair transplants operating in the heart of London's cosmetic surgery district on Harley Street. Our surgeons and team members all have an active role in de-stigmatising hair loss in both men and women. Our work has been seen across the world on public figures, including Wayne Rooney, you can see his case study and see what he thought about his hair transplant results.
Hair loss treatment is more common than many patients initially think. We understand the long process of decision making that goes into committing to an aesthetic procedure. Our team are understanding and informative to help you achieve your desired look wherever possible. We are proud that our FUE procedures have been a successful and transformative experience for so many patients. Take a look at our hair transplant results.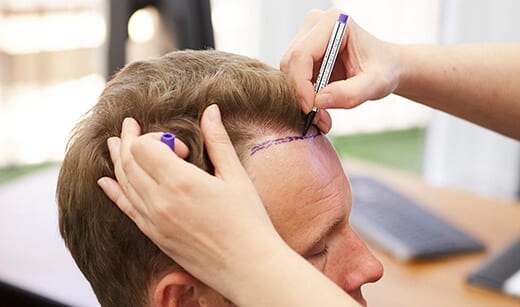 Hair Transplants In The UK
We believe that hair loss does not need to be a source of stress or constant concern, especially when you are only 25. Our hair transplant surgery results speak for themselves.  We are also dedicated to ensuring all our patients are treated fairly and understand the process they are signing on for.
Our doctors and experts can provide face to face consultations to discuss your type of hair loss or any medical conditions that could be causing hair loss, as well as the procedure with each client at our private clinic in London as well as virtual consultations, and work to understand the patient's desired results. Harley Street Hair Clinic provides satisfaction and renewed confidence with simple, restorative or replacement surgeries.
During your consultation, our team will discuss hair restoration options with you based on your personal situation, whether this is a receding hairline, bald patches, hair loss due to male pattern baldness or general hair thinning. We'll then be able to work with you on a treatment plan, plan your procedure and discuss the number of hair follicles we can transplant based on your donor area.
By the end of your consultation, you'll know what kind of results you can expect. Our surgical hair replacement treatments are minimally invasive and are administered under local anaesthetic to ensure your procedure is as comfortable as possible. Our hair replacement techniques in London are widely recognised as some of the best hair transplant solutions. Our results ensure you enjoy your natural hair once again.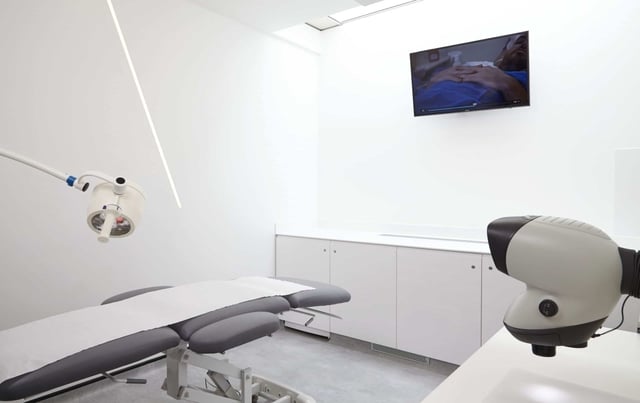 Treatments at the Harley Street Hair Clinic
Although famous for the revolutionary FUE hair transplant procedure, the Harley Street Hair Clinic has so much more to offer. When it comes to hair loss, a hair transplant isn't the solution for everyone and this is why we offer treatment such as hair loss medication and advanced tricho pigmentation to help everyone, regardless of what stage of their hair loss journey they're at.
The Harley Street Hair Clinic started with hair loss and we spent years ensuring we were the best clinic for hair transplantation, from there our FUE procedure was adapted to work for eyebrow restoration and beard restoration – helping both men and women restore facial hair.
We work closely with Dr Andre Brittain Dissont to bring cosmetic treatments to the Harley street hair clinic. Dr Andre is highly trained and experienced with treatments such as Profhilo, Fillers and the gastric band pill. As with all of our treatments, we use the best possible equipment and highlight trained doctors to ensure each client is receiving the best possible personalised treatment.