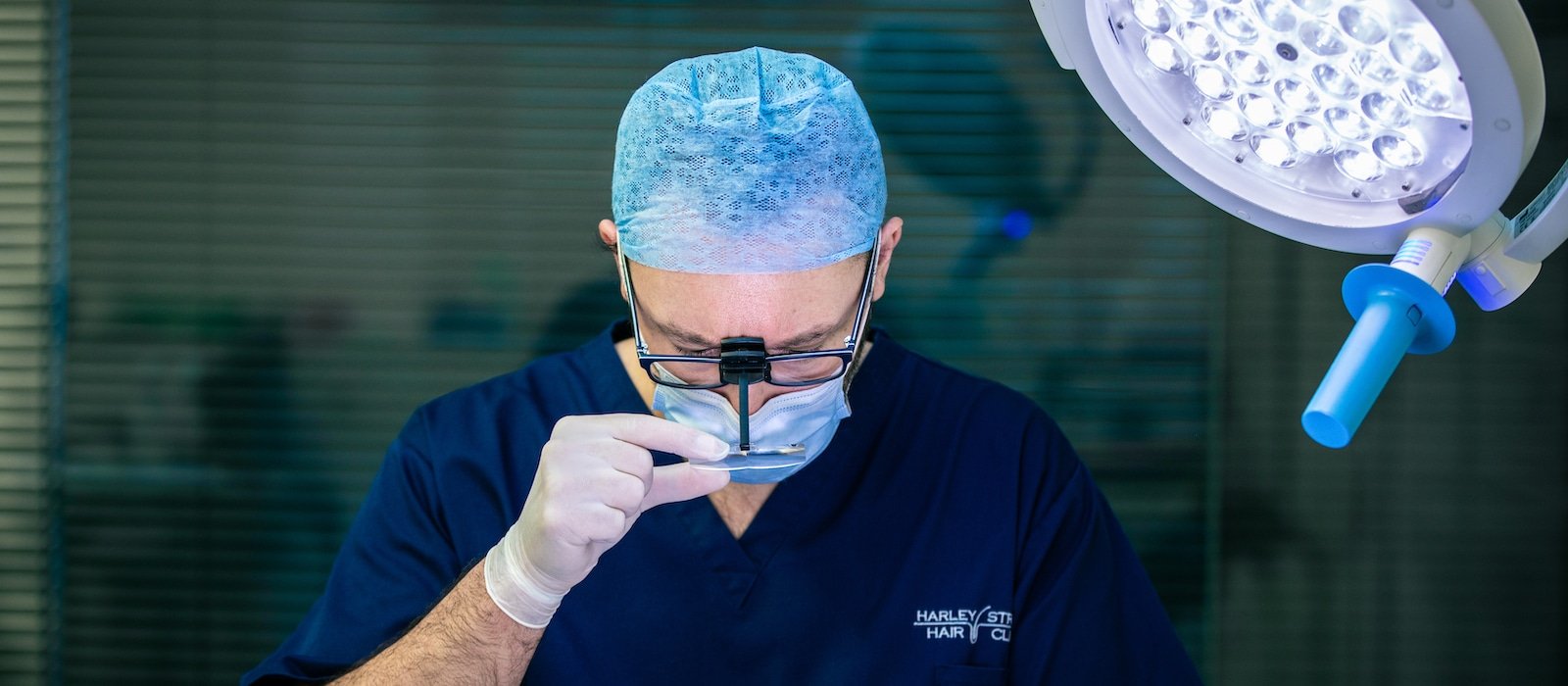 Finding the right hair transplant clinic, and more importantly, the right doctor can take a lot of time and research, however, the importance of this is huge.
The hair transplant industry – and the wider cosmetic surgery industry has changed dramatically over the last few years with a number of under-trained and under-qualified clinics opening around the globe.
We have resources across our website on the importance of finding a reputable hair transplant clinic and what to watch out for when booking. You can find out a lot of information about a clinic on its website, however, we also recommend looking at outside sources that have unbiased articles.
One of the biggest male grooming websites in the world, Ape to Gentleman, know how important research is too, and they've shared the top hair transplant surgeons and clinics around the world and two of our doctors have made the list, for the third year running. You can see the full list here.
Harley Street Hair Clinic: The best hair transplant surgeons in the world
We pride ourselves on being one of the best hair transplant clinics in the world, we work tirelessly to ensure every aspect of our business is perfect. From a state-of-the-art clinic, built with the sole purpose of hair transplantation, to the best hair transplantation method available performed by world renounced surgeons.
The Harley Street Hair Clinic has been selected as one of the best clinics in the world, with two of our doctors being selected as the best hair transplant surgeons in the world.
The world-renowned Harley Street Hair Clinic team includes senior surgeons Dr Greg Vida and Dr Albena Kovacheva, both IAHRS members and some of the most experienced and skilful surgeons in the world.
You can see our hair transplant results, here. If you would like any further information on the Harley Street Hair Clinic, or any of our doctors, please contact us today and we can organise a no-obligation consultation.