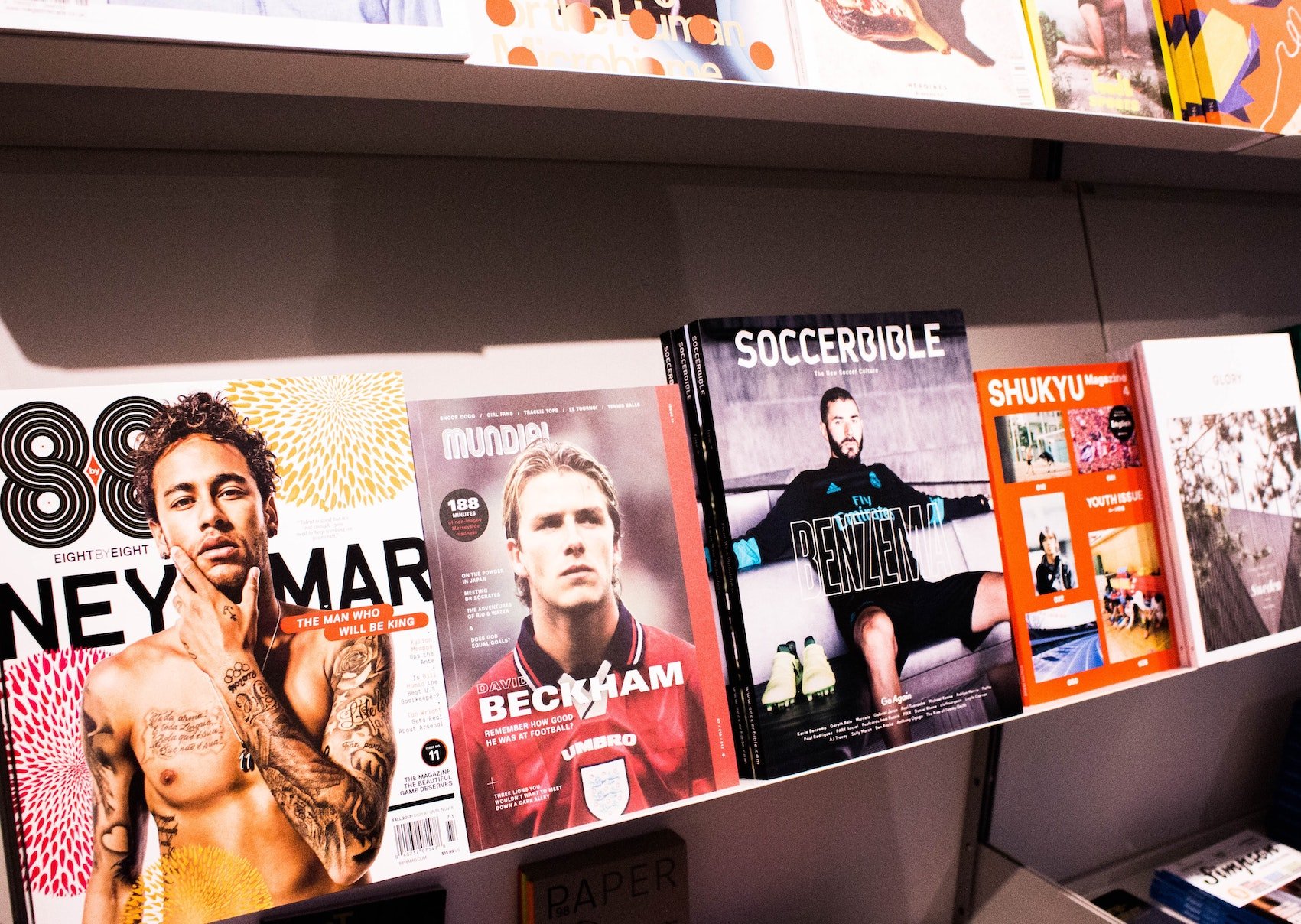 Celebrity hair loss was once again in the news last week after a photograph of David Beckham's new short haircut prompted speculation across social and mainstream media.
Here is Spencer "Spex hair" Stevenson's take on the latest media coverage surrounding Beckham's new hairstyle.
Even superstars can't always get what they want
Wow, isn't the world up in arms about poor old David Beckham's hair with questions rife about his hair transplant status? Everybody wants to know: "Did he or didn't he?" Looks like Becks isn't saying but then again, why should he? We're all entitled to our privacy. Unfortunately, that doesn't stop the rabid speculation and I've been asked multiple times about my opinion. So here it is.
From where I stand, David Beckham is not a good candidate for hair transplant surgery. He appears to have what's known as 'diffuse thinning', where the hair sheds all over the entire scalp, not in classic male pattern baldness areas. For my money, he'd be using Propecia and Minoxidil which are proven treatments to help stabilise hair loss. I'd also be willing to bet that whenever his hair is a bit longer, he probably uses Hair loss concealing fibres to help bulk up the appearance so it doesn't look so thin.
When his hair is buzzed short, it exposes the situation but at that point, you can't really use concealers because it's just too obvious.
For someone with such a high profile, and one that is so connected to his good looks, David Beckham can't escape gossip about the state of his hair loss. Looking back, he's had thinning hair for some years and has taken to wearing hats quite often. This is usually a dead giveaway that a celebrity is aware of his hair loss.
Considering the many ways Beckham has worn his hair over the years including the short back and sides with classic wave front, the military-style buzz cut, the chic undercut, the side part, faux-hawk, proper mohawk, pompadour, messy crop and – gasp – cornrows, the guy is known for his statement hair. He's a style icon who's ageing better than a fine French cognac and is admired by blokes all across the world and from all walks of life for his looks, his lifestyle and his sporting prowess.
To see him front the paps recently with an alarmingly thinned-out scalp of hair has been a shock to the public's senses. But let's cut the guy a break. Hair loss is common and it's something that the greater majority of us will deal with in our lifetimes.
It's my very experienced opinion that Becks has not had a hair transplant. It's also my opinion that he may not be particularly thrilled with his hair or lack thereof, judging by the many hats, beanies and bandanas he's donned to disguise it. I definitely think he's been undergoing treatment for his hair loss but I can't honestly see any evidence of a hair transplant.
Sometimes, even when money is no object, even when you have a loving family, you're famous and you're healthy, "you can't always get what you want". (Unless you're Mick Jagger. Mick Jagger is nudging 80 and still has rockstar hair!)
Written by Spencer Stevenson
Spencer, also known as Spex Hair, is one of the UK's most respected hair loss experts. Spencer is a speaker, blogger, hair loss ambassador, and the CEO of SpexHair, an online platform offering advice and resources for hair loss sufferers around the world. Spexhair is also a patient advisor here at The Harley St Hair clinic.