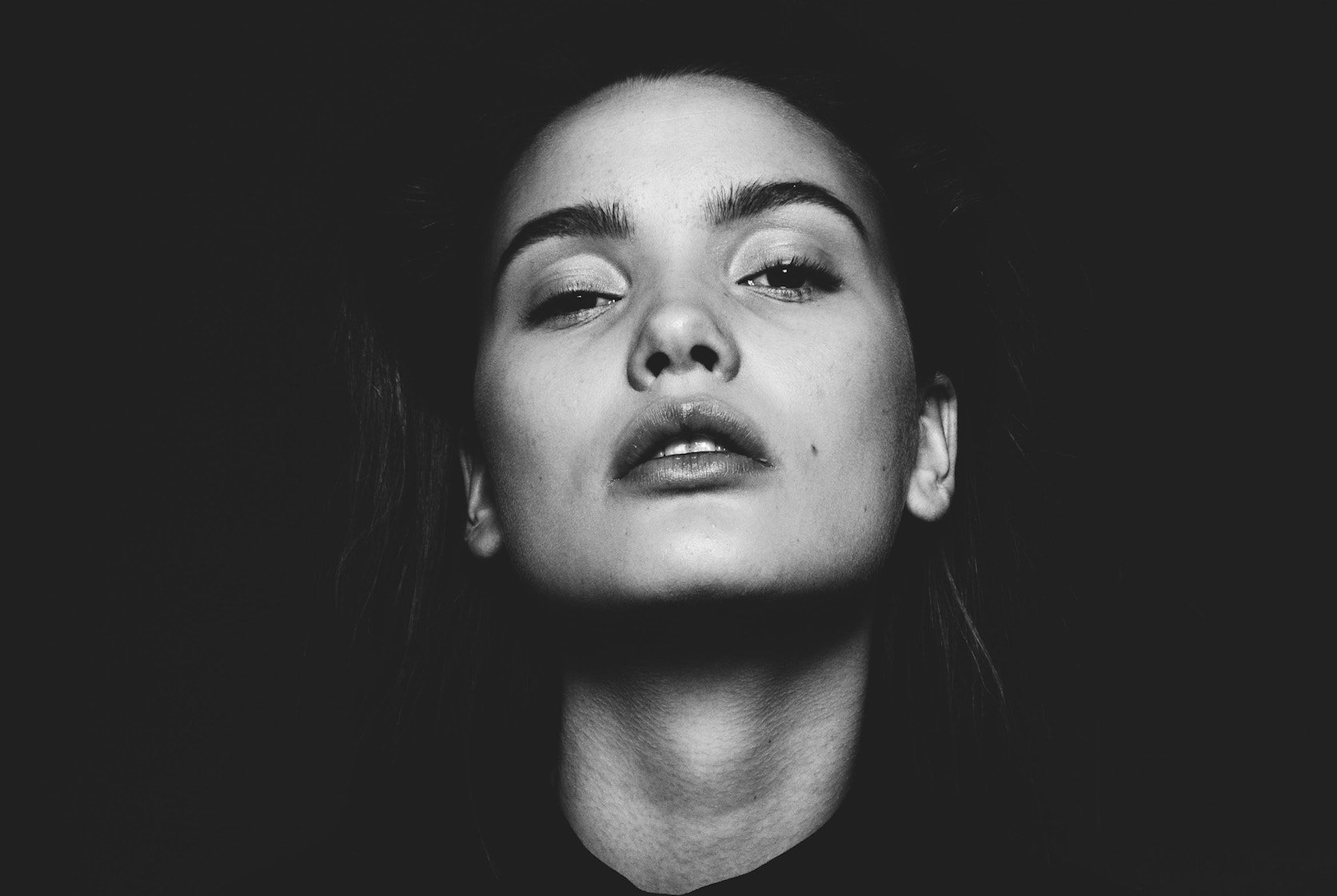 Eyebrows are one of the most important facial features to many of us, they completely frame our face and without them, we just wouldn't look like ourselves. The beauty industry as a whole is huge, and with many brands creating a range of products to get the perfect brows, we're not surprised by the rise of eyebrow restoration.
Some people opt for a more permanent option to ensure their brows look perfect on a daily basis. Today we're talking about our own eyebrow reconstruction treatments and how we can help you.
What Is Eyebrow Restoration?
Eyebrow restoration in some ways is similar to hair restoration. Eyebrow restoration is a treatment used to restore the appearance of your eyebrows. This can be done with a number of different procedures and can be used on a number of different people.
Treatments can be used to completely craft eyebrows for those with no brows at all, it can be used to create a fuller and thicker look and can also work to define and perfect already existing eyebrows.
Why Are My Eyebrows So Thin?
One of the most common reasons people enquire about an eyebrow transplant is because they have very thin eyebrows. In the 90's the eyebrow trend was completely different to today, with brows being very thin and well groomed.
After years of over-plucking your eyebrows to obtain the once popular, extremely thin look of the 90s, you might be suffering with thin brows all these years later. Over-plucking your eyebrows can eventually cause the hairs to stop the growth cycle and leave you with sparse brows.Some people might have extremely thin, if not non-existent, eyebrows and this could also be due to alopecia or even scars caused though injury or burning or age.
How Can I Achieve A Fuller Brow?
Achieving the look of a fuller eyebrow can be done without the need of a transplant. There are a variety of beauty products currently on the market to help you pencil in your eye brows to fake a fuller look, and even products that add fibres to the hair to make them appear fuller. These however, will not be permanent. Having to do this each morning can become quite time consuming.
Semi-permanent methods are also available such as eyebrow tattooing. You can achieve the look of an eyebrow by having tiny hairs tattooed in place, which can in some cases look slightly unnatural. Whilst it is a more permanent solution to makeup, this semi-permanent tattooing does fade and needs topping up yearly – the cost of which can really stack up.
If you are looking for a permenant solution for how to restore eyebrows, a hair transplant is the best option. This can be used to completely rebuild a thinning eyebrow or repairing any gaps in your brows through scarring.
What Treatments Are Used During Eyebrow Restoration?
At the Harley Street Hair Clinic, we offer two revolutionary treatments that we believe are perfect for eyebrow restoration and offer the most natural and realistic looking results for a number of different people. The two treatments we offer are an FUE eyebrow transplant and advanced tricho pigmentation, both of which can be the perfect solution, for the right candidate.
An FUE eyebrow transplant uses the same process as our revolutionary FUE hair transplant. Hair is transplanted from an area of the scalp and then transplanted to the brow area. The hair follicles are removed with a specialised extraction tool and then prepared under a microscope. The individual hair follicles are then placed on the brow area with the use of a specialist micro surgical needle.
The hair follicles are placed at an angle and density to ensure your eyebrows look natural, yet fuller. The treatment has minimal recovery time and leaves minimal scaring making your results seamless to the naked eye.
Our FUE procedure is perfect for those who have little to no hair on the brow area as we can fully craft natural and realistic looking eyebrows. The treatment is also great for those who might have noticeable scaring that needs covering.
Advanced Tricho Pigmentation
Advanced tricho pigmentation, or ATP, is an advanced pigmentation delivery system that can be used on the scalp and the brow area. The treatment has been built from the ground up with the sole purpose or replicating the appearance of natural hair follicles and hair strokes.
The treatment is offered exclusively at The Harley Street Hair Clinic, the advanced treatment and practitioners work together to create the most natural looking hair stokes possible, this results in a natural looking brow. The treatment is perfect for building upon thin eyebrows and filling gaps to make the brows appear fuller and more defined yet still natural.
If you would like more information on our treatments, please contact us today for a no obligation consultation.
Who Is Suitable For An Eyebrow Transplant?
An eyebrow transplant is a suitable treatment for a variety of different people. We can help a client achieve fuller looking eyebrows and we can even achieve natural looking eyebrows for clients who have little to no eyebrow hair.
Our treatment can work for those who spent years over plucking and are now left with extremely thin eyebrows, an eyebrow transplant can work to fill out eyebrows and give you fuller looking eyebrows.
For those who have experienced hair loss due to illness and have found the hair on their eyebrows has not grown back can benefit from an eyebrow transplant. The procedure can achieve natural looking eyebrows.
If you would like any more information on our FUE eyebrow transplant procedure please contact us for a no obligation consultation where we can answer any questions you may have.
The Rise In Eyebrow Transplants
There has been a rise in the number of clients who are getting eyebrow transplants in the last few years. It would seem that as the fashion for fuller eyebrows has grown over the last few years, so has the number of eyebrow transplants.
It has been reported that there has been a 45% increase in inquiries for eyebrow transplants since 2010. Many clients are looking to reverse the damage to their current thin brows due to years of over plucking as a teenager.
If you would like more information on our eyebrow restoration treatments please contact us today for a no obligation consultation. One of our specialists will be able to talk you through what treatment is right for you.