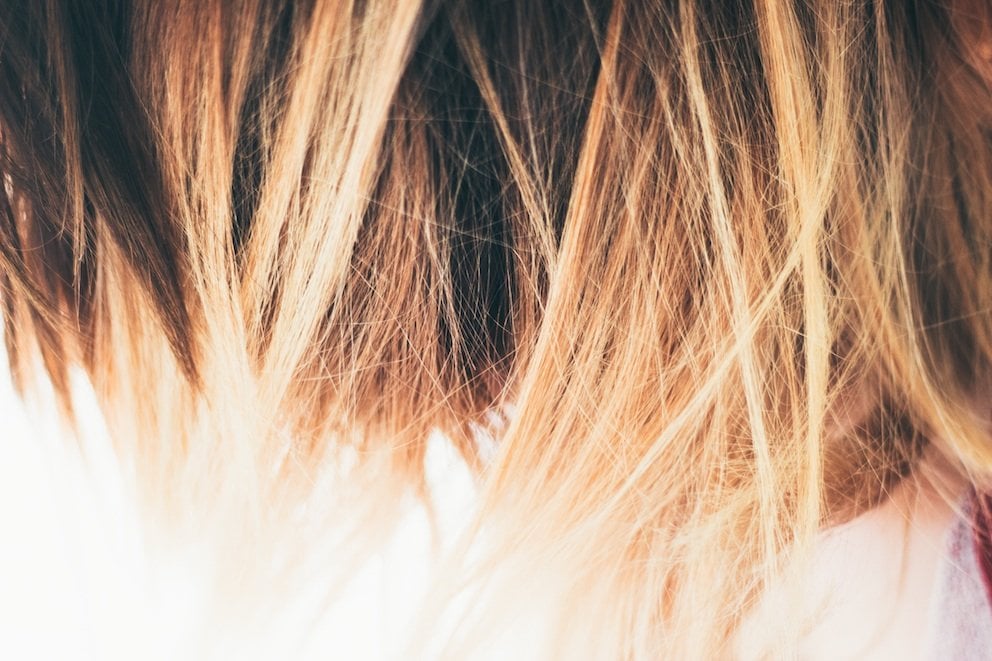 Hair loss
Looking around you at the smiling, confident people apparently oblivious to their genetic privilege of owning a full head of hair, you may think you're alone in contemplating hair loss as many times each day as you happen to glance at a mirror.
But what you may not have considered is that those happy, smiling people who look so full of vitality and confidence may well have experienced hair loss too. But rather than taking down all the mirrors in their house, and experimenting with back-combing, they may have visited us for a personal consultation.
Hair loss is a common condition in both men and women; there are different types of hair loss followed by different treatment types. It is very important to discover which type of hair loss you are suffering with so that the correct treatment can be suggested.
At the Harley Street Hair Clinic our team of experts will be able to diagnose your hair loss condition, and discuss suitable treatment options for you.
Hair loss treatments
We offer treatments ranging from the revolutionary Follicular Unit Extraction, which allows us to use donor hair follicles from different areas of your head and put the follicles on parts where you may be bald.
We also offer a range of medications for hair loss, these include Finasteride which works to reduce the level of hormones in the scalp which work to shorten the hair growth cycle, allowing hair to revert to a normal growth cycle.
We also offer Regaine, also known as Minoxidil, which stimulates hair growth; experts believe that Minoxidil dilates the blood vessels around the hair follicles. This increases the nutrient supply and encourages hair growth. If the treatment is stopped, after prolonged use, hair loss can increase.
Complete our online consultation form, find out how to take your hairline out of reverse. You may well find yourself being the happy smiling one in just a few months time.