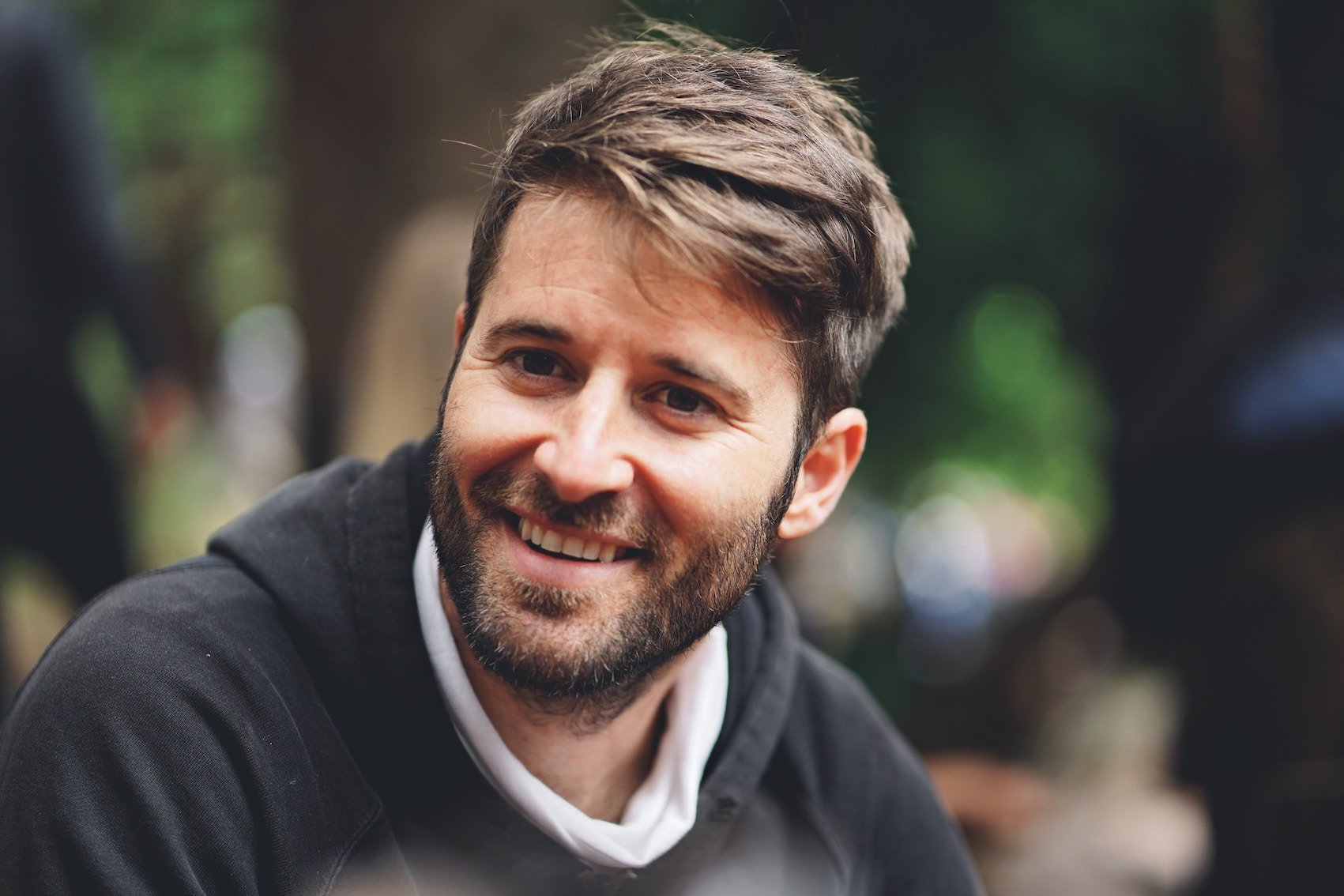 Getting a hair transplant is a big decision and it will take a lot of research before you finally decide to book in and go for it. There are many things to consider when getting a hair transplant, but something we're always asked about is what results can you expect.
We take all of our clients on a case by case basis as not one person will be the same, but today we're going to let you know what you can expect from your hair transplant results.
How does a hair transplant work?
Our FUE hair transplant procedure works by taking hair follicles from an area of the scalp with fuller hair, this usually means looking at the back and side of the scalp, this area is commonly referred to as your donor area. The hair follicles are removed from the donor area with a specialised extraction tool which works to take individual hair follicles, which will minimise any scarring.
The hair follicles are then prepared by our expert team under a microscope to ensure they are ready for the transplant. Your doctor will work with you to draw on a new hairline and ensure you're happy with it before they begin transplanting the follicles. Once the transplant begins, your doctor will puncture the scalp and insert each individual graft at an angle and density to mimic natural hair growth. This process ensures your results look as natural and realistic as possible.
Will all results be the same?
On our website, we like to showcase our work this also allows potential clients to see a number of different case studies. As you will be able to see we've worked on a variety of different clients who have all experienced different hair loss, and after a hair transplant, have seen great results. It is important to remember that not all results will be the same and it's important to book in for a consultation to discuss your own hair transplant to get a realistic idea of what can be achieved.
Each individual will have slightly different hair and no results will be the same, however, we like to highlight a variety of different case studies so that you can find one similar to you and get an idea of the results we can produce.
Hair transplant results: Examples
Today we're going to showcase a few different case studies so that you can take a look at the before and after photographs to see the different results we can achieve at the Harley Street Hair Clinic.
Jonathan Saccone-Joly: Hair transplant results
Jonathan visited the clinic for a consultation as he suffered from male pattern baldness, his hair loss had left him with a typical receding horseshoe shape, which many men will be familiar with. Jonathan needed a hair transplant to fill in the missing frontal patches.
A full FUE transplant procedure was needed to give Jonathan a thicker and fuller hairline. During his 2 day session, we were able to restore density in the frontal midsection and rebuilt the hairline. As you can see from the photos Jonathan's hair transplant has drastically changed his appearance, where he now has a full and natural looking hairline.
Theo: Hair transplant results
Theo, a top hairstylist visited us for a consultation when he began to realise his hairline was receding. Theo was beginning to see the horseshoe shape that a hairline can begin to reveal once you start to lose your hair.
Theo had great donor hair which allowed us to completely rebuild the frontal hairline and temple. As Theo had perfect donor hair we were able to rebuild this section at a great density, and as you can see from the photos Theo's hair transplant looks natural and realistic.
Damien: Hair transplant results
Damien visited the Harley Street Hair Clinic as he had lost a lot of hair around the front and core of his scalp, he felt he was losing more and more hair and it became a concern to him which made him decide to visit the clinic.
Our experts worked with Damien's donor hair and were able to build upon his receding hairline and were able to build a natural looking fuller head of hair. Damien felt his results were perfect and natural looking and worked well for his age. You can see how amazing Damien's results are one year in on his video.
You can take a look at all of our case studies on our website, and if you would like to find out how we can help restore your hair, book a no obligation consultation today.