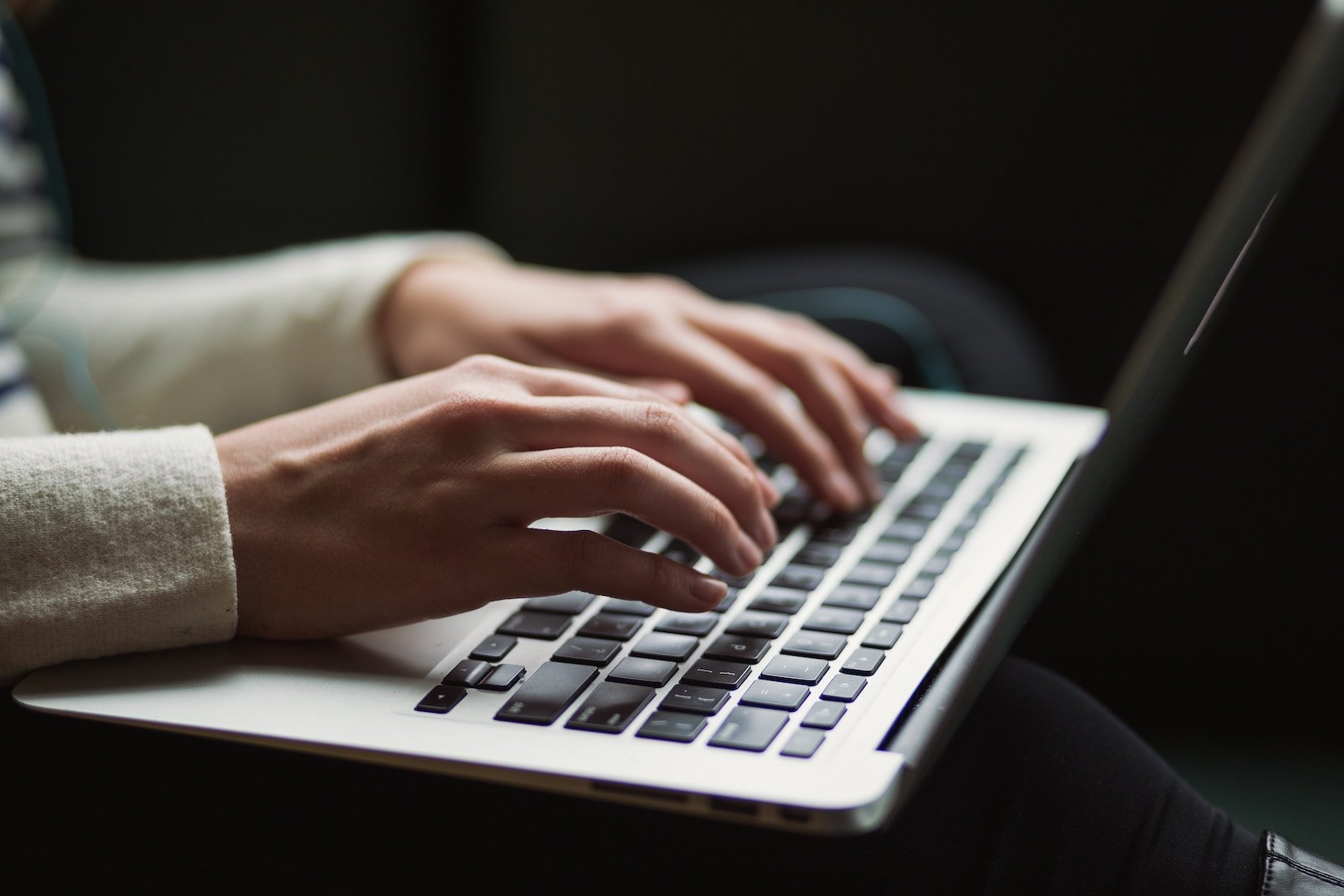 Getting a hair transplant is quite a big deal and there are some people who are not happy with the end result, even after spending time researching. Today we're giving you some top tips on how you can avoid a bad hair transplant and ensure you're happy with the result.
Do your research, properly
Research is key to ensuring you get the best hair transplant possible, this goes for everything really – you wouldn't buy a new car without doing some research first, or even a new laptop for that matter and a hair transplant should be no exception.
You should spend a lot of time online researching different clinics, a good place to start is by looking at reviews and also case studies on their websites. You might also be able to find client stories on YouTube, personal blogs and even news outlets. All of this will give you an idea of what kind of results you can expect to see from a clinic.
You should be able to remove quite a few clinics from your potential list simply by visiting their website as you'll get somewhat of an idea of how professional that clinic is.
Next up, word of mouth – you might have had a few friends or family members that have either had a hair transplant themselves or know someone who has. Word of mouth is a great way to help pick the perfect clinic and ensure you leave with a transplant you're happy with.
If someone you trust has recommended a clinic to you, you'll more than likely feel more comfortable and confident that you'll get the result you want. It's even better if you've seen someone's results in person, you can then judge for yourself if you would be happy with the results they ended up with. This can really help you narrow down your search.
Don't believe everything you see on the internet
This one is a little bit tricky, most research for everything is done online and the internet is amazing when it comes to giving you a platform to find exactly what you want, but sometimes what you see online isn't what you'll get in return.
It is important to remember that celebrity endorsements and advertisements can sometimes be paid for and in some cases, they might not have even had the treatment they're pushing on their Instagram. Similarly, you need to remember programs such as Photoshop exist – and some of these 'before and after' photos you're seeing could have been edited before being published. Sometimes, if something looks too perfect, or too good to be true – that might be the case.
Be careful if going abroad
Medical tourism, which is the act of travelling to a different country for a medical procedure – including cosmetic surgery is becoming more and more popular. This is something you should be careful of, and spend more time researching just to be sure you're going to a good clinic and will walk away with the results you desire.
When it comes to visiting a clinic aboard it is important to find out important information such as how qualified your doctor is, what the facilities are like at the clinic and what treatments they actually offer – there is a chance they might not even offer the type of treatment you actually want.
In the UK, medical facilities are regulated by professional bodies such as the Care Quality Commission (CQC), this will give you an indication of how reputable the clinic is and allow you to find out vital information. This can become difficult for clinics across the pond.
Sometimes people decided to get a treatment abroad due costs being less than in the UK, however, sometimes you can end up spending more by going aboard due to not getting the results you desire and having to either return to have the treatment fixed, or sometimes, going elsewhere for a second transplant. The hair used for a transplant is a finite resource and if a hair transplant is not done correctly if could result in a lack of donor hair being available for future hair transplants.
At the Harley Street Hair Clinic, we always encourage potential clients to visit the clinic for a face to face consultation, this is a requirement before you book in for a treatment. This allows us to answer any questions you might have, show you some of our success stories and give you a chance to see the facilities on offer at our clinic. This should help put you at ease when it comes to booking in for your treatment, something we find very important.
Visiting different clinics will give you more of an idea of what they're like, something that will help you pick a good clinic and give you the results you desire.
If you would like more information on the Harley Street Hair Clinic, or if you would like to book in for a no obligation consultation please contact us today.