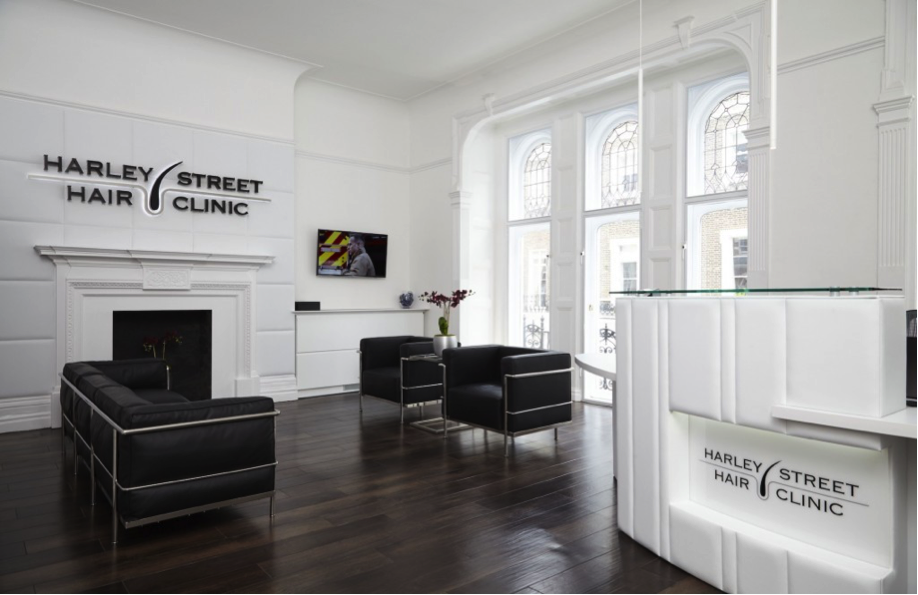 We've had some great clients visit the clinic this year and we have so many different success stories that we want to share with you. We've loved seeing so many customers happy with their results this year.
We've picked out a few of our favourite FUE hair transplant and ATP successes from last year to share with you.
Ed Lemont's FUE hair transplant success
Ed Lemont, a fashion and lifestyle blogger visited the clinic at the beginning of the year, as he wasn't happy with his receding hairline. After a consultation with one of our hair loss specialists, Ed decided to book in for an FUE hair transplant.
We worked with Ed to reconstruct his hairline as well as transplant hair to the top of his head where he had thinning hair. Ed has begun to share his results with his followers who can see his complete transplant journey.
Ed's results so far are amazing, his new hairline has made him look and feel youthful and has really boosted his confidence.
Jonathan Saccone Joly's FUE hair transplant success
We had the pleasure of transforming YouTuber Jonathan Saccone Joly's hair at the start of 2016, a year on and we can see just how successful and amazing his results are.
Jonathan's daily life revolves around him being on camera every day, and if he isn't vlogging he is constantly updated with photos of himself with fans through his social media platforms. Jonathan wasn't happy with his receding hairline and thinning hair and felt as if it was adding years to his actual age.
After a consultation at the Harley Street Hair Clinic, we decided a FUE hair transplant would be the best cause of treatment for Jonathan. One year on and Jonathan's hair transplant looks amazing. His results have made him feel happier and younger.
Raj's Advanced Tricho Pigmentation success
Raj visited the clinic with very little hair, as he didn't have much hair he resorted to having a closely shaven scalp. When Raj visited the clinic we spoke to him about our ATP treatment. Our ATP treatment is perfect for those with little to no hair who want to achieve the look of a closely shaven head.
The results we produced for Raj were amazing. With the advanced procedure, we crafted a natural looking hairline and the appearance of a full head of closely shaven hair. After the treatment, Raj was instantly transformed and he looked totally different, just because of his new head of hair. Raj was extremely happy with his results.
Paul's FUE hair transplant success
Paul is an actor who lives in London, he recently made the decision to get a hair transplant in order to strengthen his receding hairline. Paul felt as if in his profession his appearance is very important, and having a new hairline will give him more years in his current casting bracket.
Paul visited us at the Harley Street Hair Clinic a few months ago for a consultation. We knew he wanted a much stronger looking hairline, something that we could make possible with our FUE hair transplant procedure.
It's been three months since Paul's procedure and he has been documenting the results on his YouTube channel. We're so happy with how Paul's hair transplant results worked out and we know he is too.
If you've got any questions about our treatments and how can help with your hair loss please contact us for a no obligation consultation.