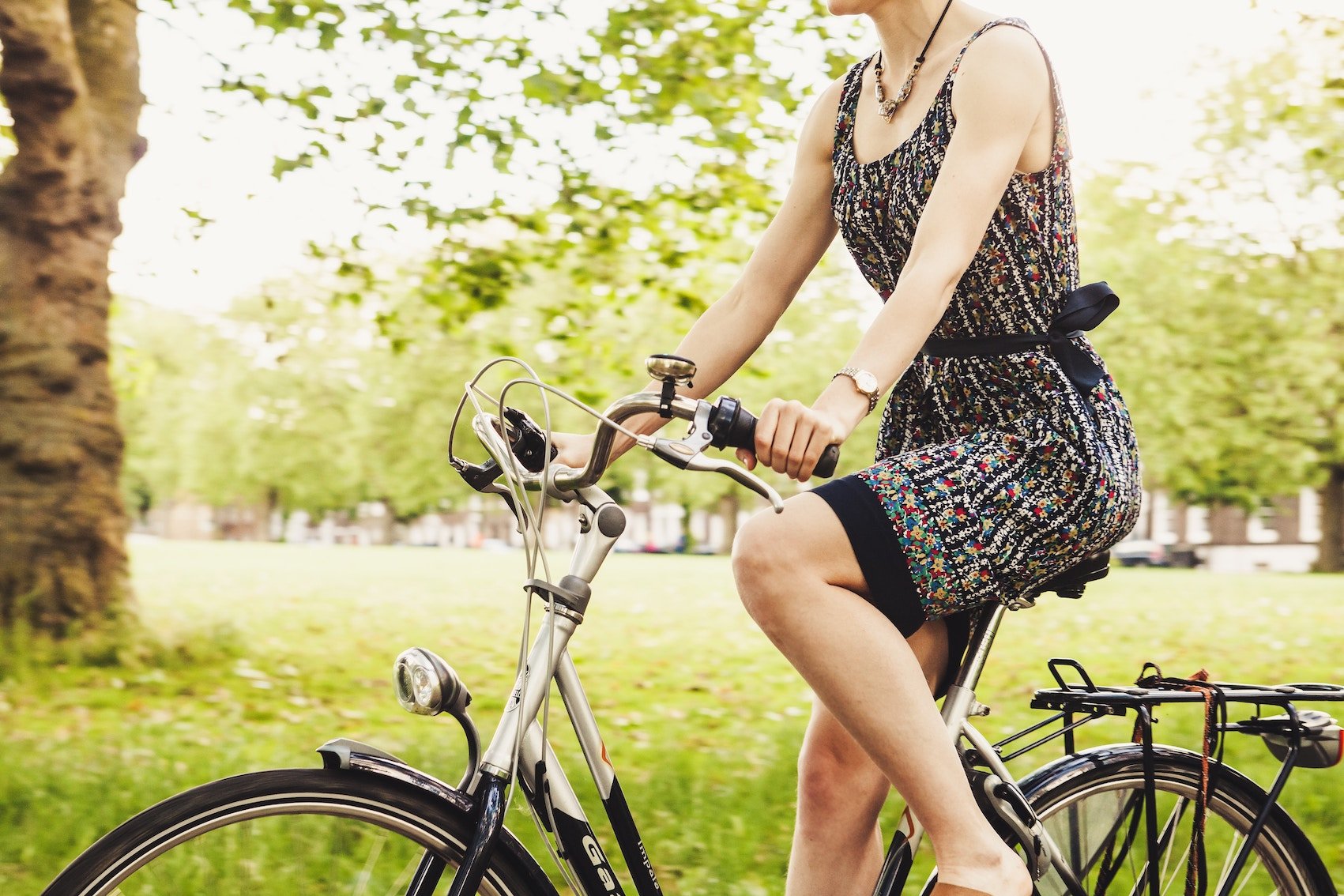 Hair loss is something that most men will experience at some point in their life. For some suffering with male pattern baldness, there is currently no cure or way to stop hair loss. There are, however, hair restoration treatments such as hair transplants that can help towards restoring the appearance of a full head of hair.
The fact that you've landed on this article probably means that your husband is looking at getting a hair transplant, and we're here to tell you what you can do to help.
The first step in your husbands hair transplant journey will probably be to talk to you, he might not be at the stage of actually thinking about a hair transplant yet might just want to talk about his hair loss with you, if this is the case read our article about how to help your partner during hair loss.
If your husband tells you straight away that he is considering getting a hair transplant it's important to listen to him and why he thinks that is the best decision for him. For some, discussing their hair loss can be quite daunting and it's important to ensure you're supportive.
Now you've had the conversation, you can start to help them on their hair restoration journey.
Research hair restoration clinics
Once you've spoken about the treatment and your husband is set on having it done it is important to research different hair restoration clinics. Research is a key point to ensuring your husband gets the best hair transplant possible.
You wouldn't jump straight into buying a new car or even a TV without researching what one will be most suited to you, and a hair transplant is no exception. Before you even look at visiting a clinic you should spend a lot of time together online researching different clinics.
A good place to start your research is by reviewing case studies on clinics websites as well as personal stories people might have uploaded to YouTube, videos like this will give you a really good visual idea of what kind of results you can expect.
You should also look for what hair restoration treatments they offer, reviews, if their staff are doctors and what kind of aftercare they offer. Once you've done this you'll a better idea of how professional a clinic is and you'll be able to narrow down your search.
Most reputable clinics will require you to have a face to face consultation to really asses your hair loss and discuss realistic results with you. We think it's really important to visit a few of the top clinics on your list, having a look over their website and maybe an online/phone consultation is great but we think it's important to go to the clinic in person.
This way, you'll get a feel for the area and the clinic and you'll be able to see if it matches up to what you saw online. During a consultation at the Harley Street Hair Clinic, we can also introduce you to the doctor who will be working on your hair transplant – this way you get to meet all of the staff and really get a feel for how we work.
It's a good idea for you and your husband to attend the consultation, for some, it can be quite nerve-racking and all of the information can be hard to digest. Not only will there be two sets of ears in the room to gather any information you can always step in with any questions you feel have been missed.
Decide on a clinic and book in
Once you've visited a few of the clinics you liked it's a good idea to sit down and both discuss what clinic you feel is the best fit. You can make a pros and cons list to help with the decision and include items such as; is a doctor used for the procedure, good case studies, in a good/close area, good price or payment options etc.
Once your husband is set on a clinic it's time to book in for the treatment. Depending on your schedule it would be nice if you could go with your husband on the day of the procedure to ensure he is feeling fine beforehand, and it is also nice to have someone to go home with after the procedure.
If you would like more information on hair restoration treatments, or to book in for a no-obligation consultation with us please contact us today.