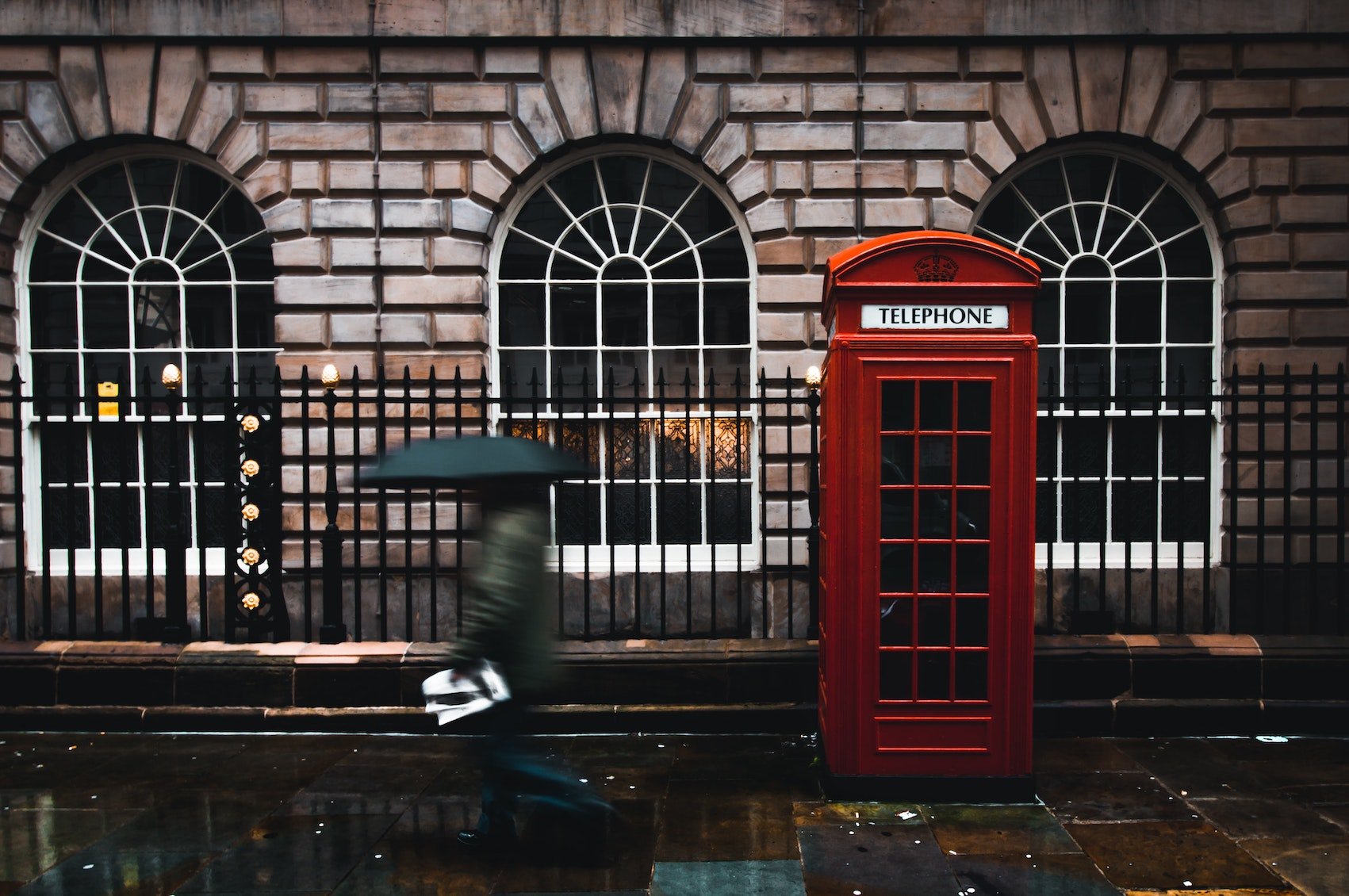 If you're reading this post now, the chances are you've already spent hours researching different hair loss treatments and have decided that a hair transplant is the right option for you. The next step is finding the right hair transplant clinic for you.
Today we're discussing why we think choosing a hair transplant clinic in your home country is one of the best options.
What is medical tourism?
Medical tourism, which is often called health tourism is the act of travelling outside of your country of residence for the purpose of receiving some kind of medical care, this includes travel for cosmetic procedures.
More often than not, a person will choose medical tourism because the treatment they are looking to have is cheaper in a foreign country. In recent years there has been a huge rise in the popularity of medical tourism.
For some, medical tourism is a good option, for example, travelling to a country that has a better healthcare system in which they specialise in the procedure they're looking at getting. Or for some, a certain medical service may not be available in their home country.
What are the associated risks with medical tourism?
As mentioned above, there are a small number of benefits for some when it comes to medical tourism, however, there are a number of risks involved.
Unnecessary travel
Travelling to a different country for a procedure that is offered in your home country could be seen as unnecessary travel. With the current Corona Virus pandemic travelling is strictly off-limits, however, for some time unnecessary travel could be a risk and it is important to really think about if the risks of travelling are worth it.
Underqualified staff 
At the Harley Street Hair Clinic, all of our hair transplants are completed by fully qualified and trained doctors who are highly experienced. In some countries, hair transplants are not completed by doctors and the staff do not have as much experience.
Unregulated clinics
In the UK, medical facilities are regulated by professional bodies such as the Care Quality Commission (CQC) or are registered officially as a professional clinic. In other countries, clinics do not need to be registered and there are no professional bodies. Due to this, it can be difficult to find out all of the information you need on a clinic, making it difficult to see if it as reputable as a clinic in the UK.
The unspoken costs 
As mentioned, one of the main reasons people consider medical tourism is because the cost appears to be less. However, it is also important to consider some of the unspoken costs such as the costs of flights and accommodation. It is also important to remember this might not be a one-off cost, if you need to visit the clinic in the future you'll have to pay out the travel expenses again.
There have been many cases of people going abroad for cosmetic procedures that go wrong and the person will then have to look into the costs of having this fixed in the UK.
When it comes to hair transplants it is important to remember that your hair is a finite resource, and having one hair transplant that goes wrong could cost you a lot more than you expect. The hair at the back of the scalp used for a hair transplant is a valuable resource, and if the transplant is not done correctly you'll have less donor hair to work with, making future hair transplants more difficult, and in some cases, not possible.
What should you look for when booking a hair transplant?
When looking to book a hair transplant there are a few things we think are really important to ensure you'll be getting the best possible results. When looking at clinics anywhere in the world, always consider the following;
Does the clinic use registered doctors?
Is the clinic registered under a professional body?
Are there testimonials/before and after photos for you to look at?
Do they offer the treatment you actually want?
If you have any questions about our hair transplant procedures, please contact us for a no obligation consultation.