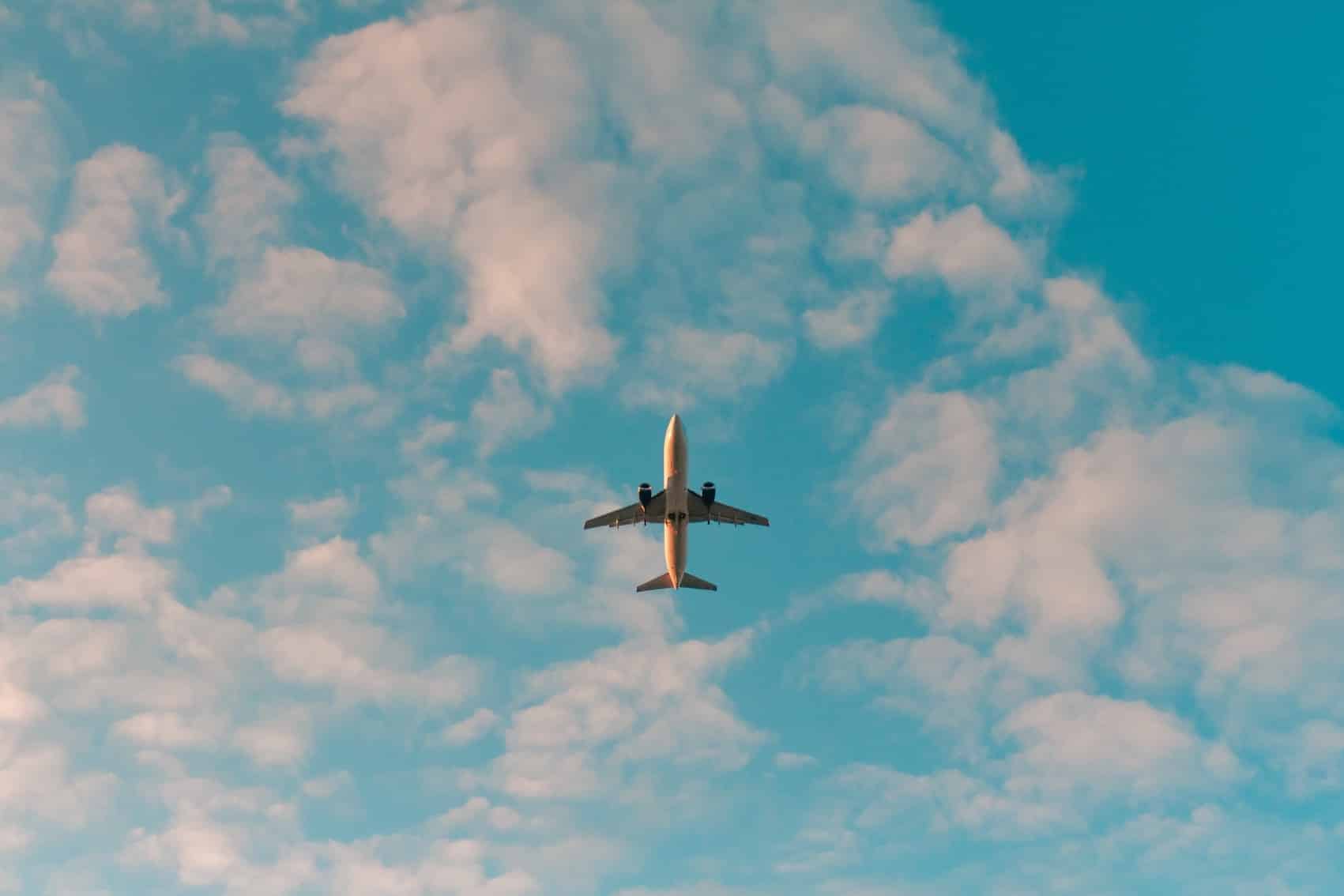 Going to Turkey for a hair transplant is popular these days. However, you may not know that there are lots of risks associated with getting a cheap hair transplant in Turkey. Despite what companies may claim, it's not always the best move.
Not all hair transplants performed in Turkey are bad, however, the risks can be higher than visiting a reputable UK hair transplant clinic and with that being said, it's important to understand the risk factors when looking at hair transplants in Turkey.
Why Are Hair Transplants in Turkey So Popular?
Hair transplants are popular in Turkey for two reasons, firstly the price and secondly the idea of combining the treatment with a holiday. Lots of hair transplant offers come with an all-inclusive holiday for a few days. You can fly out, get your transplant done, and spend some time in Turkey recovering. On the surface it can sounds great, but there are risks involved due to the holiday atmosphere and travel.
It's not recommended to sit in the sun, drink alcohol, sweat or go swimming after your hair transplant – and travelling home post hair transplant can be really uncomfortable which can make your idea of a holiday become a lot less of a reality.
The Risks of a Turkish Hair Transplant
There are plenty of things that can go wrong with a hair transplant in Turkey. The process is not as good as it sounds. Surgeons are able to offer competitive prices by sacrificing safety and quality.
Lots of companies hire people with minimal medical training, and in some cases, some of them aren't qualified at all. The biggest problem to come from a hair transplant in Turkey is the procedure going wrong.
If your procedure doesn't go according to plan, you could see the following:
Scarring of the transplant area, and often severe scarring.
Hairlines that don't look natural or are not properly sculpted.
Too much hair can be extracted from the donor area, leaving inequalities in body hair.
A lack of proper hair growth due to improper surgical methods and tools.
Infections due to unsanitary instruments or surgical conditions.
We have seen first-hand these issues after clients go to Turkey in a bid to get a cheaper hair transplant and sadly it results in more money being spent on corrective surgery, which isn't always possible.
Get Your Transplant Done Right
We recommend getting a transplant done right the first time. In the UK medical procedure such as hair transplants are highly regulated by professional bodies such as the CQC, which ensures you're getting a safe level of care.
The reduced quality and safety concerns often offset the lower price in Turkey and you can't put a price on your health.
If you would like more information on hair loss procedures please contact us today for a no-obligation consultation.