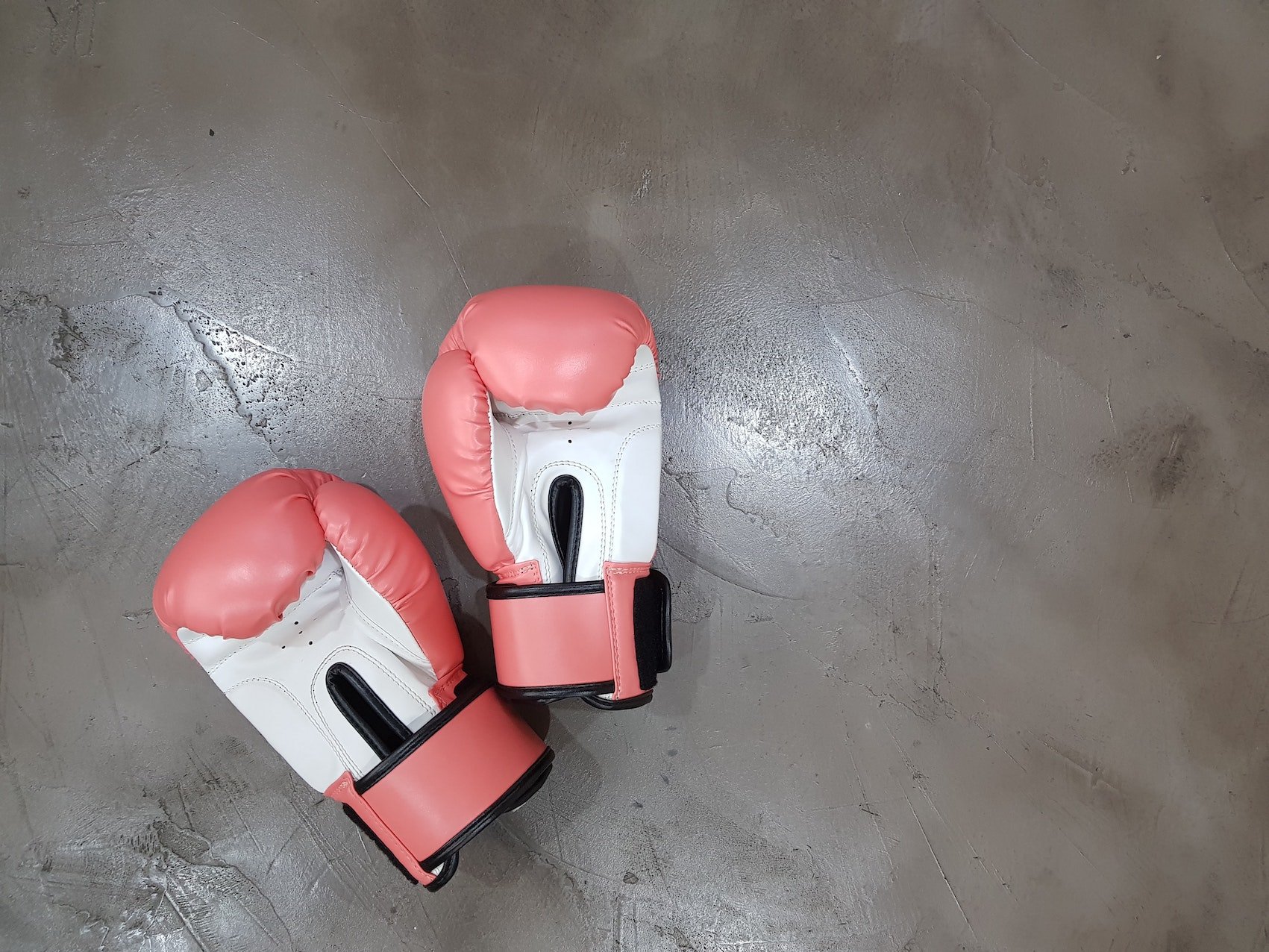 At the Harley Street Hair Clinic, our main goal is to ensure everyone we meet feels as confident and as happy as they possibly can, regardless of if they have one of our treatments or not.
We know it's important for some people to always look their best in order to feel their best. Over the years, we've helped a huge number of our clients completely change their life with the help of a hair restoration procedure. It's easy to think about how a hair transplant might change your appearance but we've seen how it can completely transform a person's life, for the better.
Changing lives, one hair transplant at a time
One of our favourite appointments is the one year post-check-up, during this appointment we're able to make sure our patients are happy with their results and see how their life has changed over the last year.
Ben was in his mid-30s when he noticed his hair loss which made him feel less confident. He decided to have a hair transplant with us, and one year on Ben told us his hair transplant changed his life, his worries disappeared and having his hair back gave him a positive impact on his day to day life and general confidence You can see Bens full hair transplant results here.
Mitch started to notice hair loss at the age of 24, he found that the front of his hair was thinning which he managed to disguise by styling it for a few years. However, the hair loss progressed and he felt a hair transplant was the best fix. Although Mitch saw himself as a confident person before his hair transplant he soon realised that his hair loss was holding him back. When he started to see his results come in he felt happier and more confident than ever and expressed how much the transplant has changed his life.
You can see Mitch's full hair transplant results here.
Tyson Fury declines hair transplant offer   
After seeing his friends result with the Harley Street Hair Clinic . The Tyson team contacted us to find out more about hair restoration options which we were gladly able to help. We think the champ looks good as he is and wouldn't want to change him in any case.
However, Fury expressed that he wasn't interested in having hair as he used too, that was the old him and he's overcome that and moved on, happily, with his life. He felt as if he went back to a full head of hair would make him feel like he had gone back in time, something he wouldn't want to do as he is happy where he is in the present.
He likes who he is, he is happy being the bald headed guy and he has grown to love it and we respect him for that.
Although we would have loved to see the results we could have achieved we were happy to hear how happy and confident Fury was with his bald head and that's always our main goal, to ensure all of our clients and potential clients feel happy and confident – regardless of they've got no hair at all or a full head.
If you're not feeling confident and feel it's because of your hair loss, feel free to contact us for a no-obligation consultation.