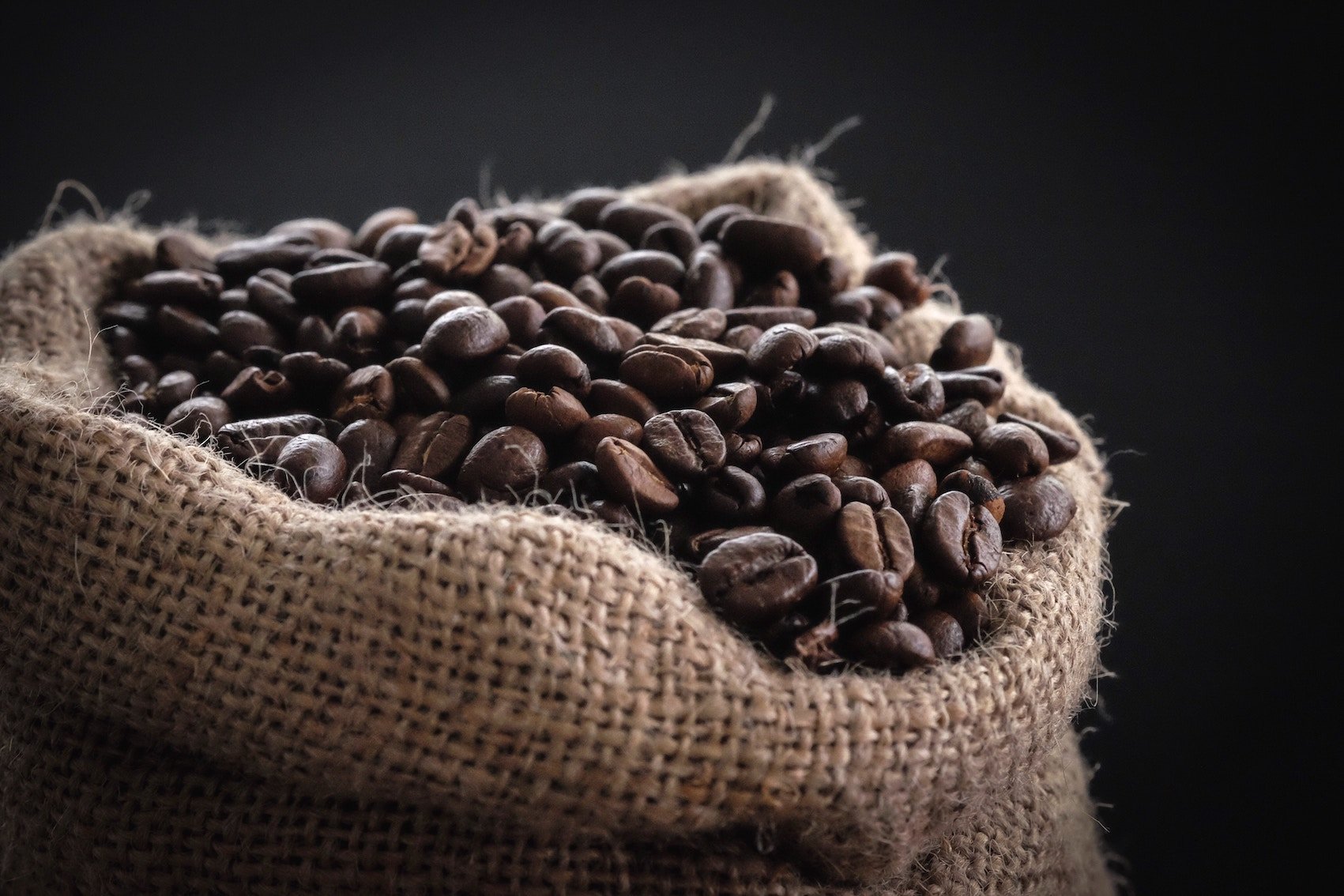 If you've suffered from hair loss at any point in your life you've probably spent some time researching different options to help restore any hair loss. Something you can't get away from is the numerous TV, billboard and online adverts for the various caffeine shampoos that are currently on the market.
Today we're looking into caffeine shampoo to see if it can actually work and help stop hair loss.
What Is A Caffeine Shampoo?
Caffeine shampoo is a treatment that is designed to stimulate hair growth. The shampoo contains caffeine extract, which is thought to help stimulate hair growth and help with hair loss.
There is currently no evidence as to how effective caffeine shampoo is and on average it can cost around £72 per year. It is also unknown how long it can take for the shampoo to have a positive effect on your hair loss, and due to this, you could have to use the shampoo for a prolonged period of time.
How Does Caffeine Shampoo Work?
Caffeine shampoo is designed to stimulate hair growth with the use of caffeine extract. Caffeine has been proven to stimulate hair growth in a laboratory dish, however, there is not enough evidence to prove that it works with the hair on the scalp.
At current, there is a lot of debate surrounding the topic of whether caffeine shampoo can actually match the success of the initial studies when applied to the scalp.
Caffeine can help to promote hair growth by targeting DHT. DHT is the hormone that is responsible for hair loss. This happens inside the body, and because of this, there is no evidence that applying a caffeine-based product directly to the scalp will actually help as it cannot get into the body to target DHT.
Can Caffeine Shampoo Stop Hair Loss?
The short answer is no. At current, there is no research that shows that caffeine-based shampoos can help to stop hair loss. Generally speaking, caffeine shampoos are not endorsed within the medical community when it comes to treating hair loss. Most doctors will recommend actual hair loss medication such as finasteride or minoxidil – both of which have been proven in clinical trials.
If you would like more information about hair restoration treatments offered at the Harley Street Hair Clinic please contact us today for a no obligation consultation.