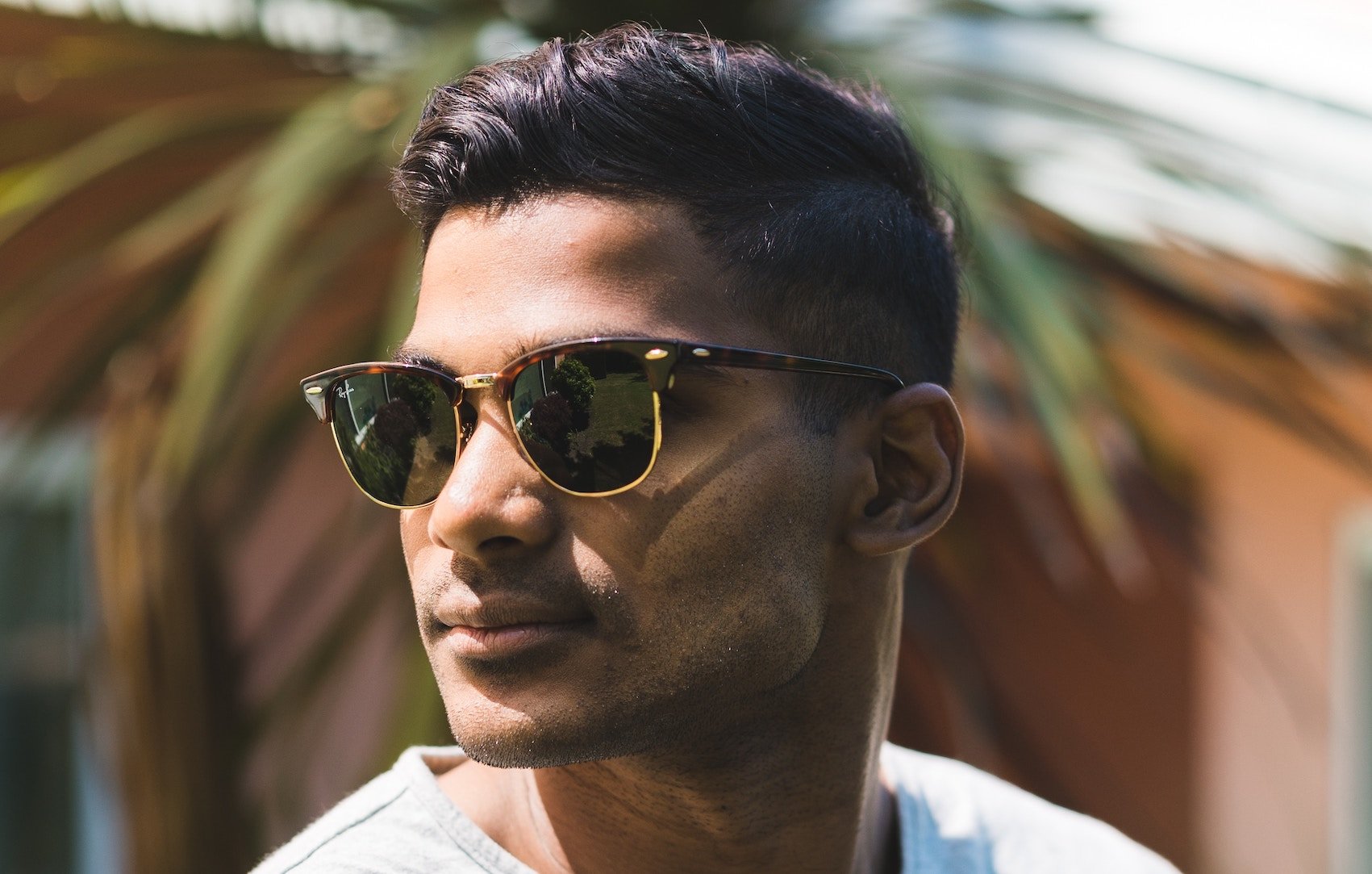 If you're losing your hair, the chances are you've probably been researching cures and treatments in order to regain the appearance of a fuller head of hair. If so, you're probably looking at the Harley Street Hair Clinic because of our hair restoration treatments and today we're telling you how we achieve a natural looking result.
Who would a hair transplant work for?
When most people think about hair restoration they instantly think about FUE hair transplants, the most popular form of hair restoration. When it comes to achieving hair restoration that looks natural it's important to ensure you're the right candidate.
At the Harley Street Hair Clinic, all of our potential patients are required to visit us for a consultation this way we're able to ensure they're the right candidate, and if they're not, discuss what options they have. The ideal candidate for a hair transplant is someone who has lost some hair around the top and front of the hairline, however, still has a good amount of hair around the back and sides of the scalp.
Our FUE  hair transplant procedure is an amazing procedure, however, it is not a miracle worker and producing a natural looking result for those with little to no hair would not be possible. On the other end of the spectrum, those who have only just started to lose their hair are also not the perfect candidate. During the early stages of hair loss the pattern in which you lose your hair can be unpredictable, and getting a hair transplant too early could result in your transplant not being future proof.
How can you ensure a hair transplant would look natural?
The most important part of us ensuring a hair transplant looks natural is ensuring you're the right candidate and this is why a face to face consultation is so important. At your consultation, one of our doctors will take a look at your current hair loss, look to plan for future hair loss and asses the best route for your hair transplant.
Once you've had your consultation and your hair transplant has been planned properly you'll be booked in. We want all of our results to look as natural as possible and because of this we only use the most experienced staff. All of our hair transplant producers are complete by an experienced doctor who you will meet during your consultation.
We spend a lot of time researching hair loss treatments and different technologies to ensure we're offering the best and most advanced treatment available. At the Harley Street hair Clinic, we use a manual FUE hair transplant procedure, other clinics use machine, or 'robot' FUE methods which mimic the manual procedure. We know that using highly skilled and experienced doctors to compete our FUE procedure allows them to completely tailor the transplant by hand, to ensure each individual receives the best and most natural looking result possible.
When it comes to hair transplants, we believe that the FUE hair transplant producer is the best method available. By transplanting single grafts of hair, rather than using other methods such as FUT results in the most natural and realistic looking hair transplant. The procedure minimises the case of scarring and makes for a seamless and almost unidentifiable transplant.
Will other forms of hair restoration look natural?
As previously mentioned, not everyone is the right candidate for a hair transplant and because of this we also offer Advanced Tricho Pigmentation (ATP) treatment. ATP is available exclusively to the Harley Street Hair Clinic and we built the treatment from the group up with the sole purpose of mimicking the appearance of hair follicles.
The pigmentation delivery system works by applying pigment to the dermal layer of the scalp, the pigment can be used to add the appearance of density to those with thinning hair (who might be in the early stages of hair loss and not yet need a hair transplant). ATP can also be used on those with little to no hair and can produce the appearance of a natural close shaved scalp, you can see some of our case studies here.
If you would like more information on our hair restoration treatments please contact us today for a no obligation consultation.