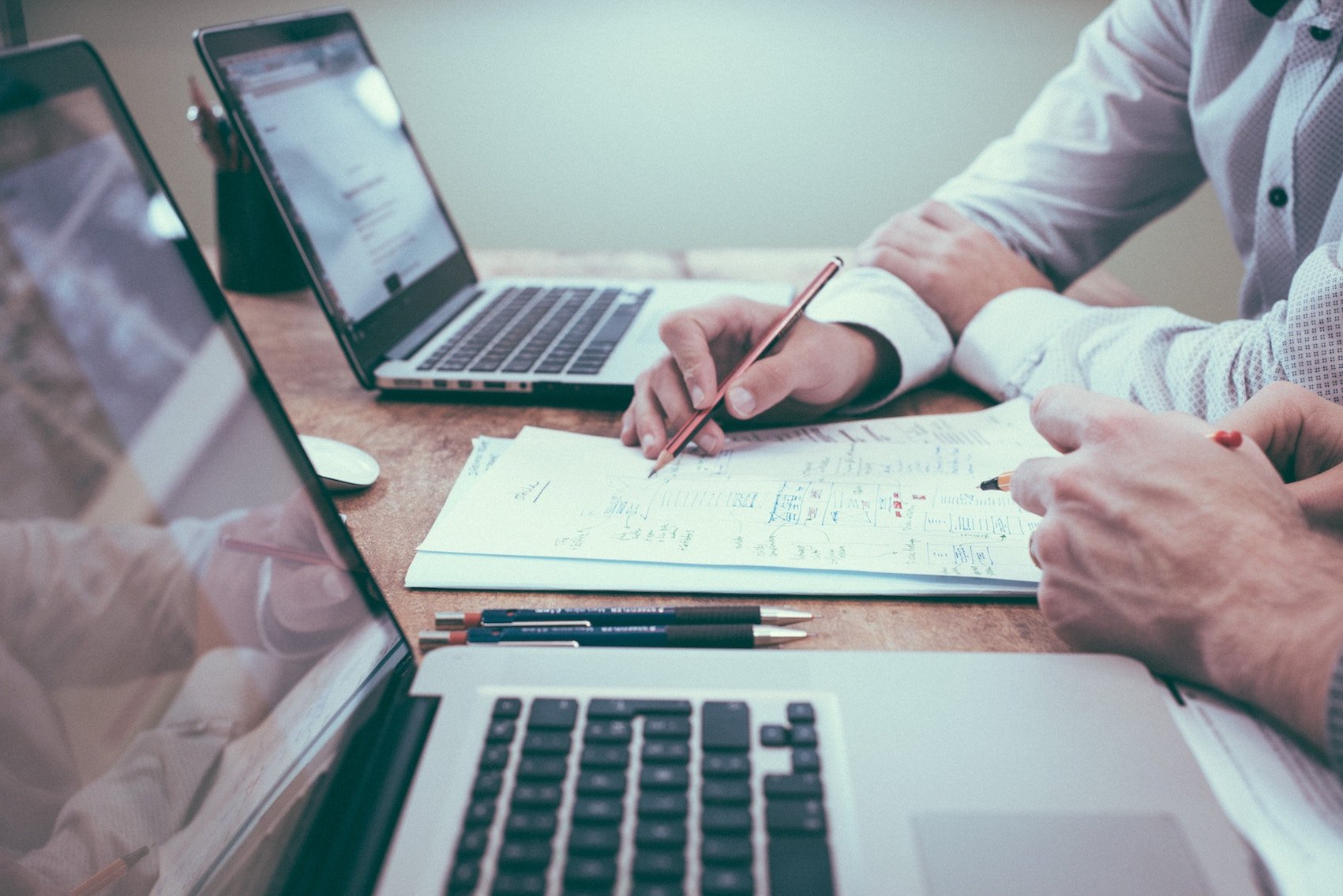 A hair transplant is quite a big procedure and it will be a big change. Today we're taking a look at the aftercare process and how you can prepare yourself both mentally and physically when it comes to going back to work.
How Does A Hair Transplant Work?
At the Harley Street Hair Clinic, we offer the revolutionary FUE hair transplant procedure. The treatment works towards resorting the appearance of a fuller head of hair for those with a receding hairline or thinning hair.
The procedure works towards building upon the appearance of a natural looking fuller head of hair. The FUE procedure works by transplanting individual hair follicles from one area of the scalp with fuller hair to another area of the scalp where the hair is thinning.
A specialised extraction tool is used to remove individual hair follicles, these are then prepared under a microscope ready to be transplanted to another area of the scalp. Your doctor will puncture the scalp and place the individual follicles in at an angle and density to mimic your natural hair growth. This means that hair growth after hair transplant will look completley natural over time.
After Hair Transplant, What To Expect:
After your procedure, your doctor will go through all of the aftercare instructions you will need and will give you your own personalised aftercare program. This will involve taking a 2-3 day course of antibiotics to ensure against infection, you will also be offered optional medication to avoid post-operative swelling.
Any medications that you need, including a specialised shampoo, are prepared and dispensed with full instructions in your after-care package which is given to you after your transplant, ready for you to take home.
The aftercare is pretty straightforward, and your doctor will go through the most important things to remember and what medication you need to take and when and how to wash your hair. This will ensure that hair growth after hair transplant is not impacted by misunderstanding aftercare instructions and mismangaing the recovery period.
There are also a number of factors we advise all of our patients to take note of whilst waiting for hair growth after hair transplant:
-We advise 7-14 days to be taken off work, this can depend on the size of the procure and individual healing characteristics. We understand this can be hard for many people, but with flexi-time becoming more popular, it's becoming much more realistic for more people.
-You should not swim for 14 days post procedure, especially in swimming pools as the chlorine content can vary or you are unsure of the chemicals used.
-Do not expose your head to direct sunlight or rain for the first 14 days post procedure, we advise you to wear a hat when going out for the first two weeks.
-We advise that you do not consume any alcohol for 7 days post procedure, and it is important to avoid alcohol the day after your procedure as a minimum requirement, this can dramatically impact hair growth after hair transplant, because it can increase the chances of bleeding.
Tips For Returning To Work After Hair Transplant
As mentioned above, we advise our patients to take 7-14 days off work, this can change depending on the size of your procedure and individual healing characteristics. During your consultation, one of our doctors will discuss the size of your procedure and how long we feel you should take off of work.
It is important to take time off of work in order to rest and relax and allow yourself time to heal, for the first few days post hair transplant you'll need to spray your scalp with water every half an hour – something that can be difficult to do whilst at work.
We're often asked if people will know that you've had a hair transplant, for the procedure we will need to shave your hair and your scalp can be swollen and red for a few days after the procedure. This could be a bit of a giveaway that you have had a hair transplant.
After two weeks, the hair that we have shaved would have grown back slightly, disguising this – making it easier to hide. Returning to work after two weeks could make it possible to disguise the fact you've had a hair transplant. After around 6 months you'll start to see your new hair growing, and this will be a drastic difference from your hair pre transplant.
If you would like more information about our hair transplant procedure please contact us today for a no obligation consultation.