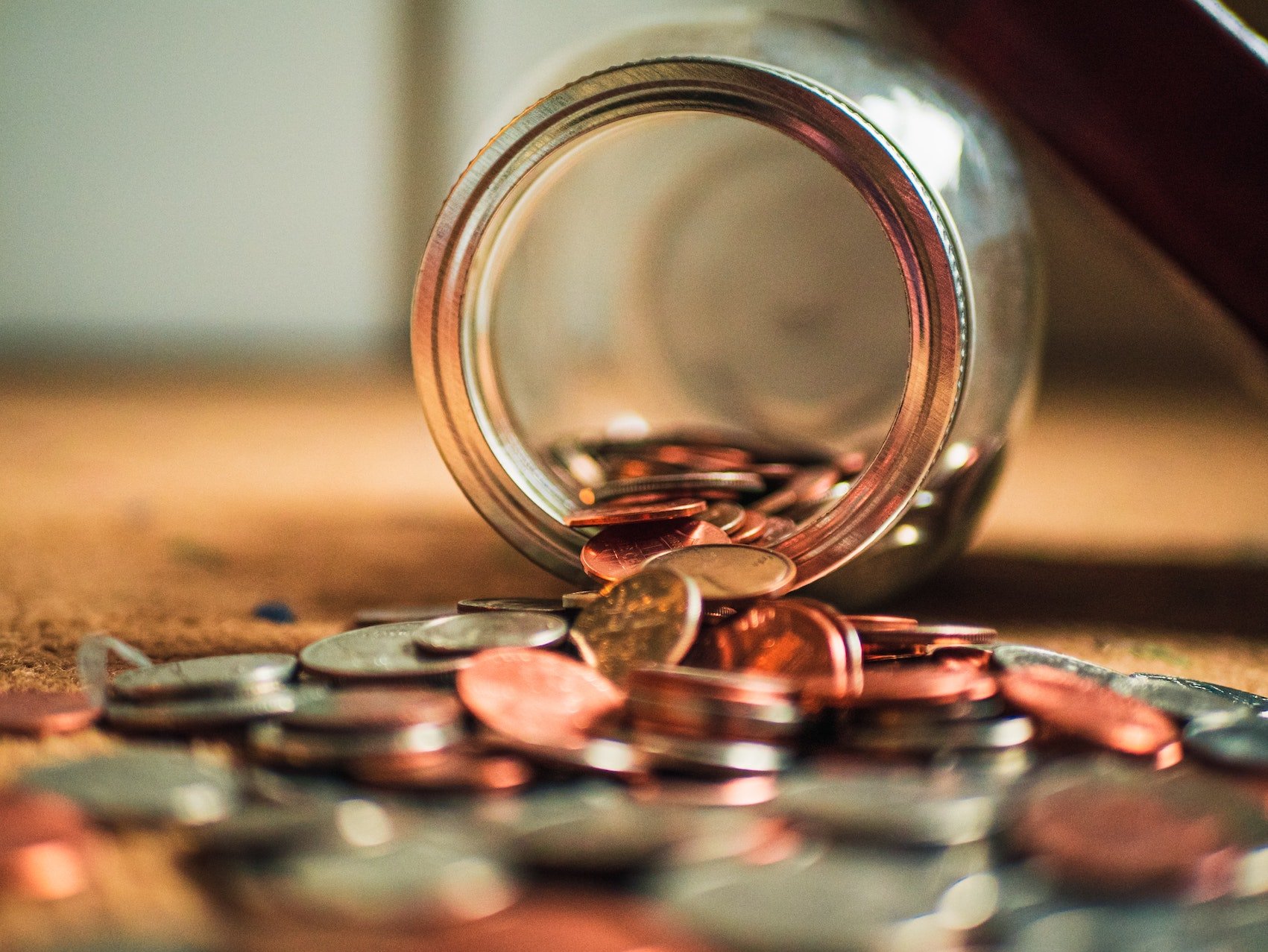 When it comes to researching a hair transplant, or almost any private procedure one of the factors that people focus on and think is the most important is the cost of a hair transplant. Today we're discussing why we think cost isn't the most important factor.
Is a cheaper hair transplant always a bad option?
It's easy to get distracted by an appealing price point when you're researching hair transplantation. For example, there will be a number of adverts for clinics abroad offering a hair transplant at what looks like a fraction of the price compared to the UK.
However, it is important to consider the true cost of a cheap hair transplant. For some people, a cheaper hair transplant will not give you the results you desire and this could result in needing to seek a new clinic to try and improve your transplant, as with many things in life you get what you pay for.
A hair transplant is a lifelong investment   
When considering a hair transplant you need to think about how it is a lifelong investment, and it is something you want to be perfect the first time around. For most of our clients, they'll only need one hair transplant to achieve their desired look, and it is an investment they're making for a lifetime.

It is important to compare the one-off cost of hair transplant in comparison to other options such as hair loss medication or hairpieces – something you'll have to repeatedly pay for throughout your life.
Your donor hair is a finite resource
Your donor hair is a finite resource and that is what we think is the most important factor to consider when getting a hair transplant.

The donor hair found at the back and sides of your scalp is a finite resource, meaning there isn't an endless supply and getting a hair transplant right the first time is important. At the Harley Street Hair Clinic, we use the highest trained doctors and the best possible equipment to ensure our hair transplant results are always as natural looking as possible, and most importantly, as perfect as can be first time round.
For some, you may only have enough donor hair to have one hair transplant in your life meaning that if the results were not as you desired you may not have enough donor hair to have a second transplant to fix this.
What if I can't afford a hair transplant in the UK?
As we have mentioned, a hair transplant really is a lifelong investment and we believe that price should not be the main priority in your search. Always remember our most important factor, your donor hair is a finite resource.
If you do not have the necessary funds for the procedure at current, perhaps you would be better off not having the procedure at all, rather than doing it on a budget. Your finical situation could change in the future, allowing you to go to a reputable clinic in the UK where you'll get the results you deserve, making the most of your donor hair.
There are also options to have your hair transplant on 0% finance, this will allow you to spread the cost of a hair transplant over a period of time to suit you and your financial situation better. Finance options can help make the idea of having a transplant a reality, and also ensures you're getting the best treatment possible.

If you would like more information on our hair transplant treatments or our finance options please contact us today for a no obligation consultation.