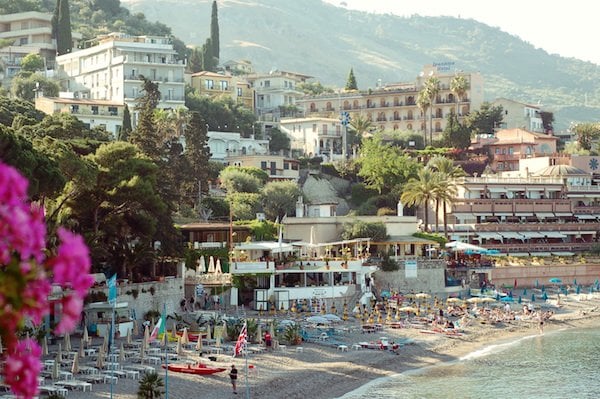 We are all familiar with the growing number of adverts online, on the tube and the papers about going abroad to get a certain medical procedure for a great price. Sometimes it's hard to ignore the temptation and lure of cheap hair transplants abroad for achieving your dream look.
In some cases the amazing price tag is enough information to get some people to sign up, but getting a medical procedure abroad should include a lot more research. Today we're going to look at the real cost of getting a cheap hair transplant abroad.
Cheap Hair Transplants Fuelling Medical Tourism
Over the last few years there has been a huge rise in medical tourism, from people looking at plastic surgery to dental implants. This is largely motivated by the lower hair transplant cost or proedural cost and is encouraging patients from all over the world to travel to places such as Turkey on the lookout for a cheap hair transplant deal.
In December 2015 Turkey's health ministry stated that over 200 hair transplants were carried out each day, mostly to foreign visitors. The attractive price tag these transplants have is why they're so popular. However, you need to consider the other costs too.
This might seem like a simple thing but when getting any medical procedure you're bound to have questions. Most clinics will be happy for you to call them as many times as you wish, whenever you have a question.
Getting a cheap hair transplant abroad can make this harder and hike up the cost. Firstly, calling an out of country number will add up and it is important to consider this as you'll more than likely want to call your clinic before and after your procedure.
Taking cost out of the equation, it can in some cases become very difficult to communicate with your clinic. There is more than likely going to be a language barrier, which can become very hard when you have complex questions. It's also a risk when you are trying to explain the aesthetics you are looking to achieve – think of the cost of your doctor misunderstanding you.
If you are still planning to travel for a cheaper hair transplant, it's best to look for a clinic or a country that you share the same native tounge with. For example, Americans travel for hair transplant UK, to avoid any errors and issues.
The Cost Of Travelling For Hair Transplants
The initial price of a cheap hair transplant abroad might seem like a fantastic oppertunity, but you need to think about the cost of travel. You'll need to book your flights and accommodation. It is also very important to remember this might not be a one off cost, either. If in the future you need to revisit your clinic you'll have to pay out for the travel expense again. This is not included in the price of a cheap hair transplant abroad, and is also likely to have seasonal fluctuations – especially if you are travelling to a destination that get's popular in the summer.
Other Things You Need To Consider
Always remember that a cheap hair transplant abroad might look very appealing, but you need to consider the added costs. These will straight away bring up the real cost of your hair transplant.Who will be carrying out the procedure?
At The Harley Street Hair Clinic we only use doctors for our FUE hair transplant procedures. This is because we know that they're experienced and have the correct qualifications to produce the high quality results we expect.
When getting a hair transplant abroad you won't be certain who is carrying out your procedure, or what qualifications this person has. This is a really important factor and you should spend time researching this.
Does The Cheap Hair Transplant Clinic Have Reviews and References?
A good clinic will have a great deal of references and testimonials. Most clinics will have these available on their website for you to look through and see what other patients thought about their experience. It's also a good oppertunity to look at their results.
If your chosen clinic that offers cheap hair transplants does not have any of these on the website it is important to ask if they have any. Some clinics may want to keep the private and only show them to potential patients.
What To Do If You Are Unhappy With Your Cheap Hair Transplant?
It is important to ask your clinic what happens if you are unhappy with your results. With a hair transplant you won't be able to see instant results. It can take up to 6 months for you to see the benefit of your transplant and by this time you'll be back home.
You need to ask your clinic what they do if a patient isn't happy, you could end up having to pay to fly yourself back and pay for another visit, again increasing that initial cost.
Getting a hair transplant abroad might seem like a great option when you see the attractive price point but always consider your other options. We advise you to fully research both clinics in the UK and abroad and weigh up the options.
If you have any questions about our FUE hair transplants please feel free to contact us for a free no obligation consultation.