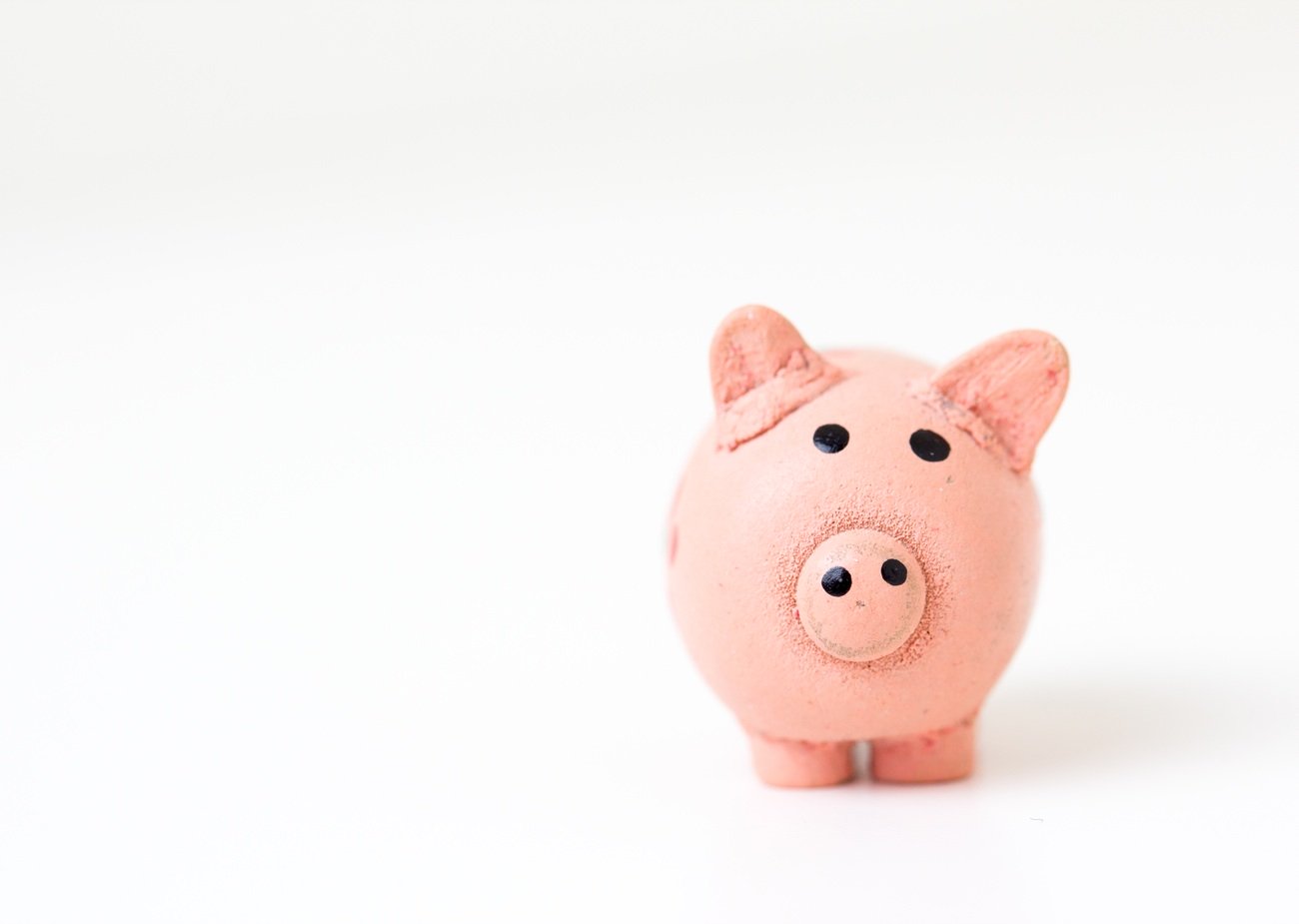 At the Harley Street Hair Clinic, we have had years of extensive experience in dealing with enquiries our clients have about our hair transplant procedures. The most common enquiry we receive is always related to the cost, and how much a hair transplant will set them back.
There is not one straightforward answer for this question; the cost of a hair transplant procedure will depend on different factors. The different factors vary on a case to case basis which is why a consultation is important.
How do you decide the cost of a hair transplant?
The cost of a hair transplant is dependent on different factors such as the overall complexity of the case. The hair characteristics of an individual will change the cost of a hair transplant, as will the amount of hair to transplant to achieve client's desired result.
Before the treatment can take place, the procedure must be expertly planned and include a review of any potential further hair loss and decide how to best use the available donor hair to ensure it will work over a lifetime.
Why do I need a consultation to determine the cost of a hair transplant?
All of our clients that enquire about out hair transplant procedures must attend a consultation before we can discuss the cost. Our one-to-one personal consultations allow one of our experts to assess everything they need.
As previously mentioned, every client has different needs and every head of hair will need to be treated differently. With this in mind the cost for one person's hair transplant can differ greatly.
Can I get an estimated cost for my hair transplant?
It can be difficult to give an estimated cost for a hair transplant without seeing the patient. With this in mind, before you have your consultation you will not be able to get an estimated cost.
You can however, use our hair graft calculator to identify the areas of your head where you feel more hair is needed. The calculator will then allow you to gain an idea of the amount of grafts and hairs needed for your procedure.
The graft calculator will give you an estimated number of grafts and hair needed, however, this will vary depending on your head size and hair characteristics.
Our tool is a great way for our clients to get an idea of how many hair grafts they will need, which will help you determine if your transplant will be at the lower end of the cost scale or towards the higher end of the cost scale.
How can I book a consultation?
Booking a consultation with one of our expert team members is easy. You can either call the clinic directly or even book a consultation online. We also offer an online consultation service where you can upload photos of your hair which are sent directly to the clinic. We can then call you back to discuss your future treatment.