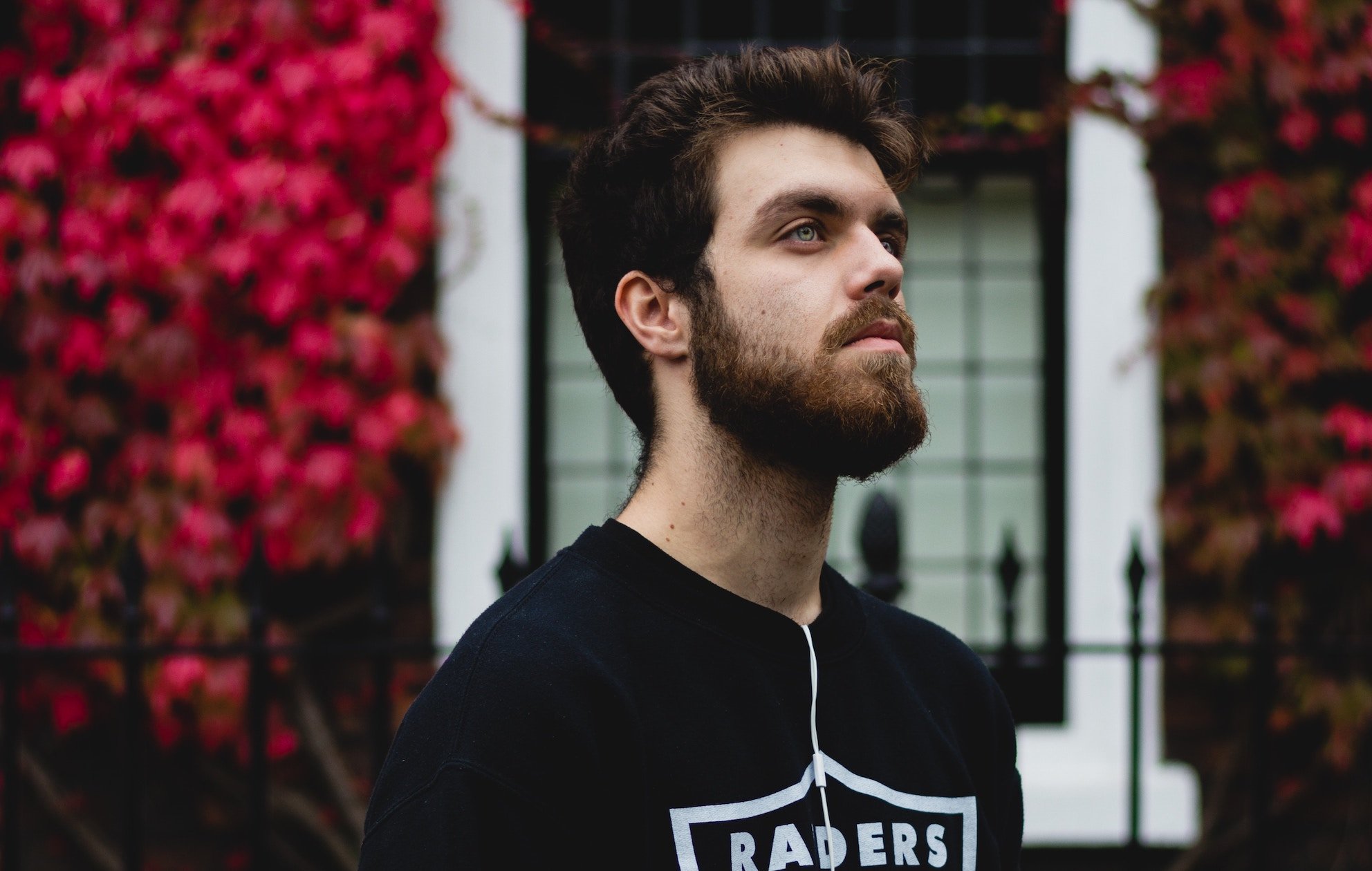 When it comes to hair restoration treatments it can be quite difficult to work out what the best treatment is, you'll see a lot of different information online and it can make your decision quite difficult. One of the most popular treatments for those suffering from hair loss is a hair transplant, but even narrowing your search down to a hair transplant can be difficult.
Today, we're going to talk all things hair transplants – this way you'll be able to see the difference between an FUE and FUT transplant and decide what is best for you.
An FUE (follicular unit extraction) transplant is the most modern and revolutionary hair transplantation technique currently available. At the Harley Street Hair Clinic, our FUE hair transplants are always completed by a highly experienced doctor.
The treatment works by removing hair follicles from areas of the scalp where the hair is fuller (the donor area) this is usually found at the back and side of the scalp. These individual follicles are extracted with a specialised extraction tool which leaves minimal scarring.
The follicles are then prepared under a microscope and are transferred to the recipient area. Your doctor will puncture the scalp and insert the grafts at an angle and density to mimic natural hair growth. Our doctors work with you beforehand to plan a natural and realistic looking hairline and always ensure you have enough donor hair to create a natural and realistic looking hair transplant.
An FUT (follicular unit transplantation) is a hair transplantation procedure, the method is slightly older and more dated that FUE.  The procedure works to achieve the same goal of restoring the appearance of a full head of hair by transplanting hair follicles from one area of the scalp to another.
The procedure for an FUT hair transplant works in a different way, during the procedure the hair is still taken from an area with fuller hair, such as the back and side of the scalp, however, a strip of tissue is removed. The strip is then prepared and cut into smaller individual unit's ready to be transplanted.
Tiny holes are then made in the scalp where the hair grafts are carefully placed this is usually done by a team of nurses or healthcare assistants. Although a FUT hair transplant works to give you a similar result to FUE, you will be left with a large scar at the back of the scalp – due to the large area of tissue being removed for the transplant.
As with anything in life, when it comes to making a decision you must pick what you feel is best for you. However, at the Harley Street Hair Clinic, we only offer FUE hair transplantation because we feel it is the most advanced technique that offers the best possible results.
FUE has recently become the procedure of choice by patients worldwide as older methods such as FUT have become outdated. It is also important to remember that FUE hair transplants take less time to heal. This is because only individual follicles are removed leaving only small puncture wounds. The FUE transplant will leave you with almost no post-surgical pain and has an average recovery time of less than 7 days, compared to FUT transplants, which can take much longer to heal.
If you would like more information on the treatments offered at The Harley Street Hair Clinic, please contact us today for a no obligation consultation.