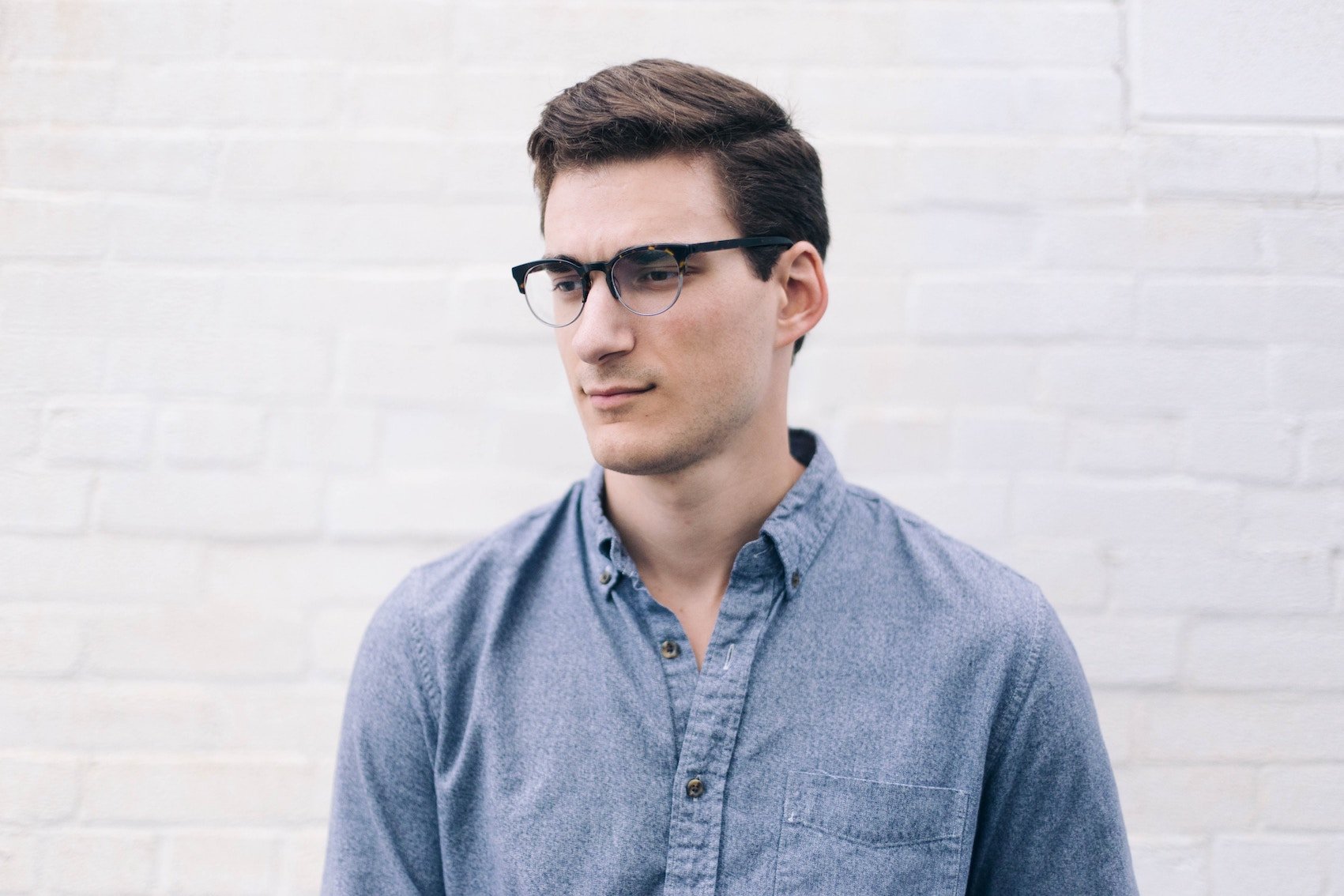 Hair loss is something that most men and women will experience at some time in their life. Hair loss can happen for a number of different reasons and there are many different factors that contribute to hair loss, including hair loss after emotional trauma.
Some types of hair loss are permanent, such as male pattern baldness, hair loss is something that some can find quite emotional and can cause them to be quite self-conscious.
Emotional Stress Hair Loss
Research commissioned by Asda Pharmacy highlights that more than a quarter of men under the age of 35 turn to drink and drugs due to their hair loss. 2,000 men were surveyed and the results highlight the major emotional strain placed on younger men who are losing their hair.
The survey highlighted how some men find the thought of losing their hair to be quite distressing, with 41% of men admitting that they would rather lose their home or sight in one eye than all of their hair and 35% admitted that hair loss is one of their biggest worries.
One of the most important things to take from this research is that 38% of men said that hair loss makes them feel depressed. Many people in the survey confessed that the process of hair loss has had a major impact on both the social and romantic lives, and they had a lack of confidence due to their hair loss.
To a lot of people, hair loss is seen as an older man's problem, however, the American Hair Loss Association have released figures showing two-thirds of men will experience some degree of hair loss by the age of 35.
For those who have noticed hair loss it can become quite daunting, we've had many patients tell us that before their hair transplant they felt self-conscious and concerned about their hair. It is important to remember that hair loss is something most men will go through in their life, and there are hair restoration treatments that can help.
Is There A Solution For Emotional Hair Loss
At current, there is no cure for hair loss, however, there are a variety of hair restoration treatments available that can help restore a fuller head of hair.
At the Harley Street Hair Clinic, we specialise in FUE hair transplants, our treatment transplants hair follicles from one area of the scalp, to the thinning area to create a natural and realistic looking full head of hair. FUE hair transplants are the most permanent and natural looking solution to hair loss. Other hair restoration treatments such as advanced trico pigmentation can be used to help build a natural looking full head of hair.
Many of our patients visit the clinic one year after their procedure to allow us to see how they're getting on and to look at their results. Most of our clients tell us that having a hair transplant has had a huge impact on their happiness and has given them a boost in confidence.
If your hair loss is having a negative impact on your life, please contact us today for a no obligation consultation to see if hair restoration treatment could help you.