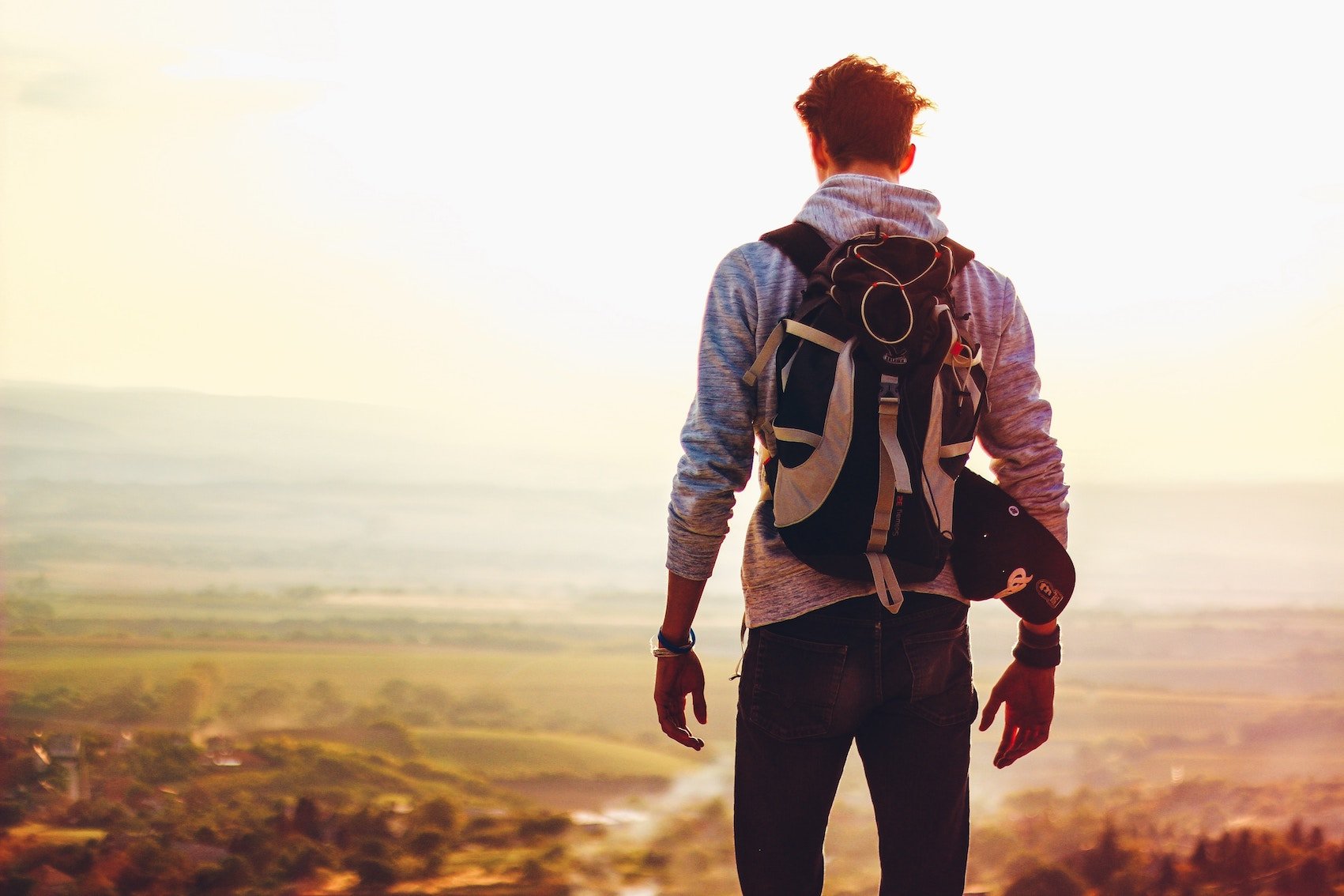 Are you losing your hair? You might be searching the internet for hair loss remedies or maybe even the miracle cure for hair loss. Today we're looking into hair restoration and letting you know everything you'll need on your hair restoration journey.
What is hair restoration?
Hair restoration is the process of using medication or treatments in order to restore hair loss that might have happened over the years. Hair restoration is something that can be used for those who have thinning hair and most commonly, those with a receding hairline.
Hair loss happens for a number of different reasons and there are many different factors involved. Due to this, hair loss will be different for everyone and different treatments will suit different people.
What kind of hair restorations are available?
There are a number of different treatments on the market that come under the 'hair restoration' umbrella, including, hair shampoo for thinning hair, hair fibers, and medication. At the Harley Street Hair Clinic, we have two main hair restoration treatments FUE hair transplants and advanced tricho pigmentation. We believe these two treatments can help to restore all different types of hair loss and are the most successful forms of hair restoration around.
A follicular unit extraction, or FUE hair transplant is a hair restoration procedure that is used in order to restore the appearance of a fuller head of hair for those with thinning hair or a receding hairline, the procedure works by transplanting individual hair follicles from one area of the scalp to another.
The individual hair follicles are removed from an area of the head where the hair is fuller, this is usually found at the back and side of the scalp. Once the hair follicles are removed they are prepared under a microscope ready for the transplant. During your consultation process you would have discussed your ideal hairline with your doctor, and that is what you will aim towards during the procedure.
At the Harley Street Hair Clinic, our FUE hair transplant procedure is always performed by a highly skilled doctor to ensure all of our patients get the best possible results.
Advanced Tricho Pigmentation
Advanced tricho pigmentation, or ATP is a pigmentation delivery system that is offered exclusively at the Harley Street Hair Clinic. The treatment works for those who might not be suitable for a hair transplant. The pigmentation is applied to the scalp and can work to add the appearance of density to areas where hair is thinning, and it can also work towards creating the appearance of a full head of closely shaven hair for those with little to no hair.
The best way to explain the process of ATP is that the technique is similar to a tattoo. ATP works by applying pigments to the scalp by one of our experienced team member who work delicately to replicate the appearance of each hair follicle.
Tiny amounts of the pigment are positioned within the dermal layer of the skin and unlike other pigmentation treatments, ATP was designed from the ground up with the sole purpose to mimic hair, this way we can ensure the most natural results possible.
If you would like more information on any of our hair restoration treatments please contact us today for a no obligation consultation. You can also view some of hair restoration case studies here, to see what results you can expect.