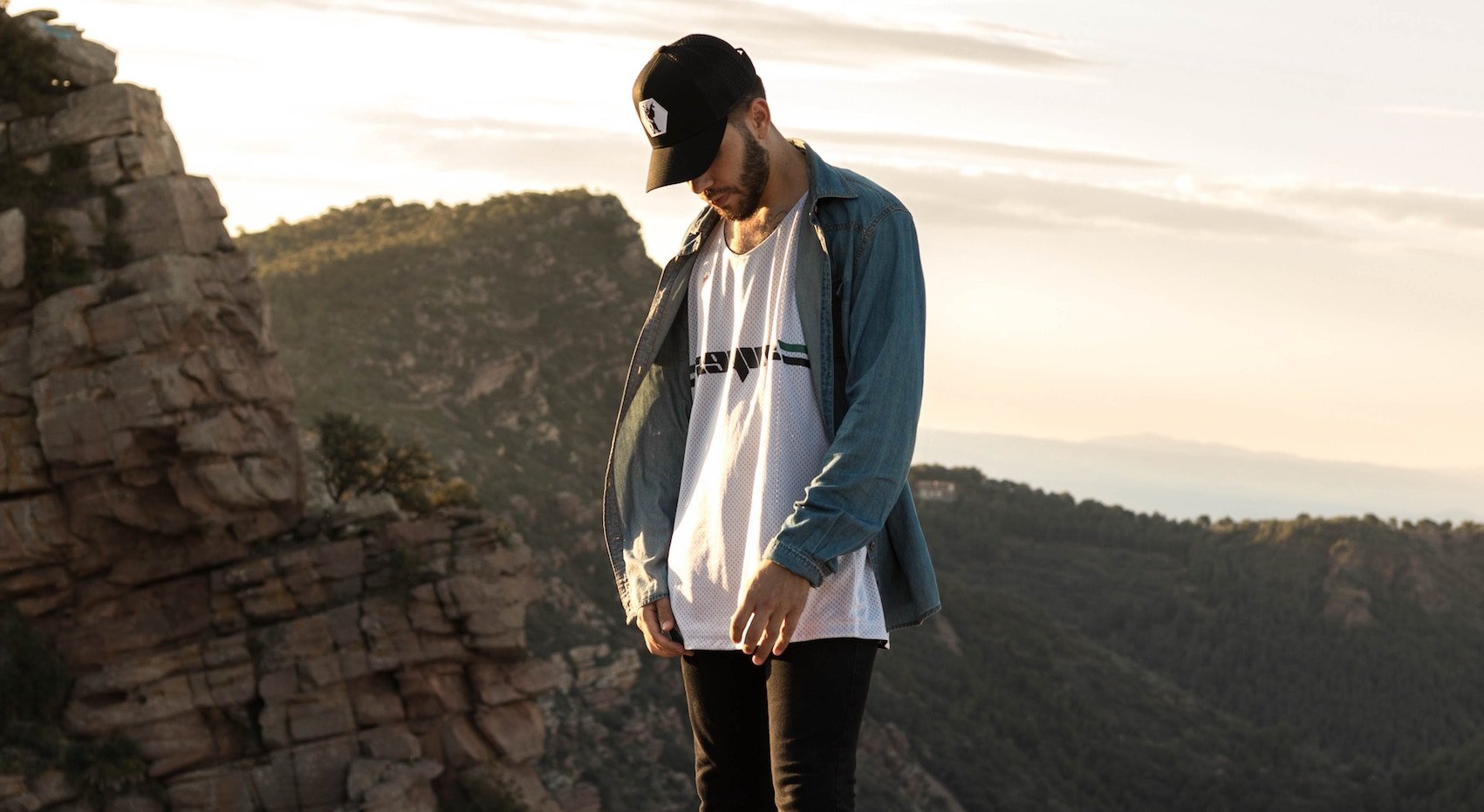 Are you thinking of getting a hair transplant, or do you already have one booked in? Today we're talking you through some of the most important things you should know before you get your hair transplant. We'll be talking right from the research process up until the day of your procedure.
We can only work with the donor hair you have
Before people start their initial research process they don't always have a full understanding of how the hair transplant procedure works. We often get people visit the clinic who are not quite ready for a hair transplant in our opinion, they might currently have a maturing hairline rather than a receding hairline.
We also see people who might not be suitable for a hair transplant as they do not have enough donor hair and might be better suited to our advanced tricho pigmentation treatment. Something you should know before your hair transplant is that we can only work with the hair you have. During a hair transplant, hair follicles are transplanted from the back and sides of the scalp (the donor area) and if you do not have enough donor hair for a natural looking hair transplant you might not get the result you desire.
A hair transplant is permanent
We often see misleading information online about how long a hair transplant will last, with some believing that the treatment isn't permanent. A hair transplant is the most permanent form of hair restoration currently available.
In order to produce a successful hair transplant, hair follicles are transplanted from the back and side of the scalp, the hair follicles found here tend to have a much longer lifespan. When these hair follicles are transplanted to thinning areas of the scalp the hair follicles still take on the same growth cycle from before. This means the hair will continue to grow, as it would have done in the donor area.
If you're looking for a permanent hair restoration solution, a hair transplant is the perfect treatment.
The cost of a hair transplant isn't the most important factor
When it comes to researching hair transplant, something a lot of people will focus on is the cost of a hair transplant, but it's important to remember that this is not the most important factor. Some people will consider medical tourism for cosmetic procedures such as hair transplants, however, there are a number of risks involved.
Medical facilities are monitored by a professional board in the UK, such as the CQC. This regulates the clinic and allows you to find out information you might need. In other countries, it can be more difficult to find out information like this and the clinic might not be reputable.
Your donor hair is an infinite resource and if a hair transplant is not done correctly it can result in a lack of donor hair being available for future hair transplants. We believe in quality, and always feel that this should be more important than price.
There are different types of hair transplant procedures
When you research 'hair transplantation' it is important to remember that there are multiple methods. The two most popular being, FUE and FUT. The two different hair transplantation procedures are very different to one another and can leave you with different results.
At the Harley Street Hair Clinic, we only offer FUE hair transplantation to our clients as this is the most advanced technique and offers the best possible results for our clients.
If you would like more information on our FUE hair transplant procedure, please contact us today for a no obligation consultation.