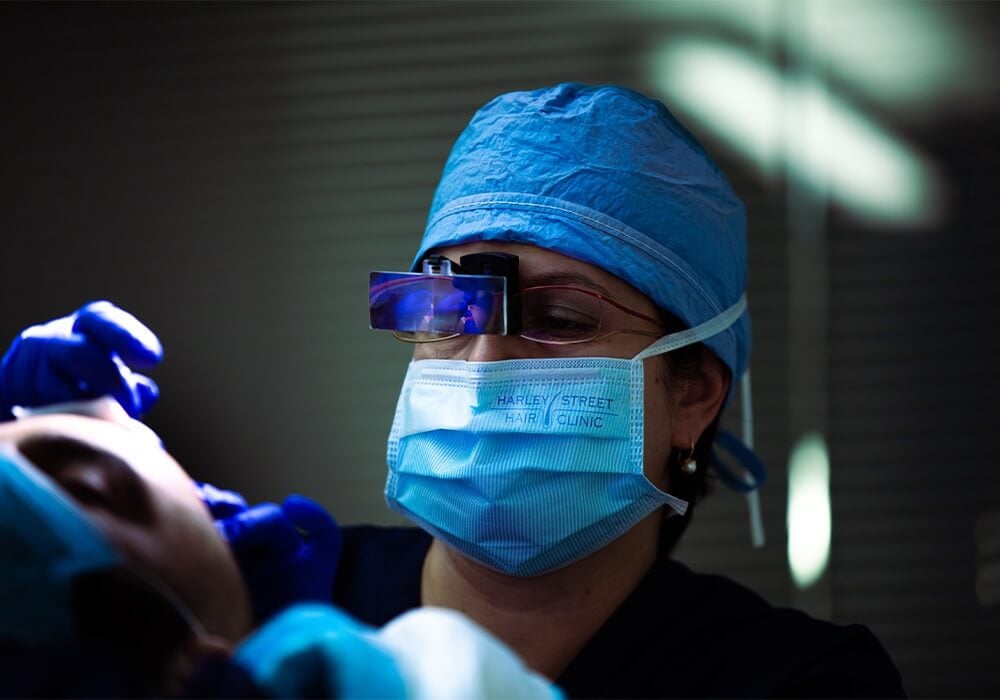 Getting a hair transplant, or any form of surgery can be a daunting time for anyone. Finding the right clinic and the right doctor can take a lot of time and research.
The hair transplant industry has changed dramatically over the last few years with an alarming amount of under-trained and under-qualified clinics opening across the globe. With a number of these clinics promising and advertising amazing results, but sadly, not delivering them. We've seen first-hand the number of bad hair transplants creep up over the years, and we have experience with the heartache it can cause when clients come to our doctors to see if we can put it right.
We've shared our tips before on how to find a reputable hair transplant clinic and what you should watch out for when booking as we know how important research is.
One of the biggest male grooming websites in the world, Ape to Gentleman, know how important research is too, and they've shared the top 25 hair transplant surgeons and clinics around the world. You can see the full list here.
The Harley Street Hair Clinic features two of the best hair transplant surgeons in the world 
At the Harley Street Hair Clinic, we ensure every aspect of our business is perfect. We offer our patients a state of the art clinic – built from the ground up with the purpose of hair transplantation, the best hair transplantation method available, and most importantly world renounced surgeons.
Our clinic was awarded to be one of the best clinics in the world, with two of our doctors being selected and put into the list of the top 25 hair transplant doctors in the world.
Our world-renowned team includes senior surgeon Dr Greg Vida and Dr Albena Kovacheva, both IAHRS members and some of the most experienced and skilful surgeons in the world. The article publicises the importance of picking the right hair transplant clinic and details why each clinic or doctor has been selected. With our clinic being described as "Setting a benchmark for patient advocacy with a commitment to providing hair loss sufferers with excellent and tailored advice."
You can see our hair transplant results, here. If you would like any further information on the Harley Street Hair Clinic, or any of our doctors, please contact us today and we can organise a no-obligation consultation.