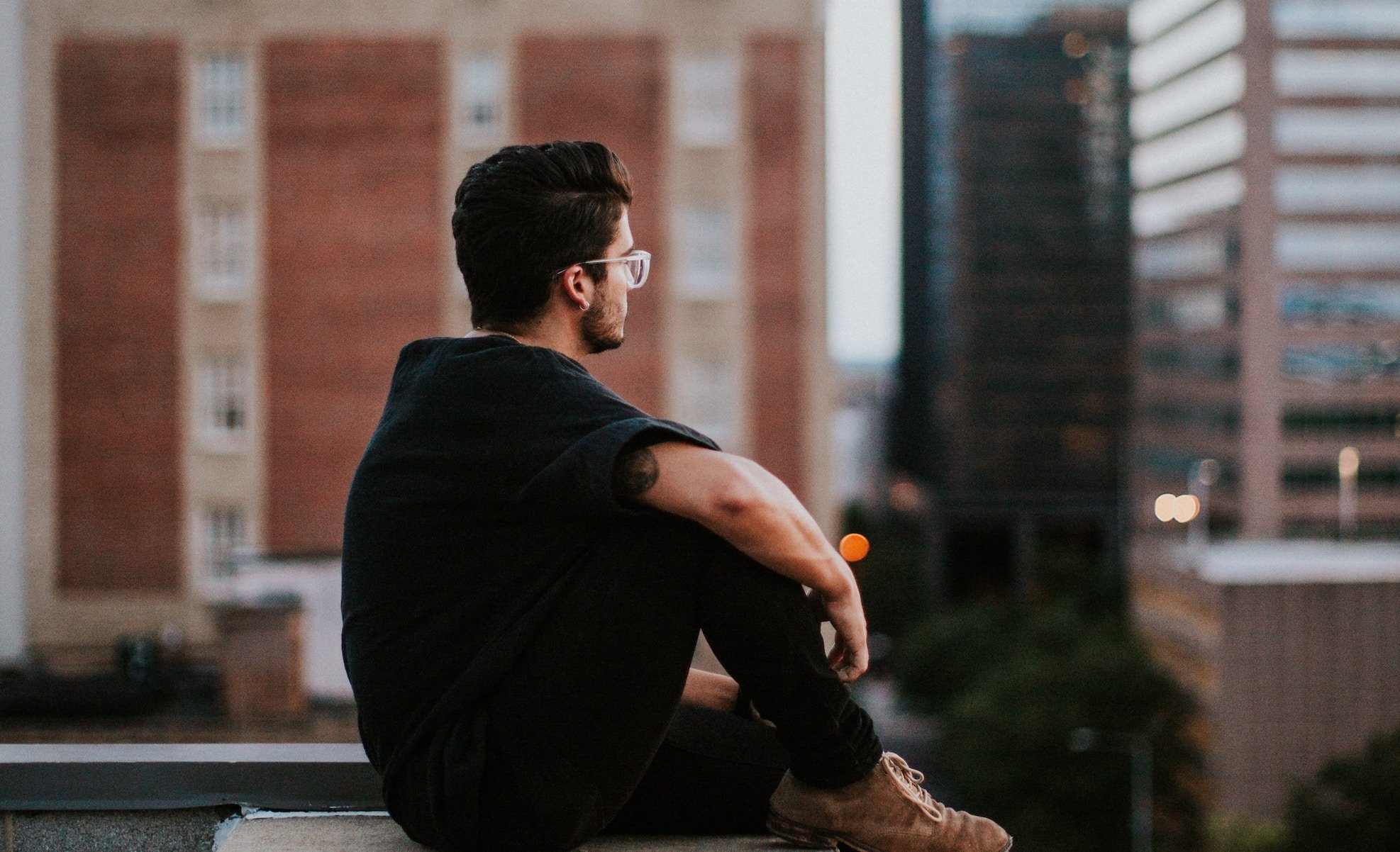 We often get clients visit us at the clinic with little to no hair who hope to undergo our hair transplant procedure. Unfortunately, hair transplants will not work for everyone, you need to have enough donor hair for the procedure to work successfully.
At the Harley Street Hair Clinic, we know that hair transplants do not work for everyone, and that's why we also offer advanced tricho pigmentation. Today we're telling you all about our treatment and if it can help your balding hair.
What is advanced tricho pigmentation?
ATP is a revolutionary procedure that can help to produce the appearance of fuller hair, and can even create the appearance of a closely shaven head. Our advanced treatment is similar to the popular scalp micro pigmentation (SMP) treatment, however, more innovative to ensure the results are as realistic and natural as possible.
Our treatment was created from the ground up with the sole purpose of creating the look of hair follicles and hair strokes. Unlike other hairline tattoo methods that have been adapted to achieve this. This is why ATP gives the most realistic results possible.
How does advanced tricho pigmentation work?
Advanced tricho pigmentation works in a similar way to a tattoo. Natural pigments, that can be either semi-permanent or permanent are applied at the epidermal level of the scalp, or brow area, to replicate the natural appearance of hair follicles or strands of hair.
The whole scalp can be treated to give the appearance of a closely shaven head of hair, thinning areas can also be treated to help increase the appearance of density in both long and short hair. ATP is also the perfect treatment for those who want to add definition to their eyebrows, hair strokes can be added to the brow area to help with thinning brows or any areas where the hair could be thicker.
Is advanced tricho pigmentation the right treatment for me?
Advanced Tricho Pigmentation is perfect for those who are not yet ready for a hair transplant and simply want to add the appearance of volume to thinning areas of the scalp. It is, however, also the perfect treatment for those who have too little hair for a hair transplant. The treatment can be used on those who are completely bald to create the appearance of a closely shaven head with a natural and realistic looking hairline.
ATP is also a popular treatment for the brow area and is often used to help fill in the brow to create a dramatic more defined brow. Our treatment can also be used to fill in any gaps in the eyebrow from over plucking and even scarring.
Advanced tricho pigmentation is the perfect treatment to boost the appearance of the hair or the brows without requiring any surgery or downtime. For more information on Advanced Tricho Pigmentation take a look at our ATP guide.