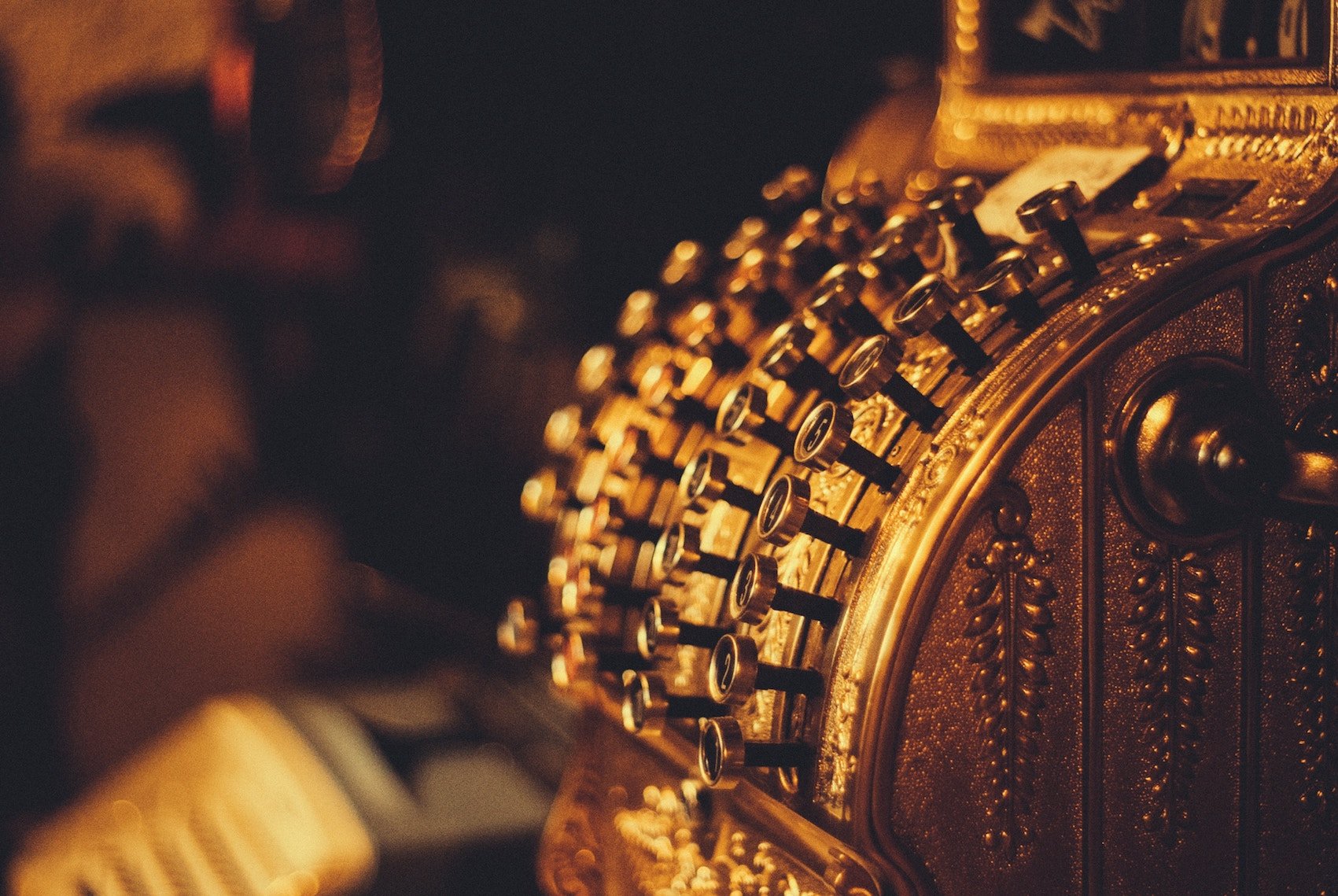 We get asked a lot of questions about our hair restoration procedures. One of the topics we get asked about most is the cost of our FUE hair transplant procedure. Today we're looking into the different costs behind the procedure and what you can expect to pay.
How much does a hair transplant cost?
How much does a hair transplant cost is a difficult question to answer, there is not a one-off cost that will be suitable for all of our clients. Hair transplant costs can vary between patients and it can change quite a lot depending on the number of grafts transplanted.
The more grafts you need transplanted the higher the cost of a hair transplant will be, with this in mind it's difficult to put one figure on the cost of a hair transplant. You can pay anywhere between £4-£10 per graft.
If you would like to work out a rough cost of your hair transplant before visiting a clinic we have a few tools on our website to help you do so. With the use of our graft calculator you can estimate the number of grafts you'll need transplanted to achieve your desired hair transplant results, you can then take a look at our pricing structure which will give you an estimated cost for your transplant.
The best way to get an accurate cost for your hair transplant is by visiting the clinic for a no obligation consultation where our specialists can assess your hair loss and work with you to design your hair transplant and give you a precise costing.
Medical tourism, often called health tourism is the process of travelling outside of your country of residence for the purpose of receiving medical care, this includes cosmetic procedures, such as hair transplants.
Some people opt to leave their own country to receive medical treatments as they believe it has many benefits, mostly that it can be cheaper. Although medical tourism may have benefits for some people there are also a number of risks involved.
When you are planning on visiting a clinic abroad it is important to find out vital information about how qualified your doctors are, what the clinic facilities are like and what treatments they actually offer. Here in the UK, medical faculties are all regulated by a professional body such as the Care Quality Commission (CQC). Other countries may not have a professional body and it can become hard to find out all of the information you need about your clinic and to see if it is as reputable as one in the UK.
Is cost the most important factor?
Medical tourism is often a popular choice due to clinics abroad advertising treatments for lower prices than you will find in the UK. It is important to remember that cost is not the most important factor when it comes to getting a hair transplant.
We believe one of the most important factors to consider when getting a hair transplant is how your donor hair is a finite resource. The hair at the back and side of your scalp is used during the hair transplant procedure and it is a valuable resource. If the hair transplant is not done correctly it could result in you needing a further transplant to fix it.
It can become difficult to have future transplant procedures as there will be less donor hair available. The key to a natural looking hair transplant is ensuring there is enough donor hair to transplant to the areas in need but also ensure the hair on the donor area still looks natural and full, something that can become difficult are multiple procedures.
If you would like more information on our hair restoration treatments please contact us for a no obligation consultation.