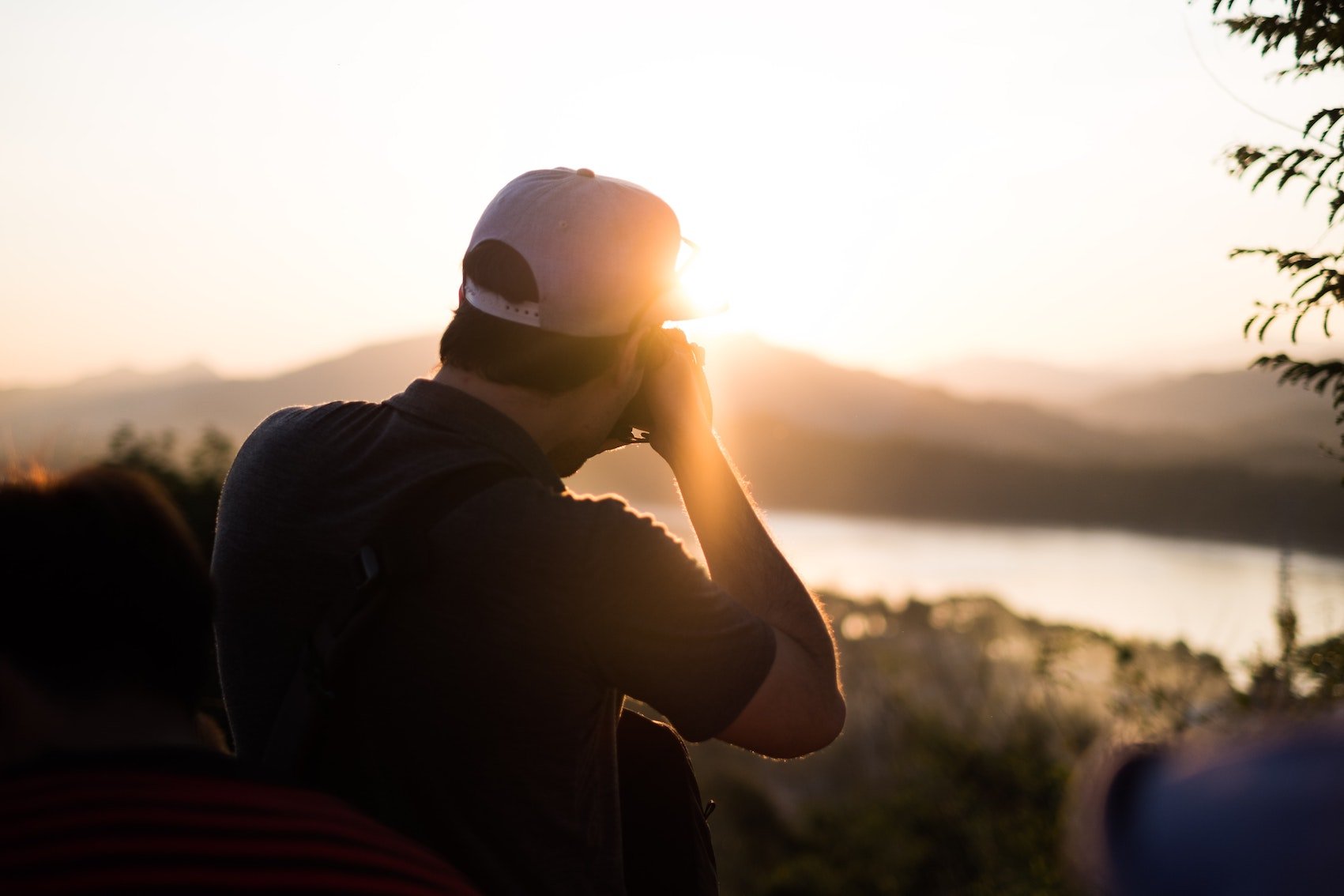 Getting a hair transplant is a big decision and there is a lot of information on the internet about the procedure. Sometimes it can be quite hard to work out what information is important and what information is actually correct.
Today we're telling you everything you need to know about getting a hair transplant, we want you to know all of the important information without having to dig through some of the misinformation you might find online.
There is more than one type of hair transplant
One of the most important things to know when looking into hair transplants is that there isn't only one type of hair transplant. Over time, the hair transplant process has improved, giving you the most current and specialised method FUE, which is the only hair transplant method we offer at the Harley Street Hair Clinic.
Older transplantation methods such as FUT transplants work in a different way and can leave patients with unnatural-looking results, as well as scarring to the scalp that can then, in some cases, need an FUE hair transplant to disguise.
Research is key to getting a good hair transplant
Research is an important part of the hair transplant process, it might not seem like an important part of the process, but it really is.
It's important to research different hair restoration treatments to decide what treatment is best for you, you should then consider researching different clinics and case studies to see what your results could look like. Research is an important part of the process to ensure you get the best hair transplant possible.
We recently spoke with ITV's This Morning on the importance of researching your hair clinic, you can see our interview here.
Aftercare is pretty simple
A lot of people assume that hair transplant aftercare is going to be complex. At the Harley Street Hair Clinic, we give you everything you'll need for a simple and easy recovery. FUE hair transplants are a minimally invasive procedure that results in a quick recovery.
We advise our patients to take 7-14 days off of work, depending on the size of the procedure and individual healing characteristics. Before you leave the clinic, you will be advised of a personalised aftercare program which involves taking a 4-day course of antibiotics to ensure against infection, medications to avoid post-operative swelling and a specialised shampoo.
It is the most permanent hair restoration procedure
We often get asked a lot of questions about the cost of a hair transplant and if it's worth it. The one thing we think is important for our patents to know is a hair transplant is the most permanent form of hair restoration. During a hair transplant, hair follicles from the back and side of the scalp are transplanted to thinning areas. These hair follicles will then continue their normal growth pattern in the new area of the scalp.
Other hair restoration treatments such as medication, hair loss shampoos and even some forms of scalp micro pigmentation are not permanent solutions which means you could be trying to restore your hair loss for the rest of your life. Most people only have to have one hair transplant procedure in their life.
If you have any questions about our FUE hair transplants please book in for a no-obligation consultation today.