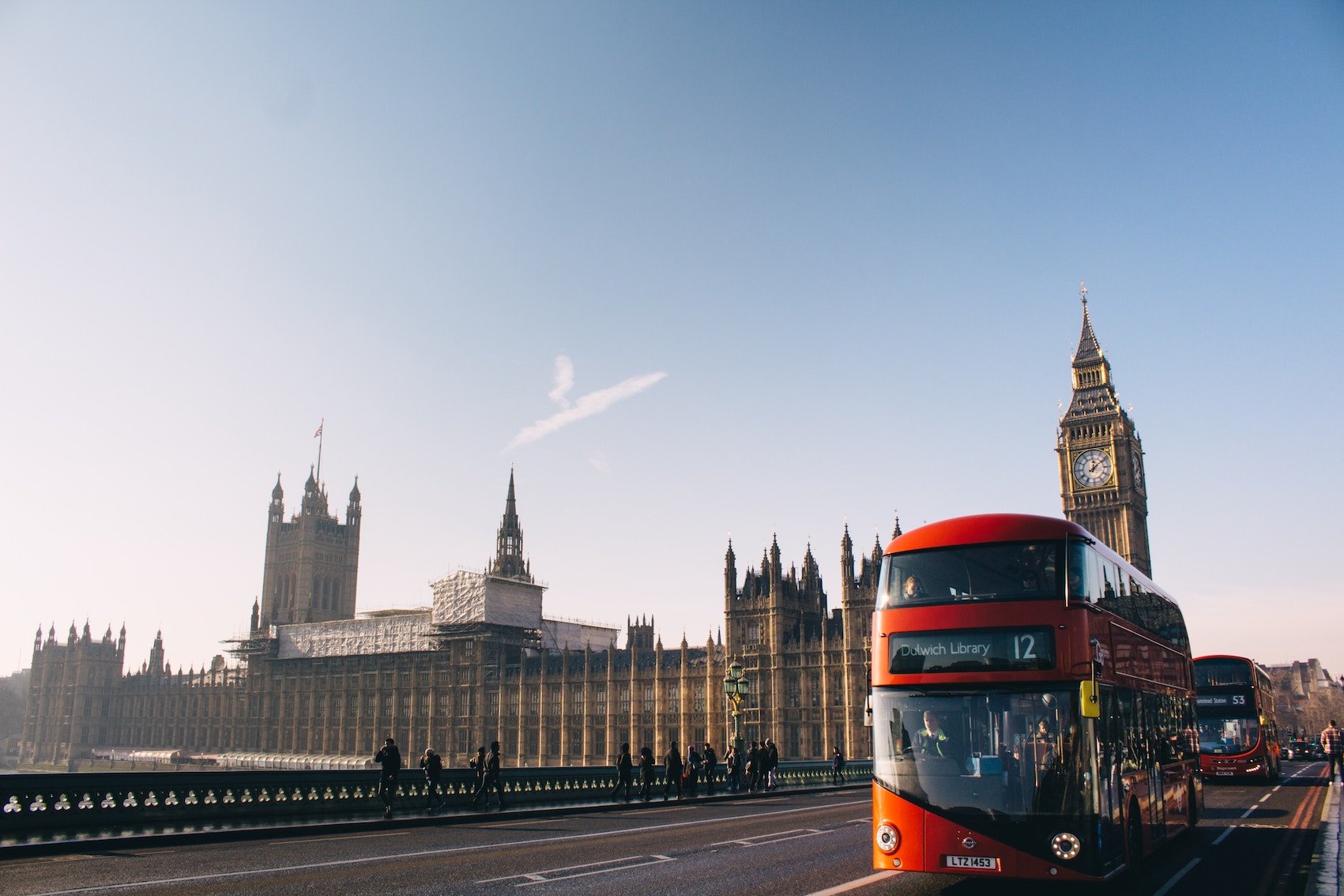 When you're considering a hair transplant there a lot of things you'll need to research and there is a variety of information you'll want to know before going ahead with the treatment. The most common things people research before a transplant are; the type of treatment you'll need, different clinics, and most frequently, the cost of the transplant.
Today we're focusing on cost, and more specifically how much a hair transplant will cost in London.
How much does a hair transplant cost?
One question we're asked on a regular basis is how much does a hair transplant cost, this is a question you might struggle to get an answer for. Many different surgeons and clinics will not give you a cost unless you attend a consultation.
Although this might seem like a technique to get you into the clinic, it isn't. The cost of a hair transplant can vary dramatically between each individual and giving prices out over the phone can be quite difficult. To get an accurate price for your hair transplant it is important to visit the clinic you wish to go to for an individual consultation.
We do understand that having a rough idea of a cost before a transplant is nice, and because of this we do have a few tools on our website to help work out a rough price of your hair transplant. You can visit hair transplant cost section where you will see examples of hair loss and prices ranging from £3,000 – £15,000 depending on the severity of your hair loss and the number of grafts you'll need transplanted.
We also have a graft calculator which can help you work out how many grafts of hair you'll need transplanted, helping you get an estimated price for your transplant. However, to get an accurate price it is important to visit your chosen clinic and to have a full consultation where you'll be told the exact price for your hair transplant.
Why are hair transplant in London more expensive?
People will often describe hair transplants in London as more expensive, however, most of the time these prices are compared to hair transplants in different countries that often advertise as 'cheap hair transplants'. Hair transplant cost across the country will vary slightly, however, it is not always the case that hair transplants in London are more expensive than other areas of the UK.
Medical tourism is the act of leaving your home country in order to seek medical treatment, including cosmetic treatments such as hair transplants. Medical tourism is often a cheaper route but it does hold a number of different risks. It is important to remember that not all clinics aboard offer the same type of treatment you're looking for, for example, you might want an FUE hair transplant and end up at a clinic that only offers FUT hair transplants.
Why should I get a hair transplant in London?
In the UK, medical facilities are regulated by a professional body, such as the  Care Quality Commission (CQC). In other countries, there are no professional bodies and it can sometimes be difficult to find all of the information you need about the clinic, it can also make it difficult to see if the clinic is as reputable as those in the UK.
Getting a hair transplant in London will mean you can easily get to the clinic on the day of your treatment with great transport links across the UK, and it will make things much easier if you need to visit the clinic again, or if you simply want to contact them with any questions. London is home to some of the best clinics in the UK and you'll receive the best possible care and end up with amazing results.
If you would like any information on our hair restoration procedures, or the cost of our hair transplants please contact us today for a no obligation consultation.