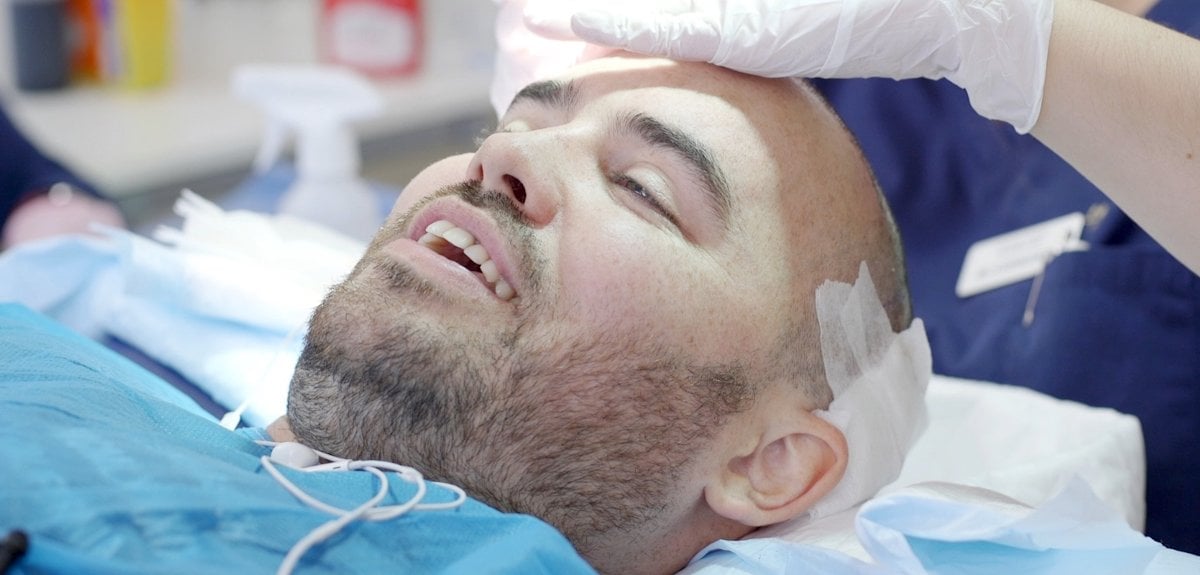 Getting a hair transplant is a big decision that takes a lot of research and thought. When you research hair transplants you'll come across a great deal of information about what is important, and what isn't. Such as ensuring you find the right clinic, pick the right procedure for you and making sure you're fully aware of the aftercare.
One thing that is often overlooked upon researching hair transplants is the importance of planning your hairline before you go ahead with the transplant. Today we're going to discuss why planning your hairline is so important.
Why is a hairline so important?
For many people who are considering a hair transplant the goal of the procedure is in most cases, to achieve a full head of natural looking hair again. However, this isn't always going to be the best outcome. In some cases, when it comes to restoring hair loss, it's important not only to think about the overall volume of your hair but also look at what hairline would be most appropriate for you, and what would look the most natural.
One of the most important aspects of a natural looking hair transplant is having a good hairline. When it comes to your friends and family noticing your hair the most noticeable point is where your hairline meets your forehead, which is also why you'll more than likely focus on your hairline when looking in the mirror. So, when this starts to recede you'll notice it a lot more than other areas of the scalp.
How do I plan my hairline?
At the Harley Street Hair Clinic, we're experts in the revolutionary FUE hair transplant procedure and our team of expert doctors are trained and experienced in creating the most natural looking hairline possible.
During the consultation process at the clinic, we always discuss what result we expect to realistically be able to achieve with the amount of donor hair you have. Once we have taken into account the amount of donor hair you have we can begin to plan your hairline and the rest of your transplant.
Many clients make the mistake of wanting their new hairline too low or even too high, however, we believe that a hairline should still reflect the patient's age, as well as being designed to suit their face shape. During your consultation, your doctor will ask you where you feel your hairline should be. The doctor will then discuss what they think will work for you and then draw on an achievable hairline. This will show you what we believe will work for you, and what we can actually achieve.
Naturally, a hairline will recede by around 2cm during puberty this is simply the progression of a maturing hairline. With this in mind, a man in his 40s who has thinning hair should avoid going too low and rounded with his new hairline, as this might appear unnatural. We believe it is important to reflect the hairline of your age as well as fitting to your facial proportions.
If you would like any information on our hair restoration treatments, or how we can help plan your perfect hairline please feel free to contact us today for a no obligation consultation.