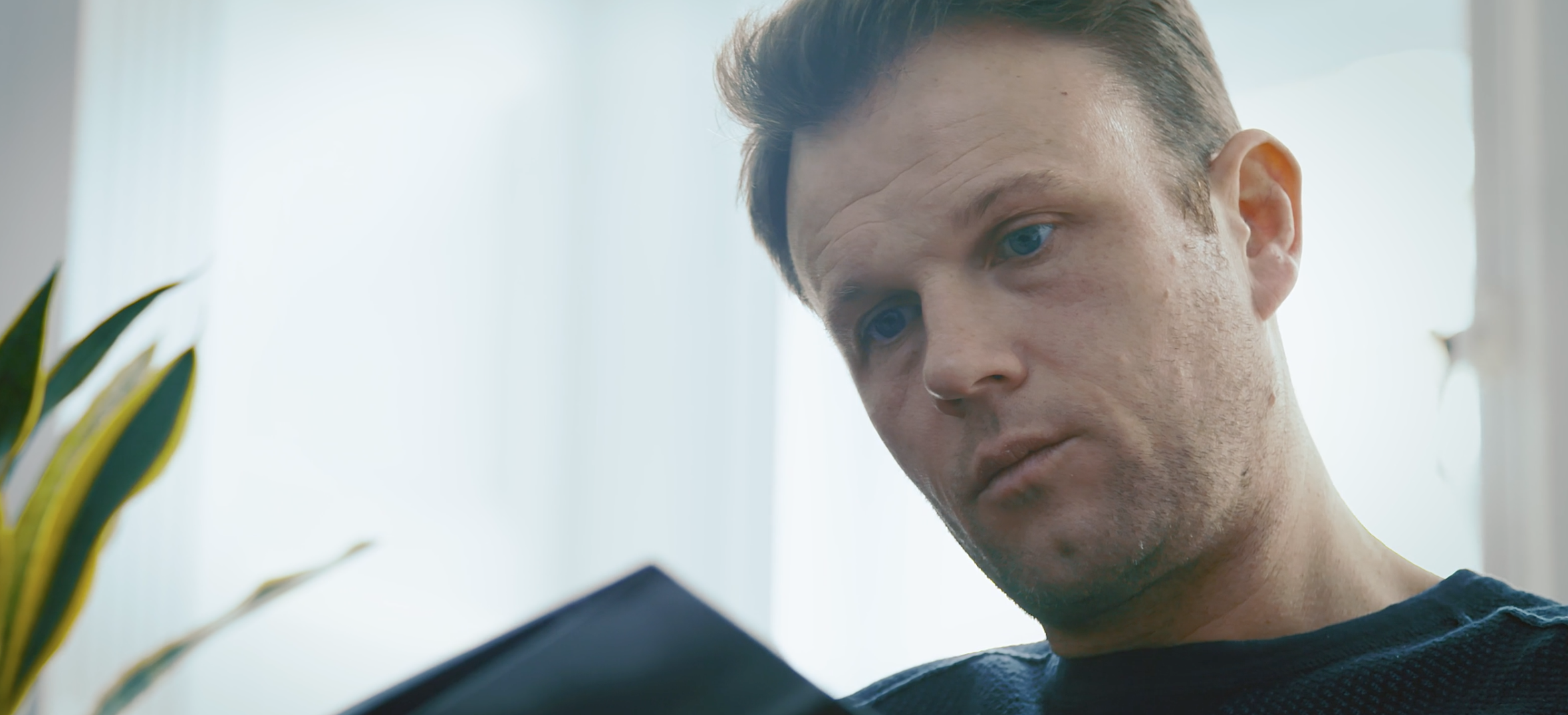 We recently had Spencer Stevenson, a respected blogger commonly known as 'Spex' to his online following visit us at the clinic. Spex has spent the last 15 years supporting thousands of hair loss suffers via his website, which, is a fountain of knowledge for all topics related to hair loss.
Spex doesn't only write about hair loss and hair loss treatments, he also has first-hand knowledge of many treatments after having trialled them himself. Spex came to us to try our revolutionary Advanced Tricho Pigmentation treatment to cover scaring left from an old FUE hair transplant and to add some density to his hair.
Over the last 15 years, Spex has tried a number of different hair restoration treatments including both FUT and FUE hair transplants and had seen a number of people who have had ATP as a stand-alone treatment and some who have had it alongside a hair transplant, after being impressed with the results he had seen he decided it was time to have ATP himself.
Advanced Tricho Pigmentation was a more permanent solution for Spex to cover scarring left behind from strip hair transplantation but he also wanted the treatment to add the appearance of density to the crown region of the scalp.
Spex describes our Advanced tricho pigmentation treatment as essentially tattooing the scalp with the use of refined ink and refined needles to produce the appearance of stubble.
He has seen hesitancy when it comes to similar treatments such as SMP (scalp micro pigmentation treatment) and how permeant it is with many people wanting the treatment to be temporary as it will fade over time and if it isn't what you want, you can back out.
However, he expressed that ATP is different. If the treatment is done correctly by an experienced technician, who has an artistic interruption and use of the right ink as well as focusing on the individual characteristics of each patient such as skin colour and hair colour the results can, in turn, look amazing, and natural.
Spex wanted to combine density with his natural hair to provide a natural shadow effect, telling us that you can never have too much hair, ATP was the perfect treatment for him to create the illusion of density and shadowing to not only provide coverage of his scar, but also enable his hair transplant to look better than ever. His treatment took a couple of hours and he felt no pain or discomfort and the recovery is almost instant, and most importantly, he was happy with his results.
If you would like any information on our Advanced Tricho Pigmentation please contact us today for a no obligation consultation