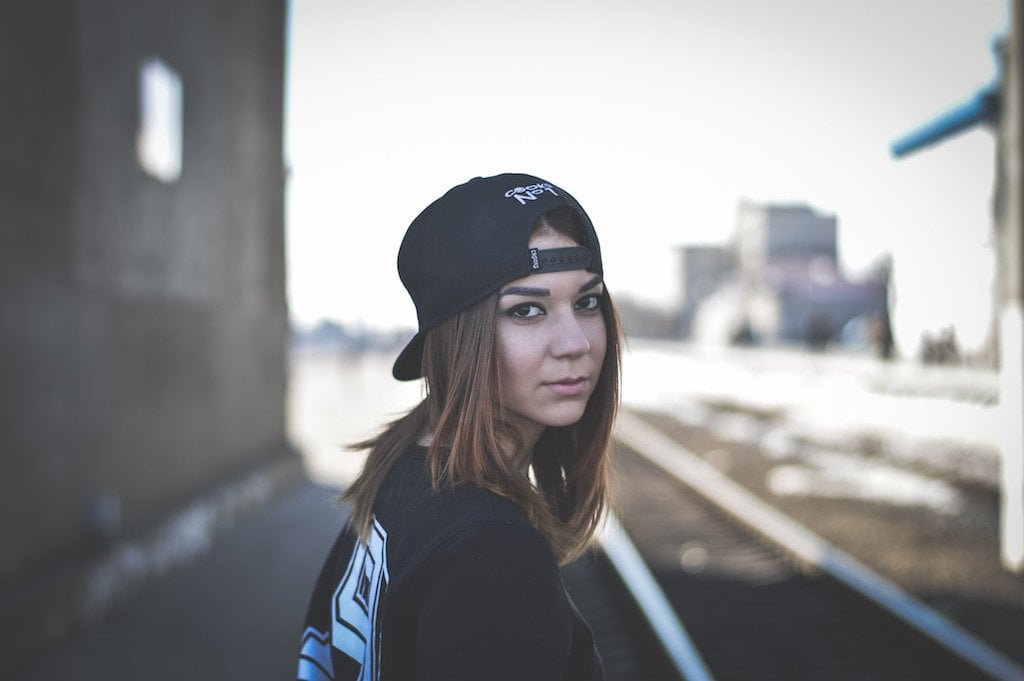 Eyebrow hair transplant procedures are becoming a more and more popular treatment but some people don't fully understand the process. Today we're going to go through the whole eyebrow transplant process from pre to post treatment and everything in between.
At Harley Street Hair Clinic we want you to fully understand our treatments before you decide to go ahead with it.
What Is An Eyebrow Transplant?
An eyebrow transplant is a procedure, similar to a hair transplant that works to reconstruct your eyebrows. The process works by taking donor hair from the scalp and transplanting it to the eyebrows to help achieve a fuller brow.
Who Would Need An Eyebrow Hair Transplant Procedure?
An eyebrow transplant is a great treatment for those who spent years over-plucking their eyebrows and now has thin to nonexistent eyebrows.
The treatment can work to completely build a new and natural looking brow and it can also help to fill out thin eyebrows giving a much fuller and more defined brow.
Our eyebrow hair transplant procedure is also perfect for those who have scars through facial injury/burning in or around the eyebrow. Hair does not grow in places with scar tissue and this can leave you with gaps in the eyebrow. Our transplant can work to fill in any gaps and return you brows back to how they once were.
Eyebrow transplants also work for those who having thinning or no brows due to age and alopecia.
How Does An Eyebrow Transplant Procedure Work?
Our eyebrow transplants work in a similar way to an FUE hair transplant. Donor hair is extracted from the back of the scalp using a custom built micro-surgical instrument, the micro-surgical device isolates individual follicular units which are then carefully removed and guarded to ensure all of your donor hair is kept safe.
The recipient area, in this case the eyebrow is anaesthetised. A micro-surgical instrument called an implanter helps implant the donor hairs accurately. Each follicle is carefully inserted at an angle to follow the natural growth of you eyebrows. This ensures when the new hair grows it will look as natural as possible.
Both the donor area and the recipient area will take up to 7 days to heal. Over the next 3 to 6 months your new eyebrows will begin to grow.
What Is The Aftercare Like?
The aftercare for an eyebrow hair transplant procedure is pretty easy, as mentioned above both the donor and recipient area will take up to 7 days to heal. Your doctor will advise you of your personalised aftercare program; this involves a 4 day course of antibiotics to ensure against infection and some optional medication to avoid post-operative swelling.
Once you've recovered from your procedure you'll begin to see your new eyebrows taking shape after about 3 months, once you reach this stage you'll need to trim your new eyebrows about once a month. This is because the new hair can grow to the length of scalp hair.
If you would like further information about our eyebrow transplant services please feel free to contact us for a no obligation consultation.