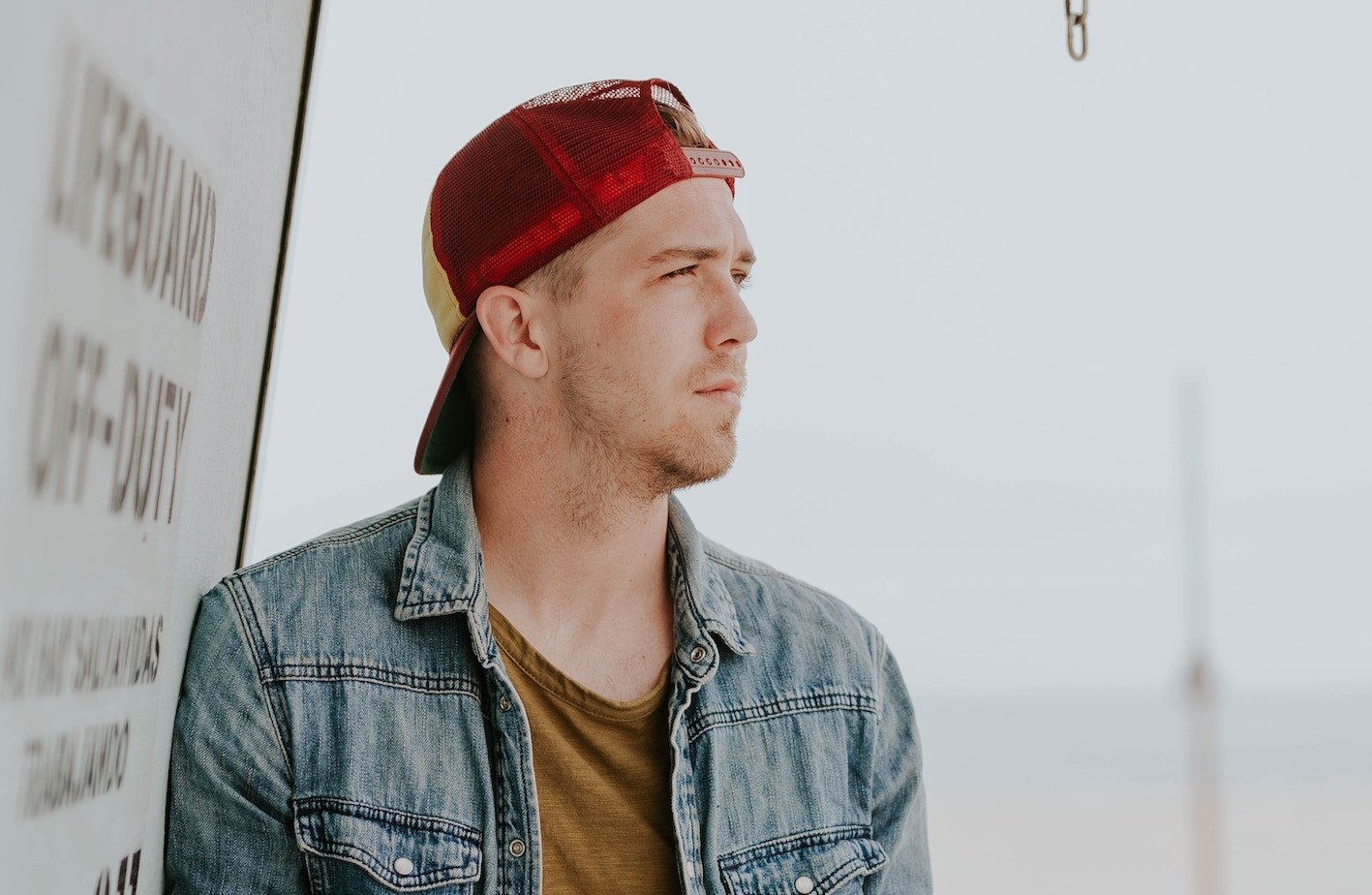 There are a range of different hair restoration treatments on the market and trying to decide what treatment is right for you can be quite difficult. Our latest treatment Advanced Tricho Pigmentation is a great hair restoration treatment and today we're telling you all about it and how to know if you're the right candidate.
What is advanced tricho pigmentation?
Advanced Tricho Pigmentation, or ATP, is a revolutionary treatment offered at the Harley Street Hair Clinic. It is a pigmentation delivery system that is used for hair restoration. The treatment replicates the appearance of natural hair follicles and tiny hair strokes.
The treatment works in a similar way to other pigmentation delivery systems such as scalp micro pigmentation (SMP). However, our treatment was built from the ground up with the sole purpose of replicating hair, and was not just modified to do this. With the use of the best equipment, staff and pigments we are able to produce the most natural and realistic results possible Our treatment can imitate the appearance of a full head of closely shaven hair as well as replicating delicate hair strokes on the brow area.
Who is advanced tricho pigmentation right for?
Advanced tricho pigmentation is a great treatment for a variety of clients. The treatment can be used to add the appearance of density for those who feel that their hair is thinning. The pigmentation can be used on areas of the scalp where there is less hair and can help to add the appearance of density and can work to cover up the thinning hair.
The treatment is often used on those with little to no hair who are not suitable for a hair transplant. If you have little to no hair advanced tricho pigmentation can work towards giving you the appearance of a fully shaven scalp. The treatment creates the appearance of hair follicles, we can work towards building a natural looking hairline to create a full head of hair that looks natural and realistic.
Take a look at some of our amazing advanced tricho pigmentation case studies to see how the treatment can completely transform your hair. If you have any questions about the treatment please contact us today for a no obligation consultation.
(Image source)