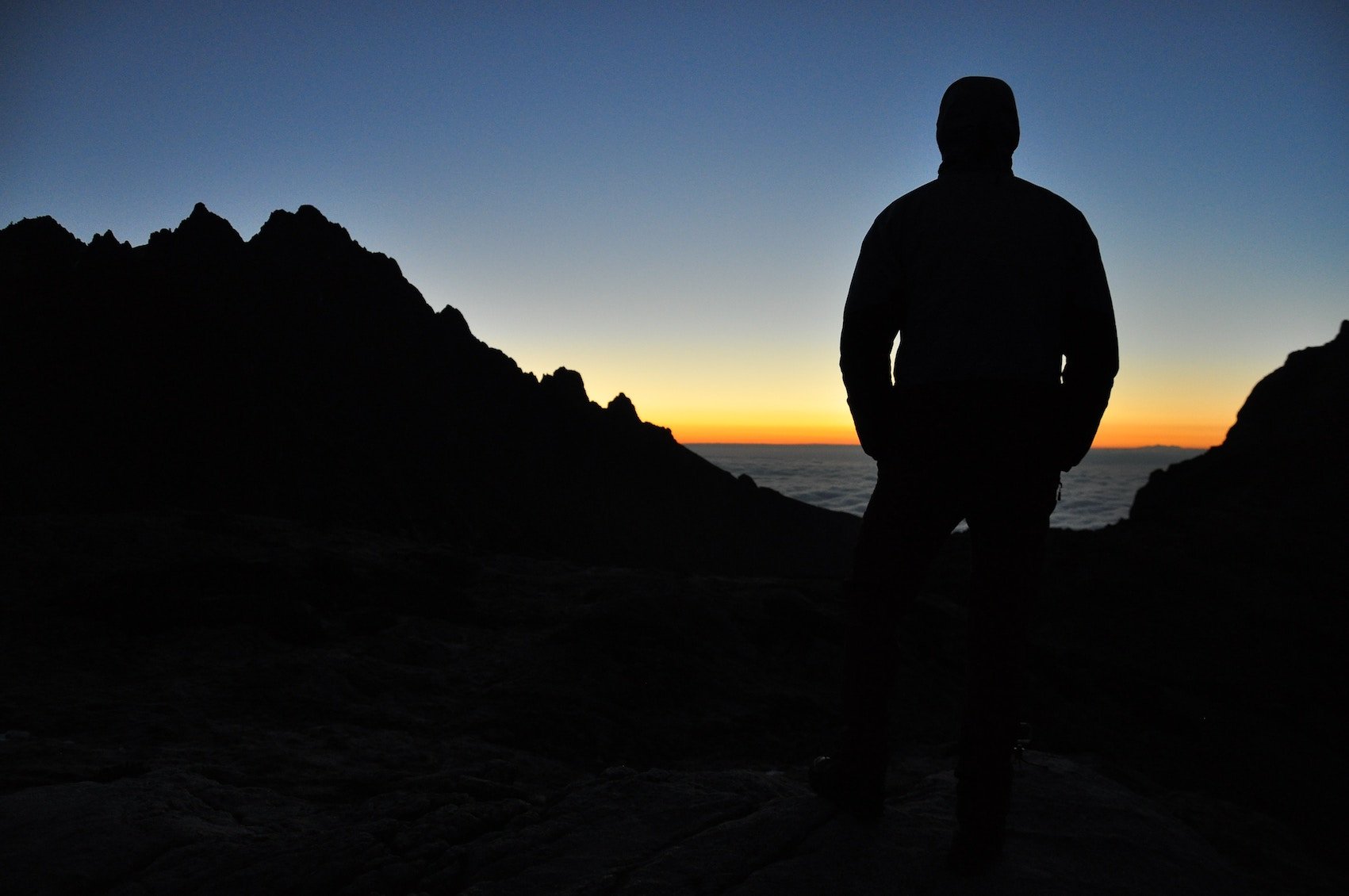 For many, thinning hair is something they're dealing with on a daily basis and can be something they're very conscious of. It can be quite annoying when you're getting ready for a night out or a big event and you don't feel 100% because of your thinning hair.
Over the last few years, there has been a lot of different products on the market that works to conceal thinning hair, there are many different types of 'hair concealers' and today we're going to tell you everything we know.
What are hair concealers?
Hair loss concealer products are becoming a very popular quick fix to hide bald spots and thinning hair. Many people opt for hair concealers because they are sometimes seen as a better option when compared to wigs and hair pieces.
Hair concealers are products that have been created to cover up hair loss for a temporary period of time, this could be by temporarily staining the skin or by adding fibres to existing hair to create a fuller appearance of hair.
Hair fibres work to give hair an instant appearance of thinker, fuller looking hair. Some fibres are made of the same type of protein found in real hair – this gives them a more natural looking appearance, however, with everything in life different price points will give you a different quality of product.
The fibres then have a static charge which works to create a magnetic effect, tightly binding them to hair strands. Hair fibres work best on those who have thinning hair as the fibres need to attach to hair strands in order to look natural.
Colour thickeners come in spray form and are simply coloured spray that is applied to temporarily add the appearance of thicker hair. The sprays come in a number of different colours and can be sprayed onto bald spots or thinning areas of the hair to build the appearance of fullness. The sprays can also be used to touch up roots for those who dye their hair.
Again, colour thickener sprays can only be used on those who have hair existing, the spray needs to blend in with the surrounding hair in order to look natural.
Hair powders work in a similar way to sprays, you're using a pigmentated powder that is usually applied to the scalp with a small brush. The pigment then sits on top of the scalp and blends in with the surrounding hair. Powders do not give as strong of a colour than spays or fibres and because of this these are best used on small thinning patches around the hair.
Permanent hair restoration treatments
Some people do not get along with hair concealers, or after time they want a more permanent solution. At the Harley Street Hair Clinic, we offer two different hair restoration treatments that are more permanent.
Advanced Tricho Pigmentation (ATP), is a pigmentation treatment where natural pigment is applied to the scalp. The pigment can be added to areas of the scalp where the hair might be thinning to add the appearance of density and make the hair appear thicker. Unlike most hair concealers, ATP can be used on those with little to no hair, the treatment can create the appearance of a full head of closely shaven hair.
Our FUE hair transplant treatment is the most permanent hair loss solution, a hair transplant works by transplanting hair follicles from one area of the scalp to an area where there is little to no hair, such as the hairline. A hair transplant results in a natural looking full head of hair.
Take a look at some of our case studies to see how we work with each client to produce natural and realistic looking results.