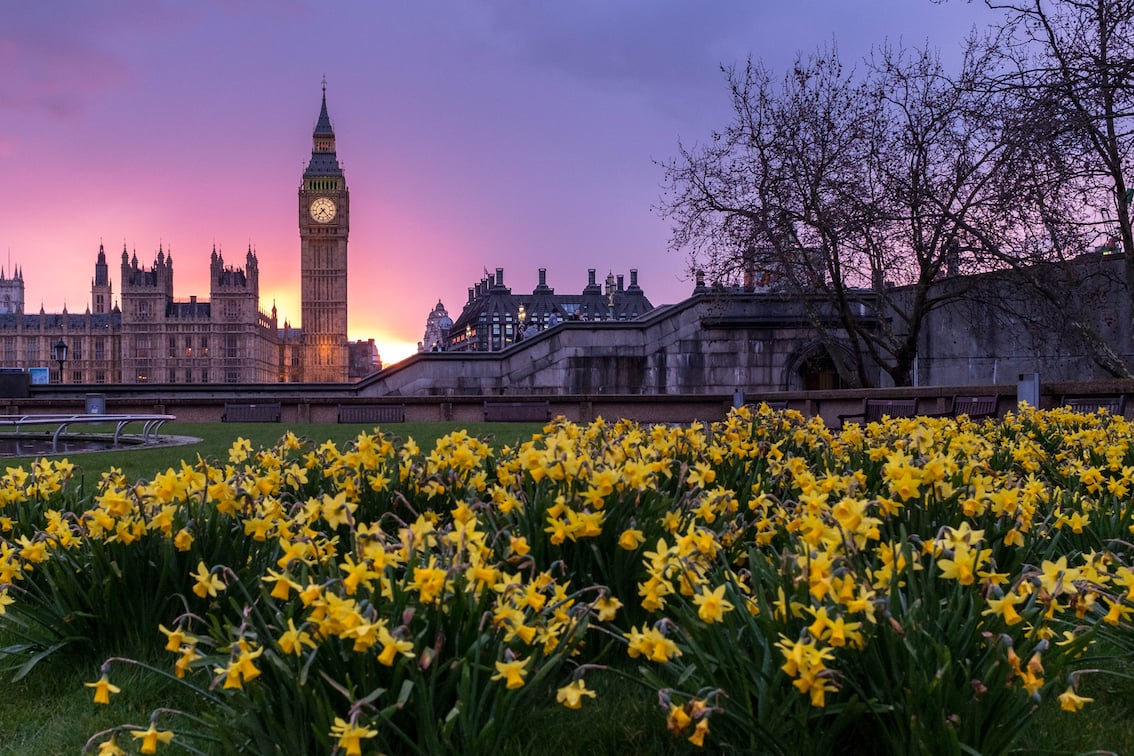 Getting a hair transplant is a huge decision and we feel that one of the big deciding factors on where to get your hair transplant is the cost. We get a lot of online enquiries regarding the cost of our hair transplants, something that is hard to work out without a consultation.
Today we're going to discuss the true cost of a hair transplant in the UK and why cost shouldn't be your top deciding factor.
What is a hair transplant?
A hair transplant is a form of hair restoration for those who have receding and balding hair. There are a couple of different methods of hair transplantation including the revolutionary FUE (follicular unit extraction) hair transplant procedure, and the older method FUT (follicular unit transaction).
At the Harley Street Hair Clinic, we offer FUE hair transplants as they are the most advanced hair restoration procedure that works to restore a full head of natural looking hair. Our FUE process works by transplanting individual hair follicles from an area of the scalp where the hair is fuller. The follicles are then transplanted to the area of the head with little to no hair.
Our FUE method is a revolutionary procedure, which leaves almost no scarring and is a minimally invasive procedure. Our skilled doctors are trained in ensuring the hair is transplanted at an angle and density to match the natural hair pattern, resulting in realistic and natural looking results.
How much does a hair transplant cost?
We often get asked how much our FUE hair transplant cost, this is a question that can't be answered in one sentence, with one simple cost. Hair transplant costs can vary between patients and it can change dramatically depending on the number of grafts required.
The more grafts needed the higher the cost will be, it is hard to work out the exact price of a hair transplant but you can pay anywhere between £4-£10 per graft.
Working out the cost of your hair transplant can be tough without going to the clinic. However, we have a couple of tools on our website that can hep you work out the cost of a hair transplant, our graft calculator can be used to get an estimate of how many grafts you'll need transplanted.
Once you have an estimate of the number of grafts you need transplanted you can take a look at our pricing structure. This will give you an estimated cost for the number of grafts needed. However, we recommend coming into the clinic for a consultation where we will be able to give you the exact cost of your procedure.
Is the cost of a hair transplant in the UK worth it?
There are a lot of clinics in Europe that market their hair transplants as 'cheap hair transplants'. This can seem quite appealing to some people as in some cases, the prices can be quite a lot lower than you will see in the UK. However, medical tourism isn't always as cheap as you might think.
It is important to consider other costs when you decide to get a hair transplant outside of the UK. These can include small things such as wanting to contact your clinic, as they're not based in the UK phone calls can be quite pricey, but it is also important to consider the cost of fixing a transplant if it goes wrong. You'll have to pay for flight and accommodation to return to the clinic or pay a clinic closer to home to fix it.
All of our clients return to our clinic after around one year, this allows us to assess their results and see how much their hair transplant has changed their life. We're constantly told that their hair transplant has made them happier and boosted their confidence, which shines through into everyday life, and we think this alone makes the cost of a hair transplant in the UK worth it.
If you would like more information on our FUE hair transplant prices please feel free to contact us for a no obligation consultation today.