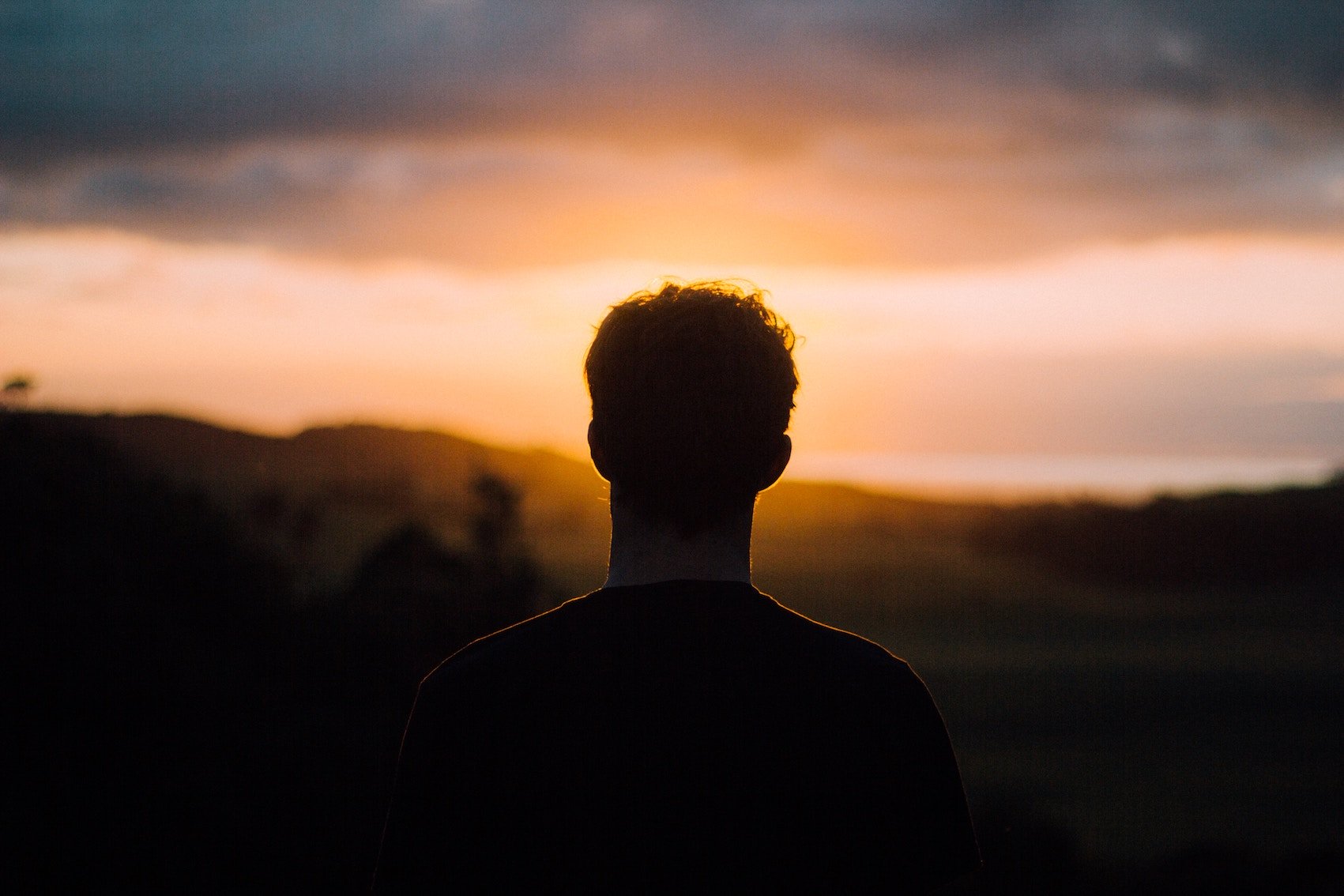 As with any medical procedure, our clients and those interested in our treatments have a lot of questions. They often come to the clinic with questions, and most of the time they already have an answer that they've found online (which in some cases isn't the right answer).
One frequently asked question that can be quite a difficult one is 'How many grafts are needed for a good hair transplant?' Today we're going to tell you about our hair transplantation treatment and how many grafts you might need transplanted to get your desired results.
Hair transplant consultation
Finding out how many grafts you'll need for a good hair transplant isn't a simple question as the answer will differ for everyone. Everyone's hair loss will be at a different stage and the results they want might differ too, because of this, everyone will need a different amount transplanted.
During your first consultation at the Harley Street Hair Clinic, your surgeon will assess the level of your hair loss. During your consultation, our hair loss experts will assess your donor hair (the hair taken from the back and sides of the scalp). They will also discuss what results you would like from your hair transplant, this will give them an idea of how much hair you'll need transplanted.
Other factors, such as the density of your hair – those with thicker hair may be able to have fewer grafts transplanted and if your hair is very fine, you might need more grafts transplanted. Again, this is something that will be discussed during your initial consultation.
With all of this information, your hair loss specialist will be able to discuss how many grafts they believe you need transplanted to reach your desired results. The doctor will then be able to work out if you'll need a one or two-day procedure and the price of your procedure.
Do I have to have a consultation
Yes, at the Harley Street Hair Clinic, you must have a consultation with one of our hair loss specialists before having a hair transplant. The consultation process is important as it allows us to discuss the exact results you would like and ensuring you're the right candidate to make this possible. Our consultations are completely tailored to the individual so that we can ensure you're getting the correct advice and information.
If you would like a rough idea of how many grafts you'll need, or how much your procedure will cost we do a have a few tools on our website that can help. Our graft calculator is a tool that will allow you to see an estimate of the number of grafts you need transplanted to achieve your desired results, with the information from the calculator you can then take a look at our hair transplant cost page to see a rough idea of your cost.
If you would like more information on our treatments, or if you would like to book in your own personalised consultation please contact us today.