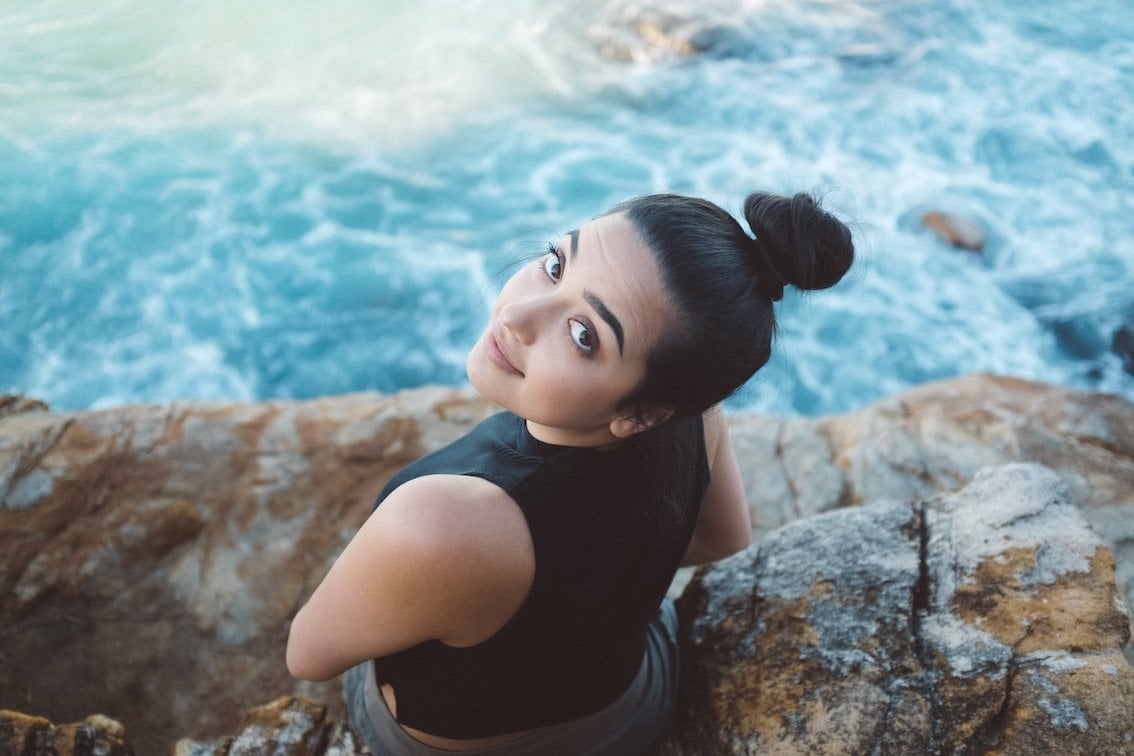 At the Harley Street Hair Clinic, we pride ourselves on getting the best possible results. We want all of our clients to walk away happy and we've found that all of our clients want the most natural looking results possible.
We make it our goal to ensure all of our clients leave with natural and great results that they're happy with and today we're telling you how we do that.
We offer the best treatments
We only offer the best treatments at the Harley Street Hair Clinic. We spend a lot of time researching hair loss treatments and different technologies to ensure we're using the best and most advanced treatment on the market.
When it comes to our hair transplant procedures we use the most revolutionary method. The FUE hair transplant procedure is the best hair transplant method currently available. Transplanting single grafts of hair, rather than transplanting hair using older methods such as FUT (follicular unit transaction) results in more natural looking results and minimises the chance of scarring. This makes for a seamless hair transplant that is almost unidentifiable and natural looking. Our FUE eyebrow reconstruction treatment can create natural looking eyebrows using the same transplantation process.
Scalp micro pigmentation is becoming an increasingly popular hair loss treatment. With the use of pigments, we're able to create the appearance of a closely shaven head. To get the most natural looking results we offer the best pigmentation treatment, advanced tricho pigmentation.
Our ATP treatment was built from the ground up with the purpose of creating natural looking hair follicles and hair strokes for the scalp and brow area. Other pigmentation systems have been adapted and used for the purpose of recreating hair. ATP is the most advanced system and results in the most natural looking results.
We use experienced doctors
At the Harley Street Hair Clinic, we pride ourselves on ensuring all of our clients are getting the best possible treatment. Not only do we use the most advanced and revolutionary treatments available, we also use the most experienced staff.
All of our hair transplant procedures are complete by experienced doctors. You'll meet your doctor during your consultation and you'll have the same doctor throughout your treatment, we believe having the same doctor throughout helps achieve the best results, as your doctor knows and understands your hair loss fully.
We ensure you're getting the right treatment
In some cases we have clients visit the clinic who are determined they need a hair transplant, but in some cases, a hair transplant isn't a viable option. You might not have enough donor hair to work with, and this can result in an unnatural looking hair transplant – something we do not want.
During the consultation process we will always look at all of our treatment options and find the right one for you if we think your hair transplant results could look unnatural, we'll take a look at other treatments such as ATP. We do this to ensure you leave the clinic with the best possible results for you.
We're there for you for your whole journey
We're there for our clients for their whole journey, even once you've left the clinic. We like to stay in contact with all of our clients so that we can see how their treatment is going, we like to stay up-to-date with their results and ensure their treatment has worked and looks natural.
If any of our clients have any questions after their procedure, or if they want to come back a few years down the line we're always happy to help.
Please feel free to contact us for a no obligation consultation if you have any questions about our treatments.