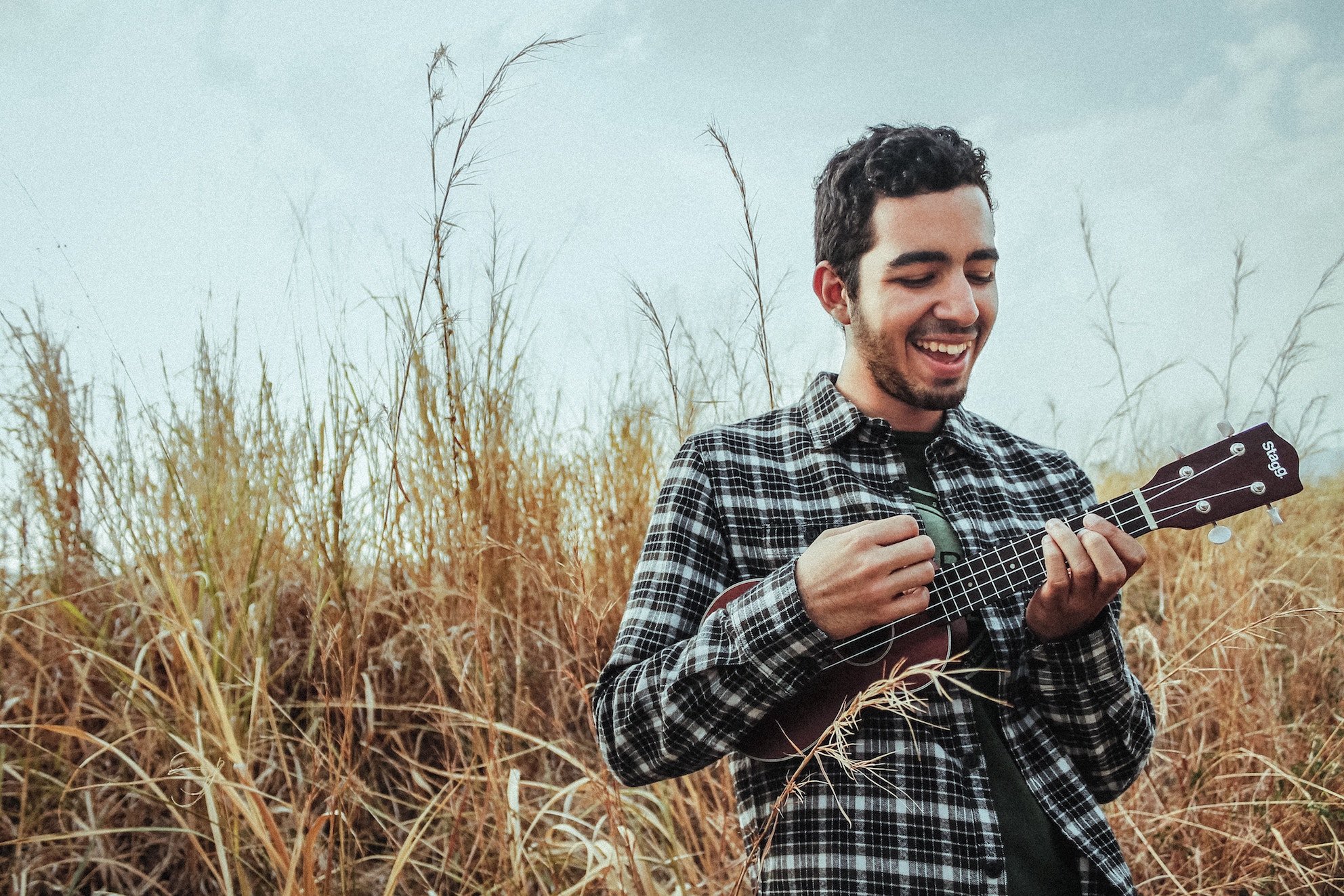 When you think about getting a hair transplant it's easy to just think about the treatment itself and what it will be like on the day. Today we wanted to take a look at a few of our past case studies and walk you through what life after your hair transplant will be like.
You'll see a boost in confidence
Most people decide to get a hair transplant because they want to change their appearance when you start to lose your hair you can feel quite self-conscious and getting a hair transplant can change this for you.
When you start to see your results coming though you'll also see a boost in your confidence, you'll feel better about your hair and your appearance and you'll feel overall more confident in yourself. During our one-year check-up appointments with our patents, many of them tell us how having a full head of hair has helped to improve their confidence and made them feel better about their appearance.
Our clients always tell us how happy their results have made them, a boost in confidence and feeling happier go hand in hand. We've had a lot of clients express that after the hair transplant procedure they felt happier with their overall appearance and this made them feel overall happier.
Many of our clients have battled with feeling unhappy with their hair loss for a number of years, some thought they would never be able to fix it, and being able to do so, with such amazing results has made them happier.
Your work life will improve
A boost in confidence really does have a knock-on effect, and it can have a great impact on the rest of your life. Clients have expressed to us that the confidence they now have has improved their work life, resulting in them trying harder and producing better work, something that does not go unnoticed in the workplace.
A hair transplant can also dramatically improve work life for those in an acting or modelling background. We often see actors and models visit the clinic who want to restore a more youthful appearance. A hair transplant is something that can help do that and can in turn, give them more years in their current casting bracket.
At the Harley Street Hair Clinic, we've worked with a number of different clients who have seen a boost in confidence and happiness after their hair transplant, and some that have seen a boost in their career.
We recently worked on the receding hairline of Paul, an actor from London, who felt a new hairline would have a great impact on his acting, boosting his career. His YouTube channel takes you on a journey throughout his hair transplant so that you can see the amazing results.
We also worked on transforming Youtuber, Jonathan Saccone Joly's hair, you can see the progression of his hair transplant and how it made him feel happier and more confident throughout his daily videos.
Most recently, we worked on building upon Mitch's frontal hairline, helping him feel more confident and getting back to where he was before his hair loss.
If you would like information on our FUE hair transplant procedure, please contact us today for a no obligation consultation.