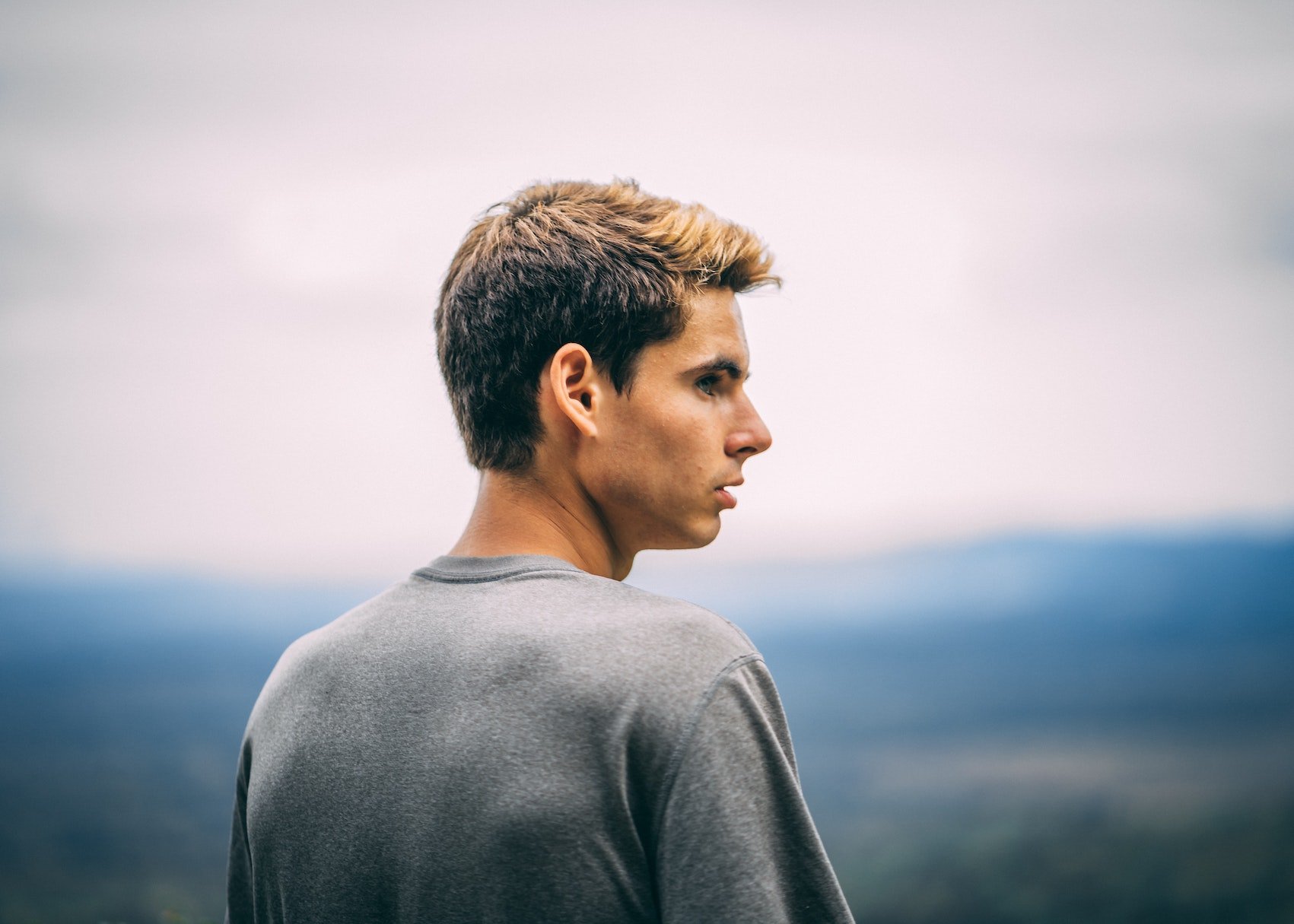 There are many different hair restoration treatments currently available, one of the most popular ones being the revolutionary FUE hair transplant. Most people have heard a lot about FUE hair transplants but often ask us what actually happens throughout the process.
Today we're going to walk you through our step-by-step FUE hair transplant process.
Step 1: The consultation
At The Harley Street Hair Clinic, all of our potential clients have to come into the clinic for a consultation. During your consultation, you'll meet your doctor who will discuss your hair loss with you and work with you to pick the treatment that will work best and give you the most natural-looking results.
In the consultation your doctor will ask you a few questions about your health and your hair loss and will also look into potential future hair loss, this helps us map out your hair transplant. We'll also take a series of before photos for your record.
Our consultation process if not only a way for us to get to know you and work out your treatment, but it is also the perfect time for you to ask us any questions you might have.
We currently offer in-person and video consultations to suit your needs.
Step 2: The treatment
During your consultation your doctor will get you booked in for your treatment, this will either be one or two days (depending on how much hair you need transplanted). Upon arrival at the clinic, you will be greeted by your doctor and taken to the treatment room to get ready for the treatment. Then the treatment will begin. (We've split the treatment process up into a step-by-step guide too.)
The treatment Step 1: Preparation
Upon arrival at the treatment room, our team will prepare you and the treatment room to ensure your treatment is as comfortable as possible. Our treatment rooms are all fitted with a TV, iPad and music system to ensure you have something to do whilst your treatment is happening. We'll set you up on the iPad and let you chose a film or music whilst you get comfortable.
Once you're comfortable and ready to go one of our doctors will apply local anesthesia to the scalp for a pain-free treatment. The anesthesia will be applied to the scalp where the hair will be removed, and to the area that the hair will be transplanted to.
The treatment Step 2: Extracting the donor hair
Once you're settled the treatment will begin by extracting the donor hair (this is usually found at the back and sides of the scalp where the hair is fuller). Individual follicles typically between 1 and 4 hairs are removed. The follicles are removed using a micro surgical extraction instrument, between 0.6mm and 1.0mm in diameter. Once your doctor has removed enough follicles they are then prepared, ready for the transplant.
You will be able to take a break during this time in one of our patient rooms. During your break, you'll be able to relax, watch TV and we can bring you lunch.
The treatment Step 3: Transplanting the hair follicles
Using a specialist micro surgical needle your doctor will puncture the recipient area (the area that is going to receive the grafts). The grafts are then inserted at an angle and density that matches the original hair. This is so that it will resemble a natural and realistic hair pattern. All of our doctors are experts in ensuring the grafts are placed in the most natural and realistic way to follow your natural hair.
Step 3: The aftercare
Once we've finished the procedure and both your doctor and yourself are happy with the transplant we'll get you cleaned up and ready to leave the clinic.
Before you head home we will advise you of your personalised aftercare program which will include taking a 4-day course of antibiotics to ensure against infection and some medications to avoid post-operative swelling (optional).
All medication that is required for your recovery including a special shampoo is prepared and dispensed with full instructions in your aftercare package, which will be ready for you as soon as you've finished your treatment.
There is hardly any post-surgical pain or discomfort with the FUE hair transplant procedure and the average recovery time is less than 7 days.
If you have any more questions about our FUE hair transplant procedure please book a no-obligation consultation where one of our hair loss specialists will be able to help you.