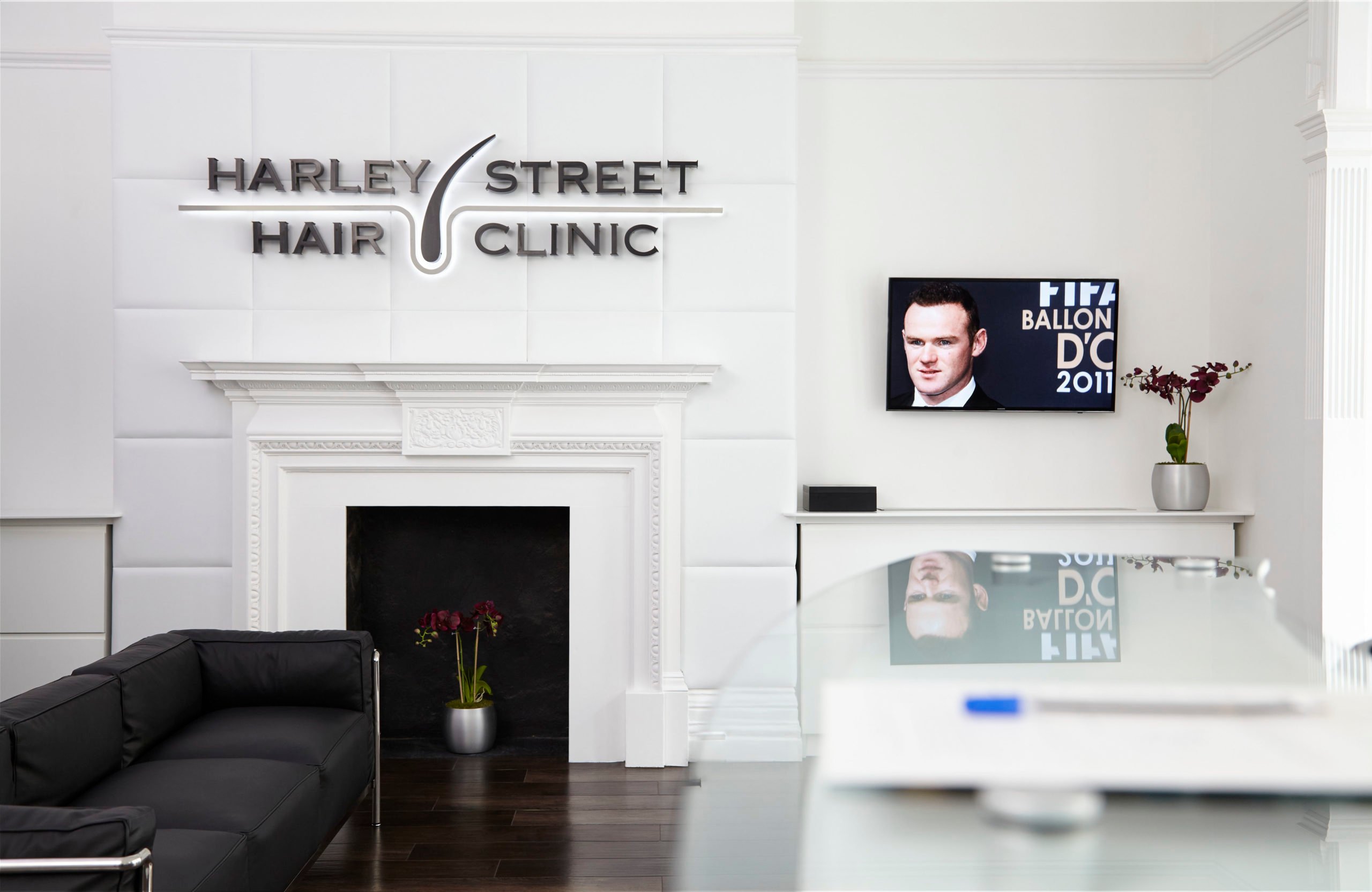 Getting a hair transplant, or any form of hair restoration treatment is a big decision. You'll spend a long time researching different treatments before you find what one is perfect for you. Although you'll know what treatment is right, you'll also have to spend a lot of time deciding on what clinic is the right one for your treatment.
Today we're focusing on us and telling you why you should choose the Harley Street Hair Clinic for your hair transplant.
We offer a range of hair restoration treatments
One important thing to remember when it comes to hair restoration is that a hair transplant is not the perfect treatment for everyone. Hair transplants are a great form of hair restoration for those who have a good donor area to support the transplant, some people might not have enough hair to undergo a successful hair transplant.
At the Harley Street Hair Clinic, we offer other hair restorations treatments to ensure all of our potential clients will be able to receive the perfect treatment for them. We also offer the revolutionary advanced tricho pigmentation treatment. Our ATP treatment is an advanced pigmentation delivery system that can create the appearance of fullness in those with thinning hair and can even create the appearance of a close shaven head, for those with little to no hair.
Our team of experts are also on hand to discuss different types of hair loss medication for those who would like to trial medication before undergoing hair restoration treatments such as a hair transplant or advanced tricho pigmentation.
Our team of experienced staff and doctors
One of the things we pride ourselves on at the Harley Street Hari Clinic is our staff. From our reception staff, right the way through to our doctors we ensure we have the most experienced and welcoming team possible to ensure you receive the best possible care during your time at the clinic and that your results are the best you can get.
Experience is important to us as we know it's the only way to ensure all of our clients get the best possible results and because of this we only allow experienced doctors to perform hair transplants. All of our staff are fully trained and have a full knowledge of all of our hair loss treatments and are always happy to help with any questions you might have.
We only have your best interest at heart
At the Harley Street Hair Clinic, we always ensure we put you first and we always have your best interest at heart. Getting a hair transplant isn't always as simple as moving hair from one area of the scalp to another. Your doctor will take a look at your current hair loss pattern and also consider future hair loss, for some we might think you're too young for a hair transplant and your future hair loss can be unpredictable. For others, our experts might think that you do not have enough donor hair to result in a natural and realistic hair transplant.
We want to ensure you get the best results possible, and because of this, we will always be honest with you, even if that means telling you to track your hair loss for the next couple of years and come back to us, or informing you about other treatments that might be more suitable for you.
Your donor hair is a finite resource
The most important thing to remember when getting a hair transplant is that your donor hair is a finite resource. This is something we understand at the Harley Street Hair Clinic. Many people travel abroad to get a hair transplant due to the lower price. Although the price seems quite appealing there is a risk that your hair transplant results will not be as good as you expected.
You only have so much donor hair for a transplant and for some, it's not possible to have a second transplant with the amount of donor hair left. This is why we ensure we give all clients the best possible hair transplant and consider future hair loss when using their donor hair.
If you would like more information on our clinic, or for booking enquiries please contact us today.