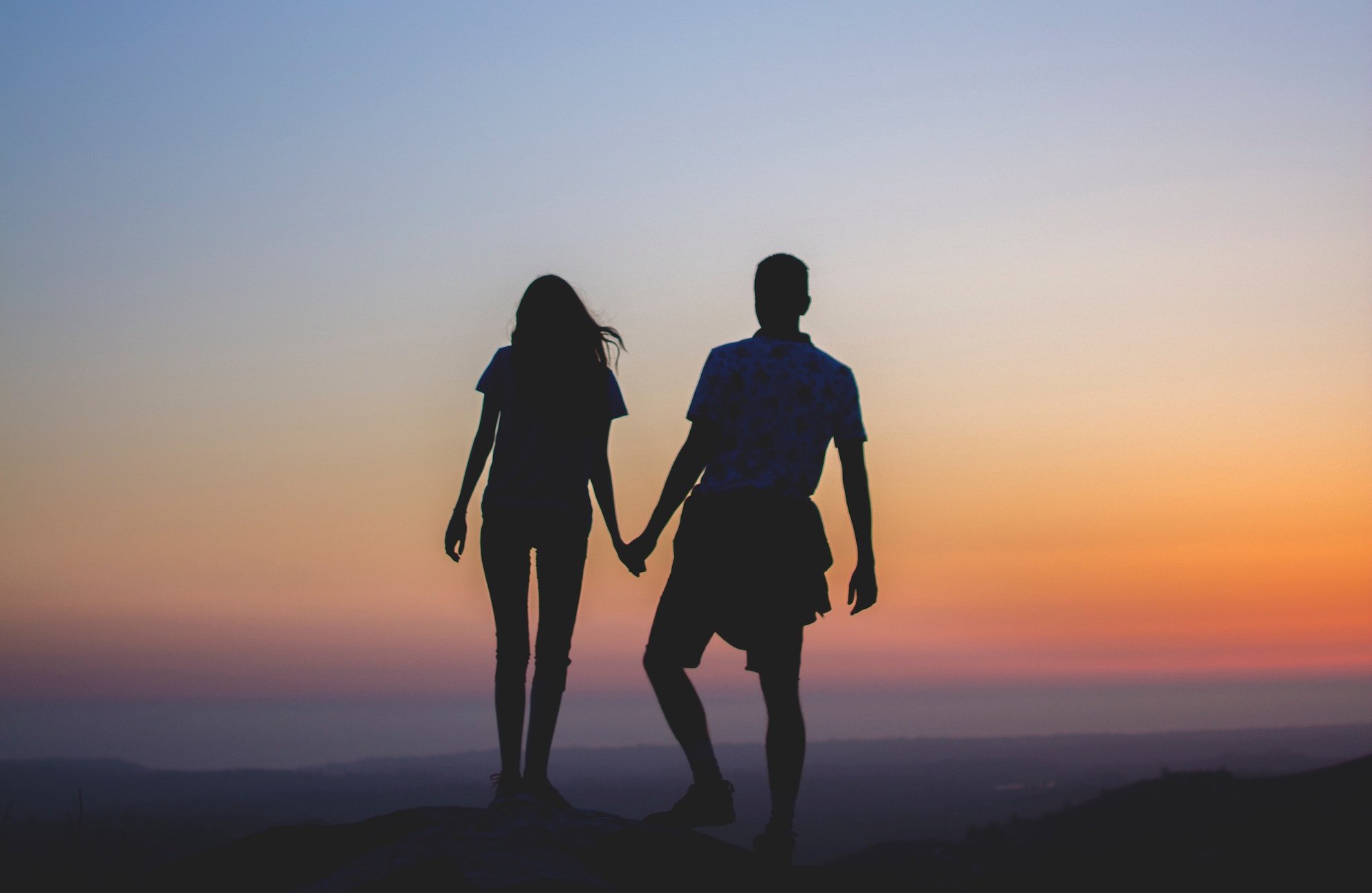 Valentine's day is just around the corner so you're probably busy planning the perfect date and present for your loved one. Maybe it's the perfect time to get yourself a present too. Today we're looking at why you should get a hair transplant this Valentine's day.
What Is Hair Transplant?
A hair transplant is a hair restoration treatment that can be used to transform a receding hairline and transform it to a natural, realistic, fuller hairline and can also be used to create the appearance of fullness for those with thinning hair.
At the Harley Street Hair Clinic, we use the revolutionary FUE hair transplant procedure. Our treatment works by extracting hair follicles from the donor area of the scalp (an area where the hair is fuller, typically the back and side of the scalp) with the use of a specialised extraction instrument. The follicles are then prepared under a microscope and are ready to be transplanted.
These hair follicles are then transferred to the recipient area (an area of the scalp that is thinning). This is done so with the use of a specialist micro surgical needle the hair follicles are delicately placed at an angle and density to replicate a realistic hair pattern.
A Hair Transplant Could Lead To More Dates
A social experiment showed that having more hair could, in fact, increase your chance of getting more dates. Richard King, 31, a Tinder user created two profiles on the popular dating app one pre-transplant, one post hair transplant.
The two profiles were exactly the same and run simultaneously, with the only difference being the photographs to ensure the results were accurate. One profile showed photos of him with a high receding hairline, the other profile showed King with his new fuller head of hair.
The pre-transplant profile received 116 matches from women, the post-transplant profile exceeded this by 75% with 203 matches. If you're looking at landing more dates this valentine, a hair transplant could be the answer.
Many of our clients discuss that their hair loss or receding hairline has made them feel less confident and happy over the years. Seeing your hair loss gradually worse can really knock your self-esteem and confidence.
After your hair transplant, we'll ask you to visit us around 12 months later for a follow up appointment, this allows us to check your progress and see how you're getting on. Many of our past clients have expressed to us that they're not only happy with the results from their hair transplant, but also the effect it had on their happiness and confidence.
Many of our clients express that once their results begin to show they felt happier and more confident, something that always comes in handy when it comes to dating.
Should I Book A Hair Transplant This Valentines Day?
If you're looking to secure more dates or feel like your hair loss has knocked your confidence booking in for a hair transplant this Valentine's day could be the solution for you. If you would like any more information on our hair restoration treatments, please contact us today for a no obligation consultation.