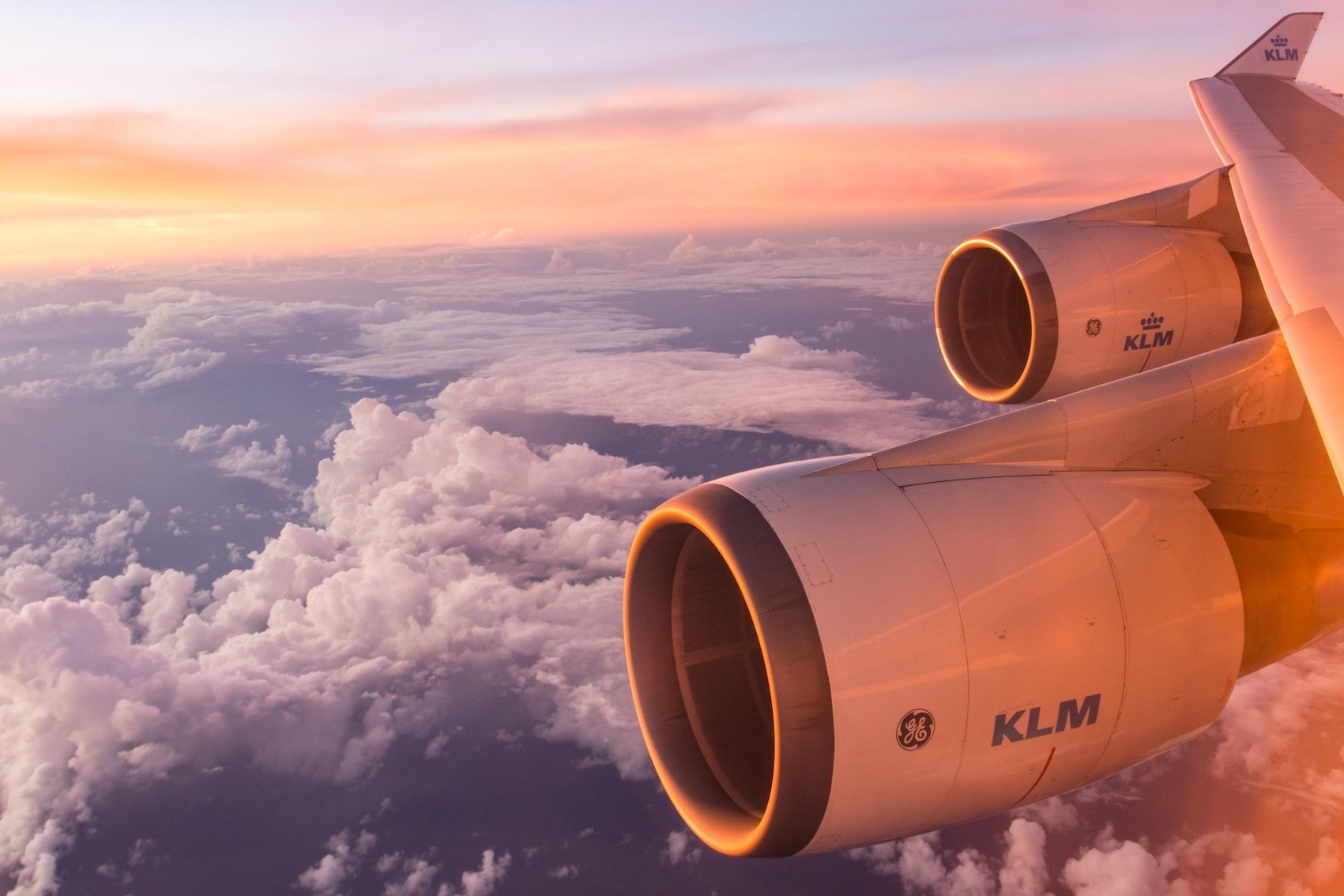 Hair restoration is a big decision, you'll spend a lot of time researching different treatments and what might work best for you. When you finally decide to go ahead with a treatment, such as a hair transplant you'll then need to start researching the best hair transplant clinic.
In recent years, we've seen a lot more people spending a lot of time researching hair transplant abroad. Although medical tourism has been around for years it is something that is worryingly becoming more and more popular. Today we've got 5 reasons not to go aboard for a hair transplant.
#1 Hair Transplants Abroad Don't Share The Same Medical Standards
In the UK medical facilities are regulated by professional bodies such as the CQC – Care Quality Commission or are registered officially as a professional clinic. As clinics in the UK are regulated you can ensure you're going to a clinic that has good facilities and high standards.
When visiting a clinic for hair transplant abroad it can be difficult to ensure your chosen clinic is up to the standards you would expect in the UK. Some countries do not have a professional body to report to, making it difficult to find all of the information you might need.
#2 Hair Transplant Treatments Vary – You Might Not Get What You Want
When looking into any medical procedure aboard it can sometimes be difficult to find out vital information that you need. One of these risks you face is actually leaving the clinic with a different treatment than you actually wanted.
Sometimes there can be a language barrier and information on websites and advertisements can be misleading and you could end up with an FUT hair transplant when you were actually looking into FUE hair transplants. This is a mistake that could result in noticeable scarring at the back of the scalp and your results might not be as good as you hoped.
#3 Results Vs Expectations
One thing we believe a good hair transplant clinic will have is a variety of different client testimonials, these could be on the website in video or photo format, or the clinic might even have a selection of examples to show you when you arrive. We pride ourselves on our amazing hair transplant case studies as it allows us to show clients what results they might be able to expect after their procedure and it also shows how one of our procedures can change you mentally as well as impacting your physical appearance.
Some clinics across the globe will have a small number of before and after photos and cases studies and this is something to watch out for. The more case studies you see, the better. You'll be able to set a realistic picture in your mind of what your results could be like, and then you won't be disappointed with results.
#4 Cheap Hair Transplant Abroad Might Not Be All It's Advertised To Be
When people look into medical tourism, it is usually because they want to find a hair transplant clinic that can offer the treatment to them at a lower cost. When they start to see advertisements for clinics across the globe at a cheaper price, it can become easy to fixate on the cost of a hair transplant. However, it is important to remember cost is not the most important factor.
We believe factors such as the quality and care of the transplant should always come before cost. We take pride in ensuring our clinical facilities are the best they can possibly be as well as having the best doctors and the most revolutionary treatments to ensure you get the best possible result.
#5 Your Donor Hair Is Not Infinite
We believe that this is the most important factor to consider. Always remember that your donor hair is a finite resource. The hair follicles located at the back and side of the scalp that are commonly used during the hair transplant process (donor hairs) are a valuable resource. If a hair transplant procedure is not done correctly, it could result in further treatment being needed to fix mistakes.
If you have less donor hair available due to past hair transplants it can become quite difficult for a doctor to make the hair transplant look natural. The key to a natural looking transplant is not only to ensure your new hairline looks natural but you also have to ensure there is enough density in the donor area after the transplant, this is something that can become difficult after multiple treatments.
If you would like more information on the treatments offered at the Harley Street Hair Clinic, please contact us today for a no obligation consultation.