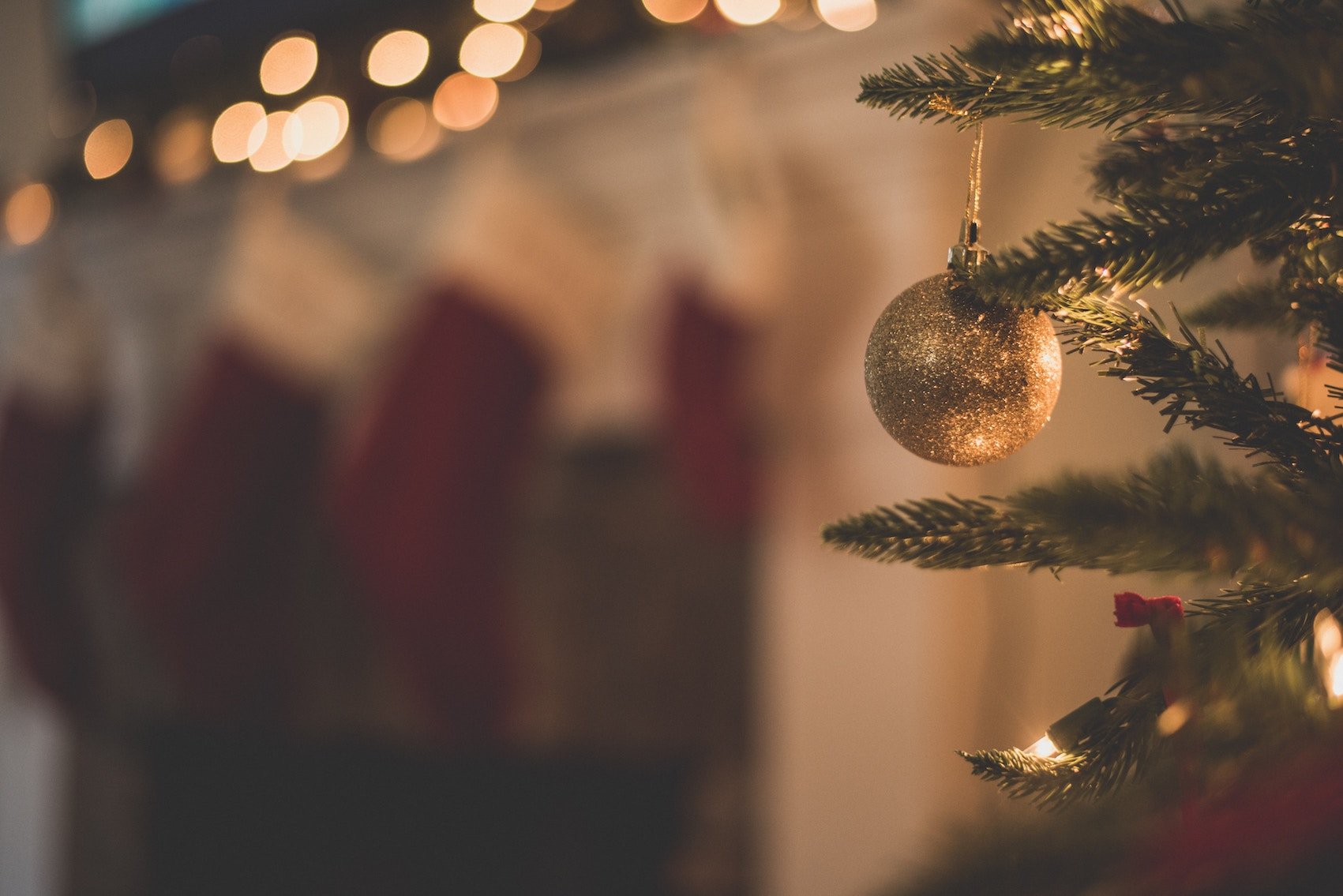 With Christmas just around the corner, it's the time of year where your head is full of different ideas of what to buy everyone for Christmas. But, have you stopped to think about what to get yourself? There is no better time than the end of the year to treat yourself to something you've wanted for a while.
Today we're telling you why booking in for a hair transplant this Christmas is a great idea.
Have you been thinking of getting a hair transplant?
If you're reading this, the chances are – yes, you've been considering getting a hair transplant and we believe booking yourself in for Christmas is the perfect time, and the perfect present for you. You would have spent the last year working hard and the run-up to the Christmas period is always fun and exciting, but once it's over, you don't have anything exciting to look forward too.
Booking yourself in for a consultation at the Harley Street Hair Clinic you will have something exciting coming up which will make the January blues seem a little less, blue.
Christmas is the sixth most stressful life event
On the scale of stressful life events, Christmas is up there with moving house, changing jobs and divorce and is actually the sixth most stressful life event.
Christmas time can become stressful for a number of different reasons, 86% of people say that buying presents is extremely difficult, 65% find Christmas shopping to be a very stressful experience and 30% of people get stressed just at the thought of going shopping at Christmas.
The results of a survey show that 61% of people lack inspiration when shopping and then worry that the recipient won't like the gift they've chosen for them, and 60% of us have had a horrible experience buying a gift for someone and seeing disappointment on their faces when they open it.
The run-up to Christmas and finding the perfect gift for everyone can be stressful enough, and that's before the stress of the big day. It is thought that stress on Christmas day peaks at 12:56pm, just before Christmas dinner is served. 47% of us say that preparing Christmas dinner is the most demanding task of the day due to a mix of getting time right and coping with interfering relatives.
How does stress affect my hair?
There are different types of hair loss, some can be more severe than others and will require more medical attention than others. Stress related hair loss is called Telogen Effluvium and is one of the most common types of hair loss.
Rather than your hair just simply falling out, when you lose your hair due to stress it firstly stops growing. It can then lie dormant for as long as three months before it begins to shed and actually falls out. The hair can, however, start to grow back during the following 6 to 9 months.
Unlike severe types of hair loss if you're suffering with Telogen Effluvium there is a chance your hair will resume its normal growth phase. If you manage to stop the stress your hair will continue to grow, if however, you're experiencing on-going stress your hair might continue to stop growing and lie dormant.
If you've experienced a lot of stress over the Christmas period you could experience some hair loss, which should stop as soon as the festive period comes to an end.
Can I stop my hair from falling out?
The only way to prevent stress related hair loss this Christmas, is to simply reduce your stress. We advise trying to get organised early, beat the Christmas rush by having your Christmas shopping list prepared early and getting your presents brought before December. This will save you a lot of time and stress during the mad Christmas rush in December.
When it comes to Christmas day you can try to reduce stress by allowing everyone to pitch in, give everyone in the household a job to do to help you prepare Christmas dinner. This will take a lot of stress away from you and help with everything running smoothly!
You'll have the present for life
A hair transplant will be a present for life. Something we get asked a lot is 'Is a hair transplant permanent?'. Our FUE hair transplants are extremely long lasting and they're the most successful and permanent hair loss treatment available. Your transplanted hair will grow just as it did when it was in the donor area, and the hair growth will be permanent and long-lasting. During your consultation, one of our hair loss doctors will assess your hair loss and ensure your hair transplant is set for any future hair loss – this will ensure your hair transplant will look great in the future too.
Your hair transplant will literally be a gift that keeps on giving, for years to come.
You'll save yourself money in the long run
One of the most popular questions we get asked about is always the cost of a hair transplant. Sometimes the cost of a hair transplant can sound a little off-putting. You might initially compare them to other hair loss medications or procedures that seem much cheaper. But we promise you'll save yourself some cash in the long run.
There are a number of expensive hair care products on the market that claim to help with hair loss, which you've probably tried before. These products can help with the appearance of a fuller head but they won't actually help your hair grow, and because of this, they'll never fully help with your hair loss.
The cost of buying these expensive products over the years will most certainly add up, and you could save yourself time and money by going ahead and getting an FUE hair transplant now.
You'll feel happier than you ever expected
Losing your hair can feel like the end of the world, and it can really knock your confidence. A lot of men try to hide their hair loss by buying various hairpieces and hats that don't quite cover it up as well as they would have hoped.
Others buy a whole new wardrobe to try and move the focus away from their hair loss, and some even buy luxurious items such as sports cars to make them feel young again. At the time these all seem like great ideas, but somewhere down the road (in your very expensive car) you'll stop and realise that they've not quite done what you would have hoped.
Finally deciding to get your hair transplant will work wonders for your confidence. You'll get the full head of hair you've tried to achieve in the past and you'll feel great for it.
Around one-year post hair transplant, we invite all of our clients back to the clinic so that we can take a look at their results and see how their hair transplant changed their life. You'll see in many of our hair transplant case studies that our clients express not only are they extremely happy with their results but they also express since their transplant they've felt happier and more confident. Not only will the first of a hair transplant leave you with a full head of hair, but you'll also get a boost in happiness.
It will be a gift to remember
A hair transplant is one Christmas present you will never forget, and you won't regret it. We always take pride in ensuring we get the best possible results for all of our clients and these results will keep you smiling for years to come.
If you would like more information on our hair transplant treatment, please contact us today for a no obligation consultation.